Birthday Blogger
Well, today is my 28th Birthday, and I am currently on a plane to Portland for the 2013 FitBloggin' Conference! Exciting 🙂
I certainly do NOT feel 28. Since when did I become older than the characters on Friends?  They say it's just a number, and honestly I look better than EVER, so yeah I will go with that!
As I type this it's after midnight, I am still packing, and my flight leaves at 6:44am… I'm stupid, I know. So I have to keep this short and sweet today since I am currently losing my mind and not prepared to be gone for 4 days and I have about 3 hours left to do it all in… 🙁
Hopefully I can sleep some on the plane.
Last night I left my baby girl at my parents house after watching Big Brother and I sobbed hysterically. It was worse because if dogs could sob too, that was the noise that came out of Phoebe. She did this weird little shrieking noise followed by lots and lots of squirming. My heart sunk. She knows I never leave her at G-Mama and Pop Pops at night, she totally knew I was going away 🙁
Instead of blabbing on here are some pictures to sum up my day: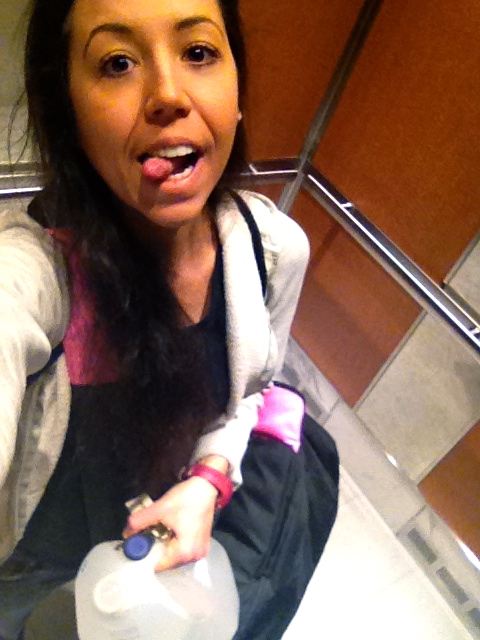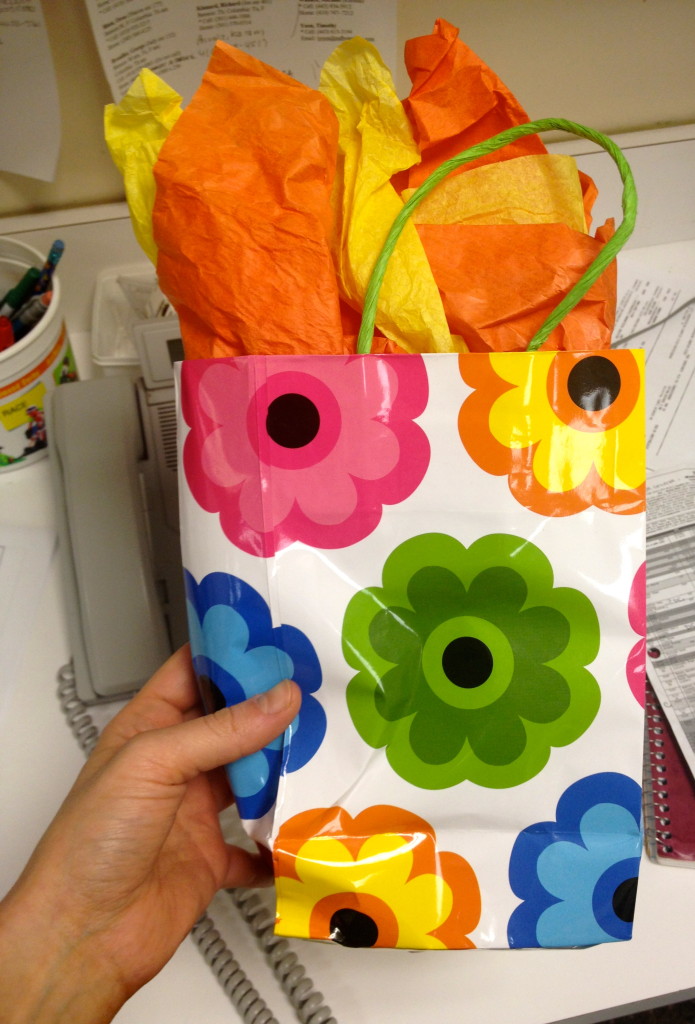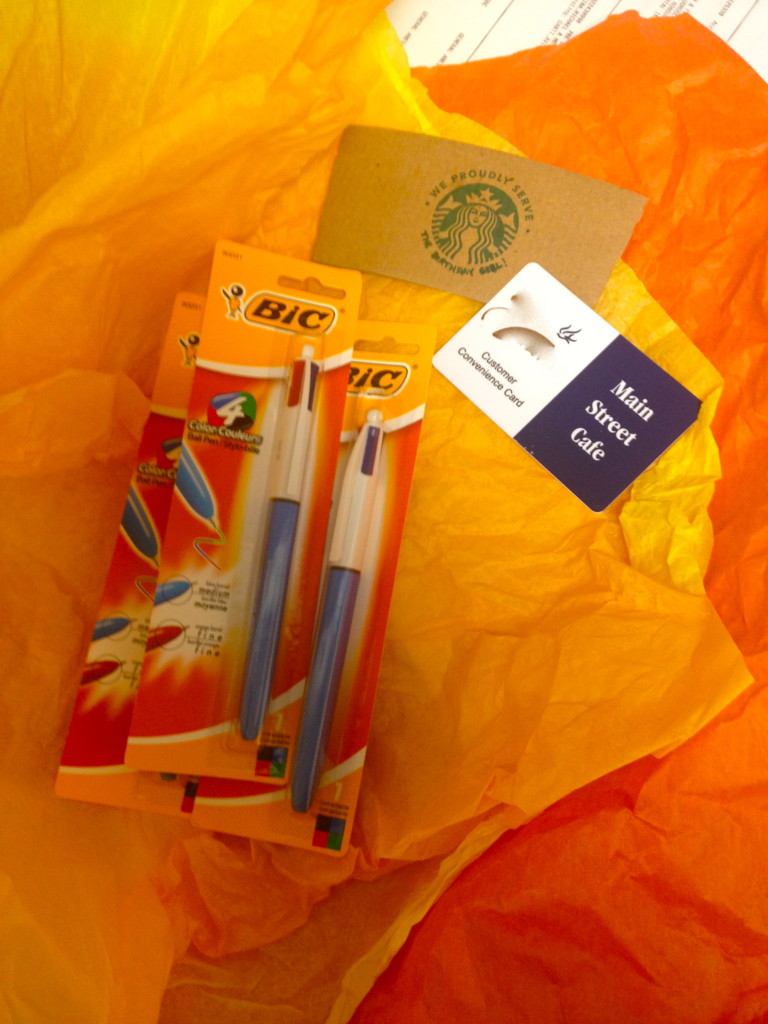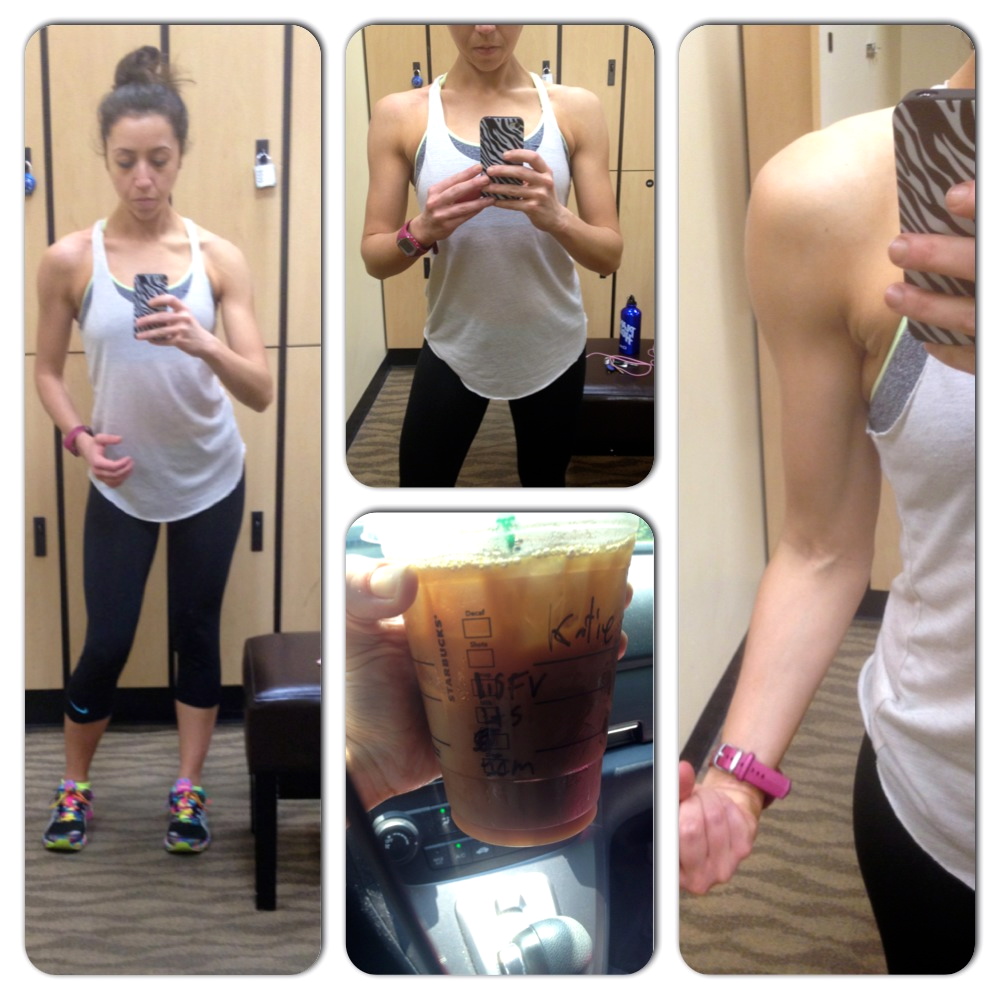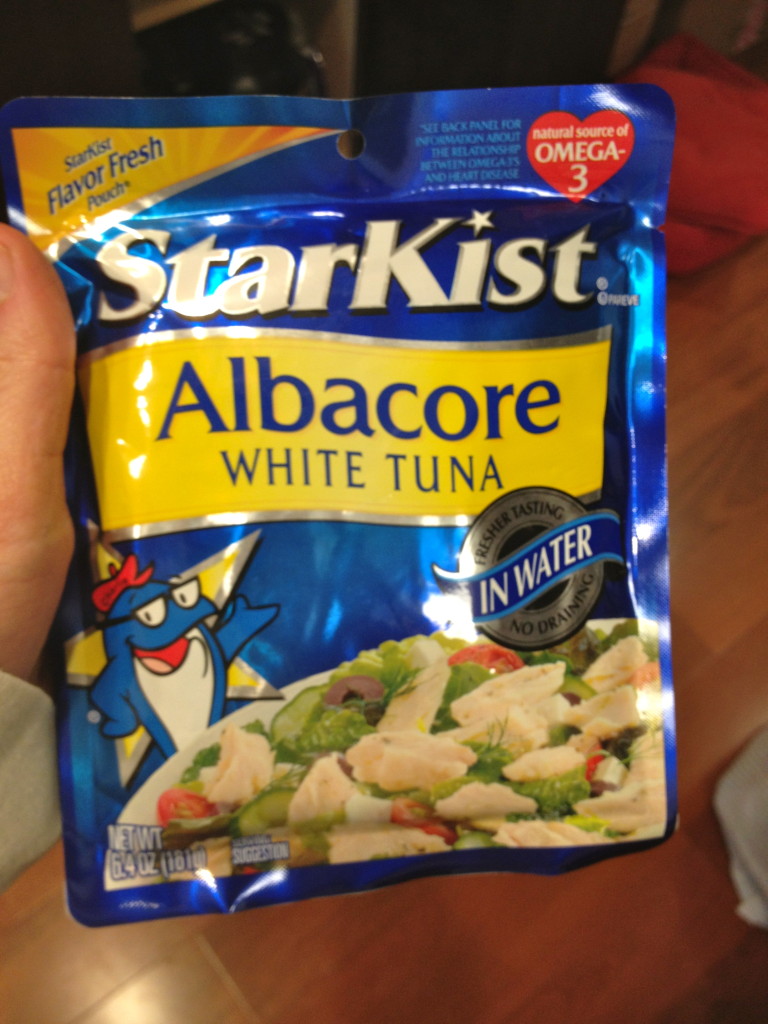 And G-Mama and Pop Pop stop worrying! Your Minnie Pooh is fine and all grown up 🙂
XOXO With a Cherry On Top,
-Minnie
P.S. Want to know what I'm doing this weekend? Check out my itinerary HERE! I will try to update if I can 🙂