Birthday Celebrations
Hi everyone, I'm back today!
I really wish I could blog every single day like old times, but honestly it's not realistic for me anymore. If you are still reading me I thank you for logging on 🙂
Tuesday was my birthday! Another year of getting older, but my mom always says "what's the alternative?". Good point G-Mama.
This is a BIG year for me. Tony and I are finally going to be husband and wife, we have an amazing honeymoon planned, and I'm determined to get both of the girls "trained". Yeah, we will see how that works out 😉
Because we are never really sure if Tony is going to be working or not, we celebrated my birthday on Sunday.
Tony did really good even though he promised me NO GIFTS. With the wedding and honeymoon coming up, money should be saved, but I love him regardless and I'm grateful he wants to do such nice things for me 🙂
We headed to St. Michaels, Maryland on the Eastern Shore. It's a cute little town on the water with shops, boats, and tons of seafood.
You better believe I ate that doughnut on the ride!
Small towns like this always remind me of Stars Hollow (Gilmore Girls).
If you're wondering where I got my shirt: TARGET! It was one of those awesome deals, 3 for $20. Can't beat it! Plus the colors are super fun for summer.
We had a "Maryland style" lunch on the water that included these babies.
If you're not familiar with crabs it's a huge deal here to sit all day, pick some crabs, and just hang out. Plus Old Bay is our staple 😉
We also had some appetizers that were delicious.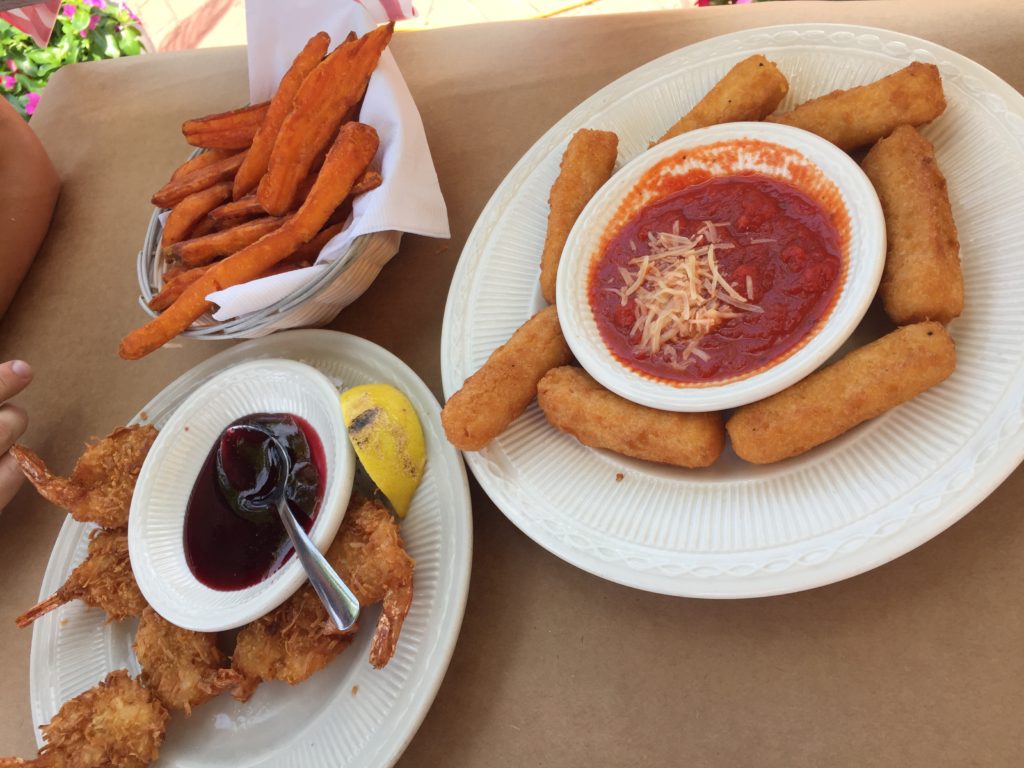 And the view was amazing 🙂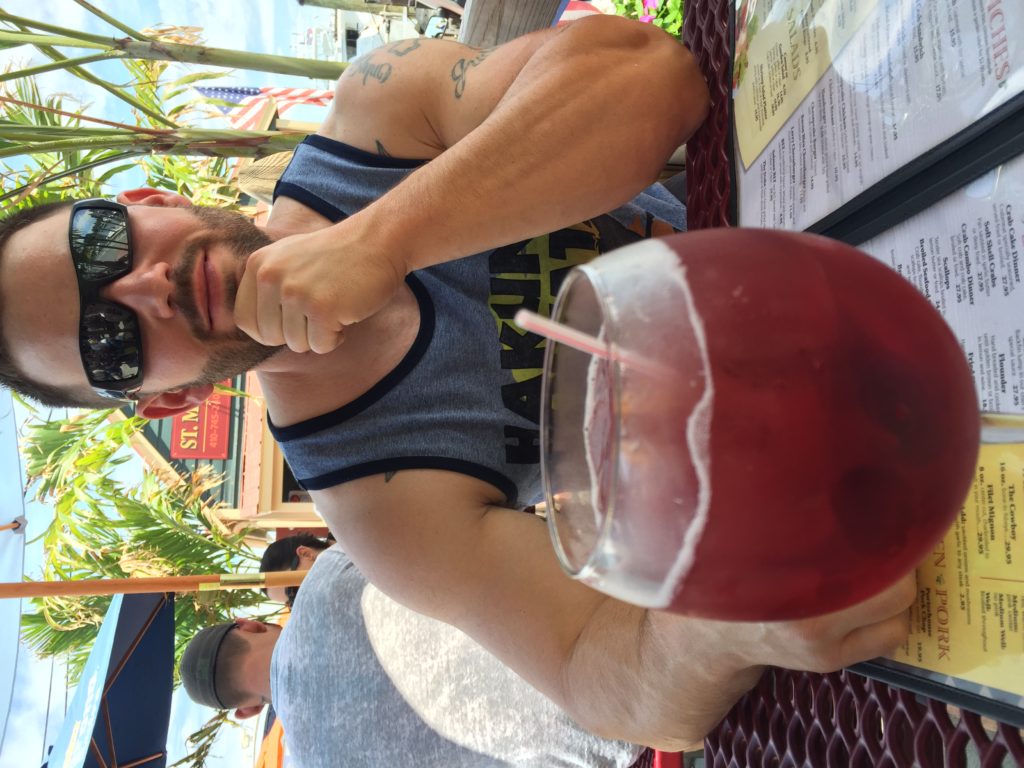 Oh and this view…
We also had dessert and you know I had to go Birthday style with some sprinkles!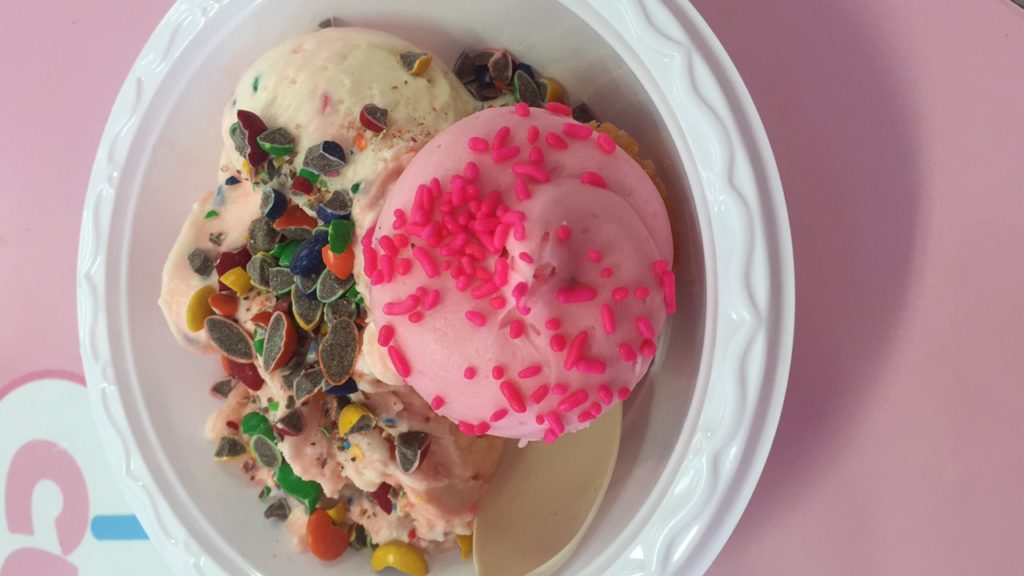 We ended our day by going on a cruise around the river and bay.
It was such a gorgeous day out, it couldn't have been a better day to visit.
On my actual birthday, we went to the gym and I used one of the gifts Tony bought me. See if you can find it in the picture!
Yep, those are new beats headphones in rose gold! I told you Tony did good 😉
We ended my birthday by going to a sushi dinner. I never turn down sushi!
Overall a great trip and great day. I'm just very happy to be celebrating another year with the people I love the most!
I hope everyone has a great Thursday.
XOXO,
Katie