Cinnamon Sugar Yogurt Bread
A healthy breakfast bread is coming your way! Or a yummy snack!
I love cinnamon and sugar together. It reminds me of those pretzels you get at the mall that are loaded with buttery goodness. Smells amazing. Well you can make a healthy version in your own kitchen and save that waistline some troubles!
For this you will need:
-1 cup of plain greek yogurt
-1/4 cup of eggbeaters (or you can use 1 egg)
-3/4 cup of unsweetened almond milk
-1 tsp of vanilla extract
-3/4 cup of whole wheat flour
-1 tsp of baking powder
-1/4 cup of splenda brown sugar
-1/2 tablespoon of cinnamon
-pinch of salt
Pre-heat your oven to 350 degrees
Mix together all your wet ingredients first
In a separate bowl, mix together the dry ingredients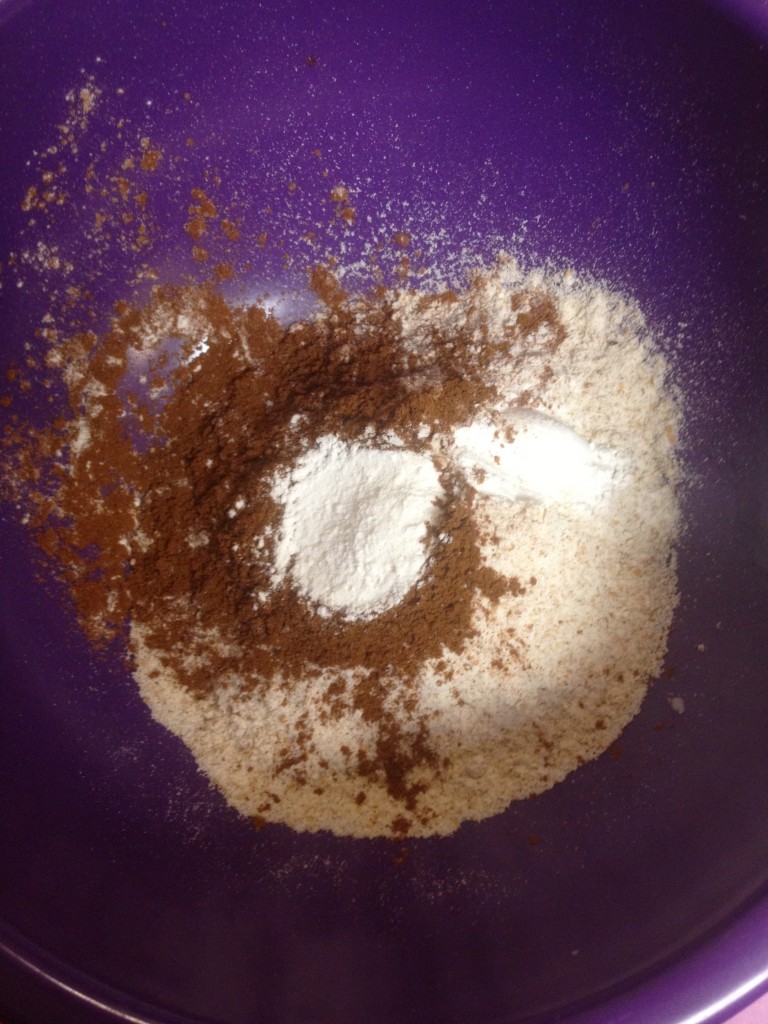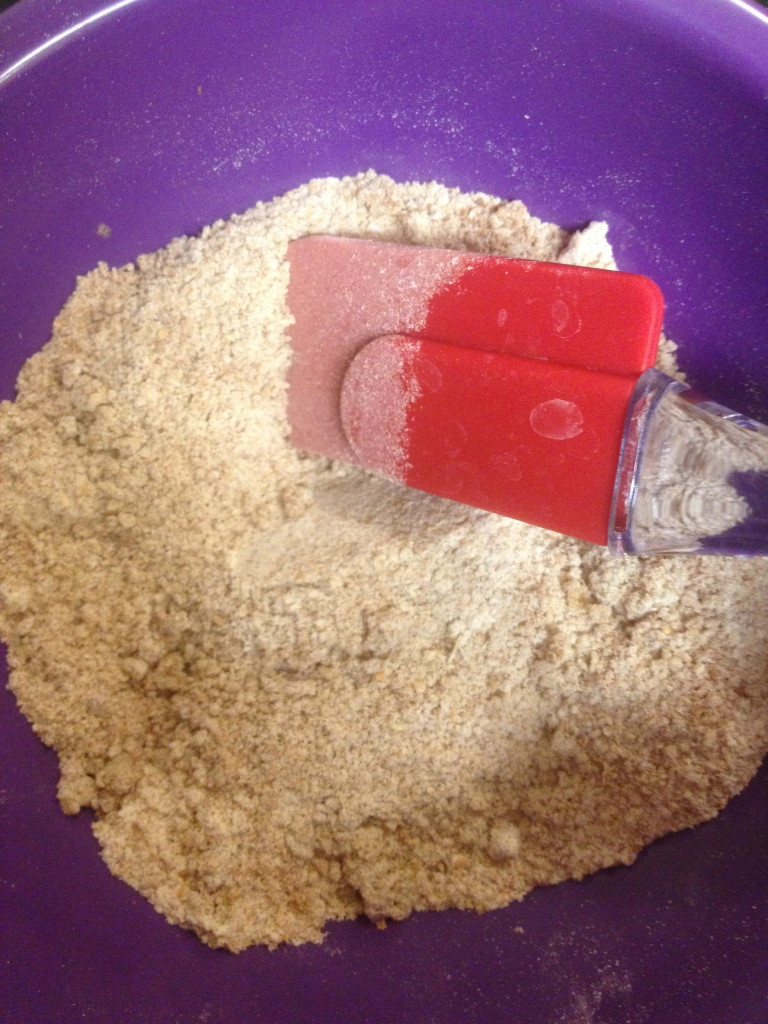 Now add the dry to the wet ingredients. I mix in a little at a time, mix and repeat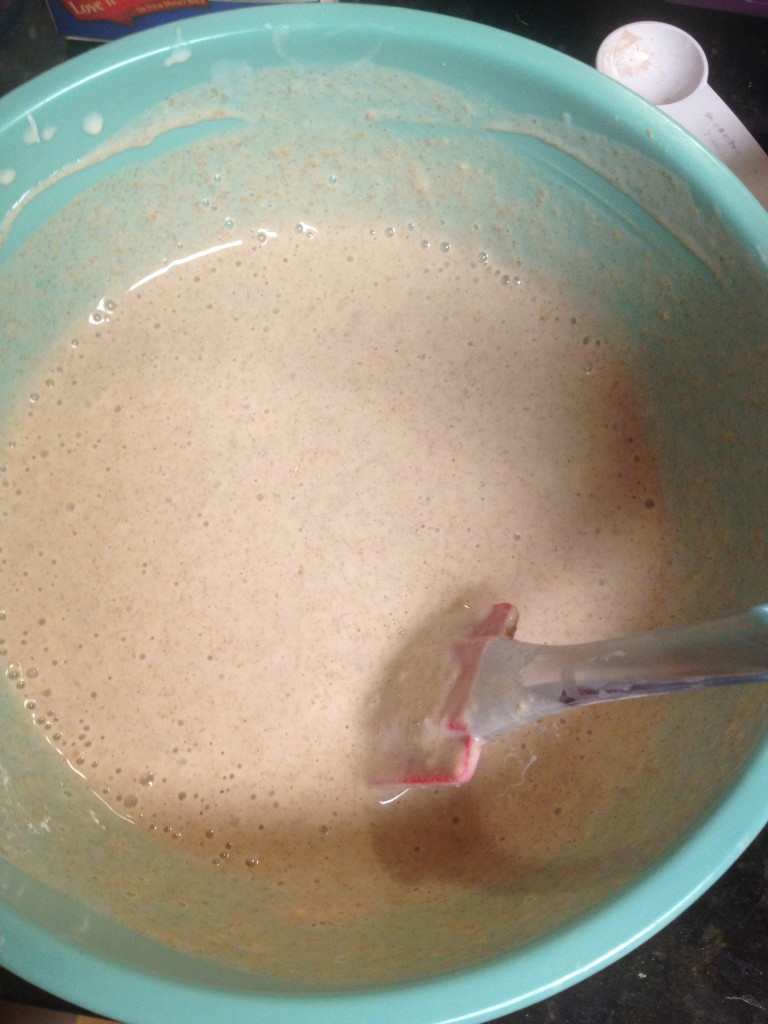 Whisk vigorously!!!
Next, spray your baking pan with cooking spray to prevent sticking
Pour the batter in the pan, place in the oven for 45 minutes
After 45 minutes, Take out, test with toothpick to make sure it's done in the middle!
Let this cool for at least 15 minutes on the counter before serving/cutting
I PROMISE your house is going to smell incredible! Cinnamon Sugary deliciousness….
Top it with some fruit spread, jam, a little agave, or eat it plain!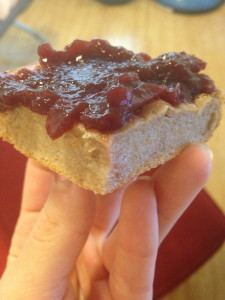 Happy eating…
XOXO With a Cherry On Top,
-Minnie