DC Days
Hi everyone! I hope you had a fabulous weekend! Mine was extra long and Friday and Saturday were really good days. Let me share a peek inside my weekend 🙂
Friday Tony and I had big plans for the DC area. Well, just outside of DC. Arlington, Virginia. First stop was finding a gym. Our GPS said there was a Golds in the area and we must've circled 10 times and didn't see anything, so I assumed it was what is now an empty building. We settled for a Washington Sports Club near by and well, things didn't go as planned. We are Golds Gym rats. This place wasn't Golds Gym. It was cardio friendly, and while they did have equipment, most of it looked like it hadn't been touched in 10 years. Adjustments and bars rusted over, weights collecting dust. That sort of thing.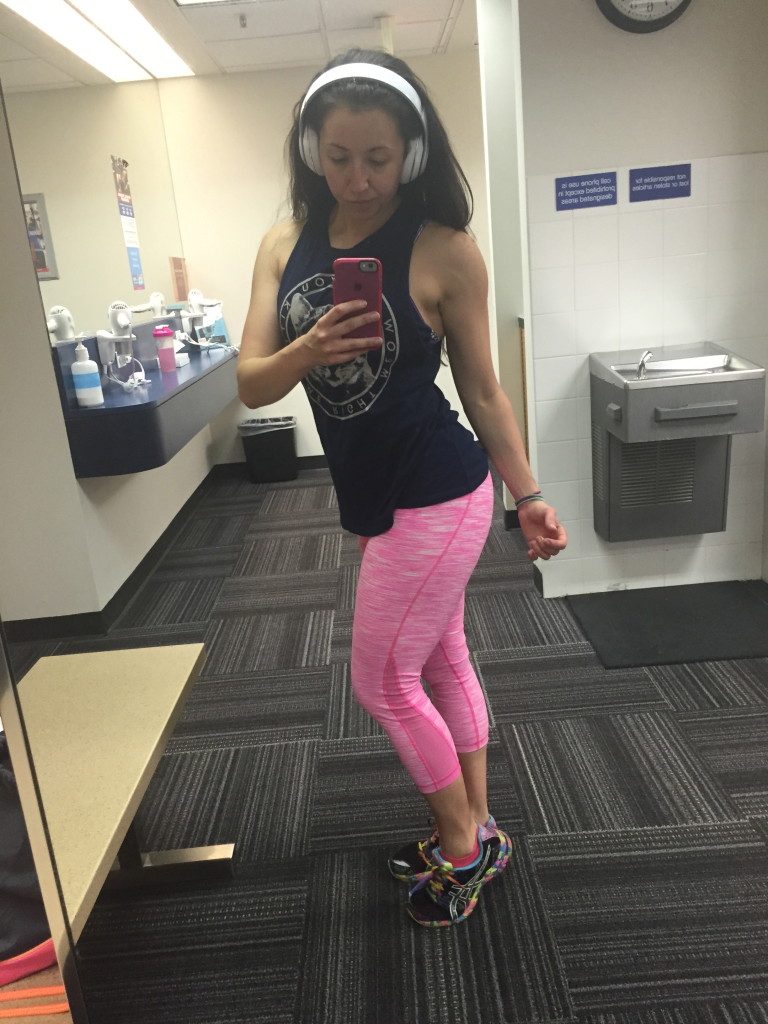 I also MAY have gotten into two minor altercations. My mind was blown. Who fights at the gym? Where was the gym etiquette? Basically someone through a hissy because I was using a machine and wasn't finished. No I was not texting, or sitting on another machine. I thought to myself "what universe did I step into?". Let's just say "There's no place like home".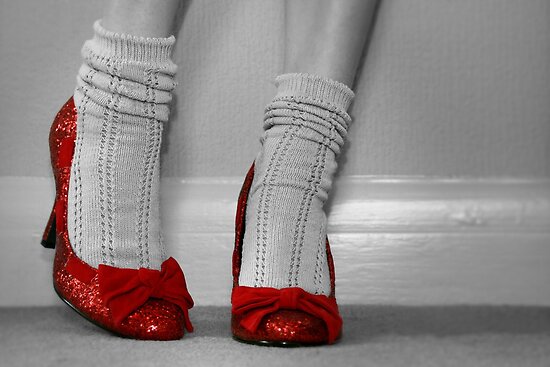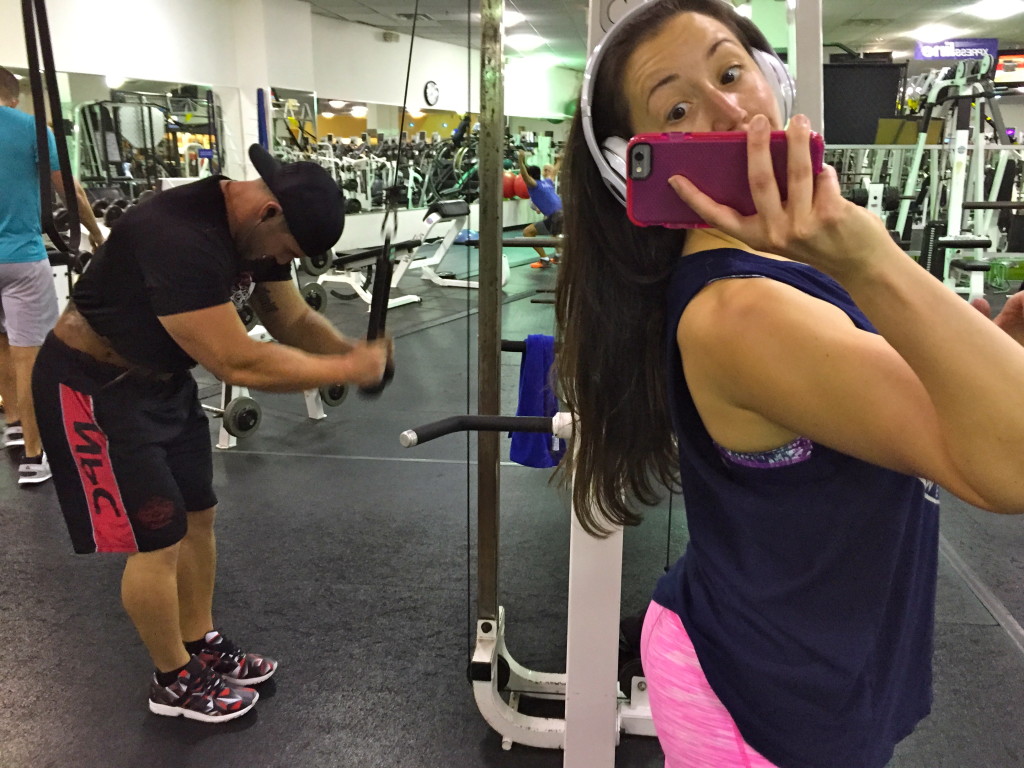 Afterwards we explored the area and we came across… GOLDS. Yeah that was a shot to the heart.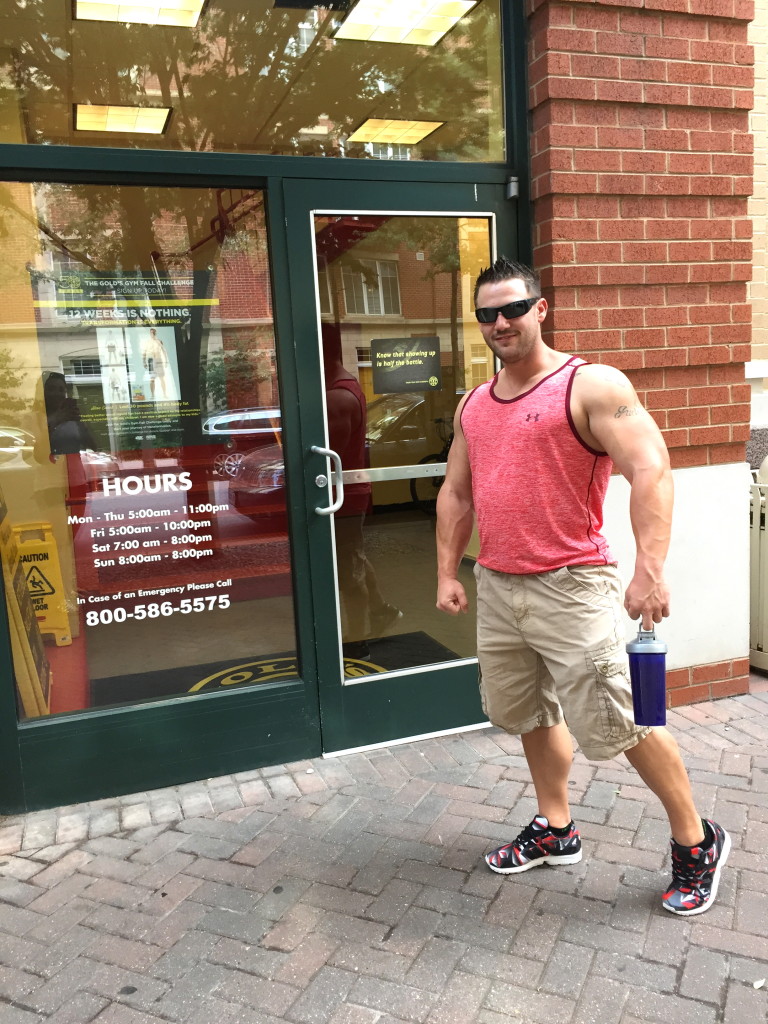 It was off to the side, sign hidden behind trees, and the actual gym on level 2. Who would have seen it? Certainly not us. We love going to different gyms, but this time just wasn't a win.
And yes, Tony is huge. I realize this. And let's talk about how much he stood out in Arlington. For the most part it's a "preppy area". Imagine people in business suits, paisley shirts, Sperry boat shoes, enjoying yoga or a latte after work. Can you see where I am going with this? Pretty much the opposite of Mr. Muscles 😉 Yes, people stare at him EVERY WHERE we go. Little do they know that's hours in the gym, and a lot of ground turkey, oats, and fish! I wouldn't have it any other way. Perfect guy for me 🙂
After some exploring I bumped into the shop I'd been dying to visit.
Fresh macarons OH MY!
As you can see they kept me smiling 🙂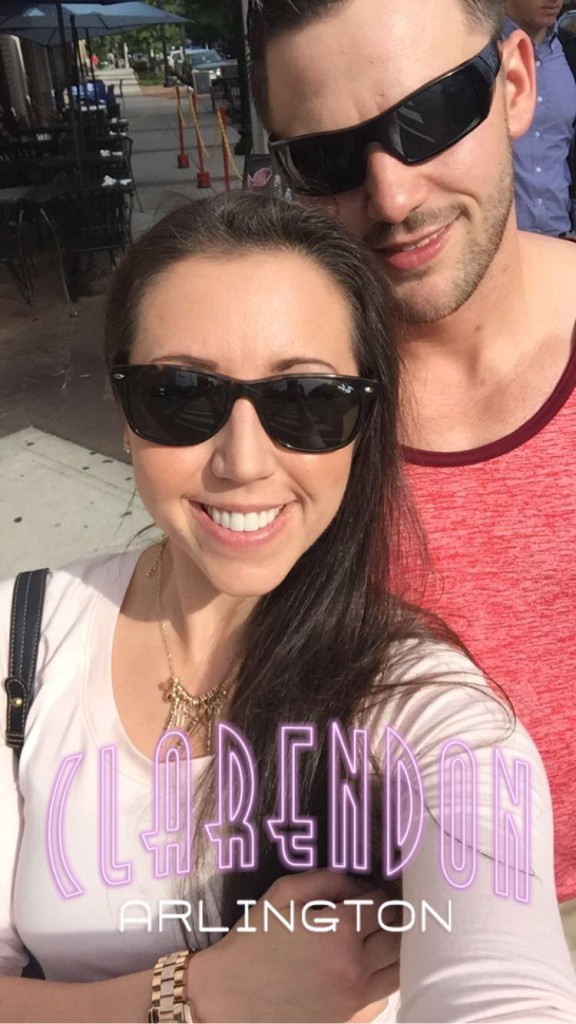 After Arlington, we hit DC for a little bit and walked around Dupont Circle.
I had a little fun with snap chats DC filters 😉
There were so many cute foodie places around. This sign spoke to me.
Although Tony and I have come to the conclusion that I don't really LIKE cupcakes, I like the LOOK of them. Every time I've had one I've said "meh, not worth it". They are adorable, but to me just do not taste as good as a macaron!
On Saturday we headed to a bodybuilding show in the area. I put on my "party" dress.
It was a pretty good show. Short, but entertaining.
Also very eye opening for me, which I'll get to in a few days. Unfortunately the weekend fun ended there because I ended up with a horrific migraine. I've had headaches in the past but NOTHING like that night. Just touching the back of my head brought me to tears. I was able to sleep some of it off later, but still suffered a little the next day. For anyone out there who has these on a regular basis God Bless you. They are NOT fun!
So that's my weekend story. I'll be back soon with a recipe and some workout related things.
Start the week off right!
XOXO With a Cherry On Top,
-Minnie