Some Old Things
Hi Friends!
I'm a busy bee these next few days, but I wanted to update with some things so I thought I'd do a mini throwback (even though it's not Thursday) to some oldies, but goodies in terms of workouts and recipes. Thank you to those loyal readers who remember this stuff, but also a big welcome to the new readers!
The fluff. This is basically THE Skinny Minnie recipe. I love me a fluff, and this one is a little spin on it using blueberries and some casein.
Treadmill Interval Workout. For those days you need to get in QUICK cardio and only have access to a treadmill. Hey, it's happened to me!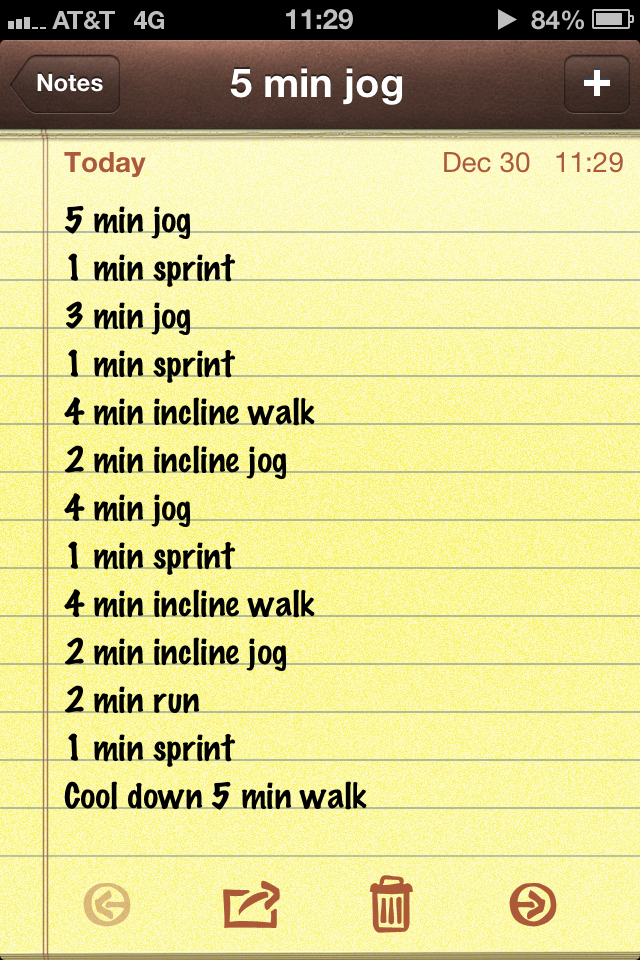 Buffalo Chicken Protein Casserole. Confession. This was a THROW together recipe and it ended up being one of my top hits!
A killer glute workout using a small inflatable disc, bosu, and cables
The story of Phoebe Buffay… just because 😉
Don't forget to browse through the Recipes page for my goodies! I have a new one coming soon!
XOXO With a Cherry On Top,
-Minnie