Blueberry Pancake Fluff
Another fluff recipe coming at ya!
This one tastes like blueberry pancakes! What's not to like? If you are not a blueberry person, you could certainly swap with strawberries here, or just double the banana for a banana pancake!
My fluffs are just to give you guys ideas of different tasting "protein milkshakes"
For this recipe you will need:
1/2 frozen banana
1/4 cup of unsweetened vanilla almond milk
2/3 scoop of vanilla whey protein powder
1/3 cup of french vanilla casein
1/3 cup of frozen wild blueberries
2 teaspoons of sugar free maple syrup
1 teaspoon of imitation butter extract
If you do not have the casein, just use a whole scoop of whey and 1 whole banana. I just used the casein to thicken mine a little bit, but the banana will do this as well 🙂
Add everything to the blender or food processor! Remember, I like to mix the banana with the almond milk a little first to get it going, then I add everything else.
Continuously mix for three minutes to create the fluff and the volume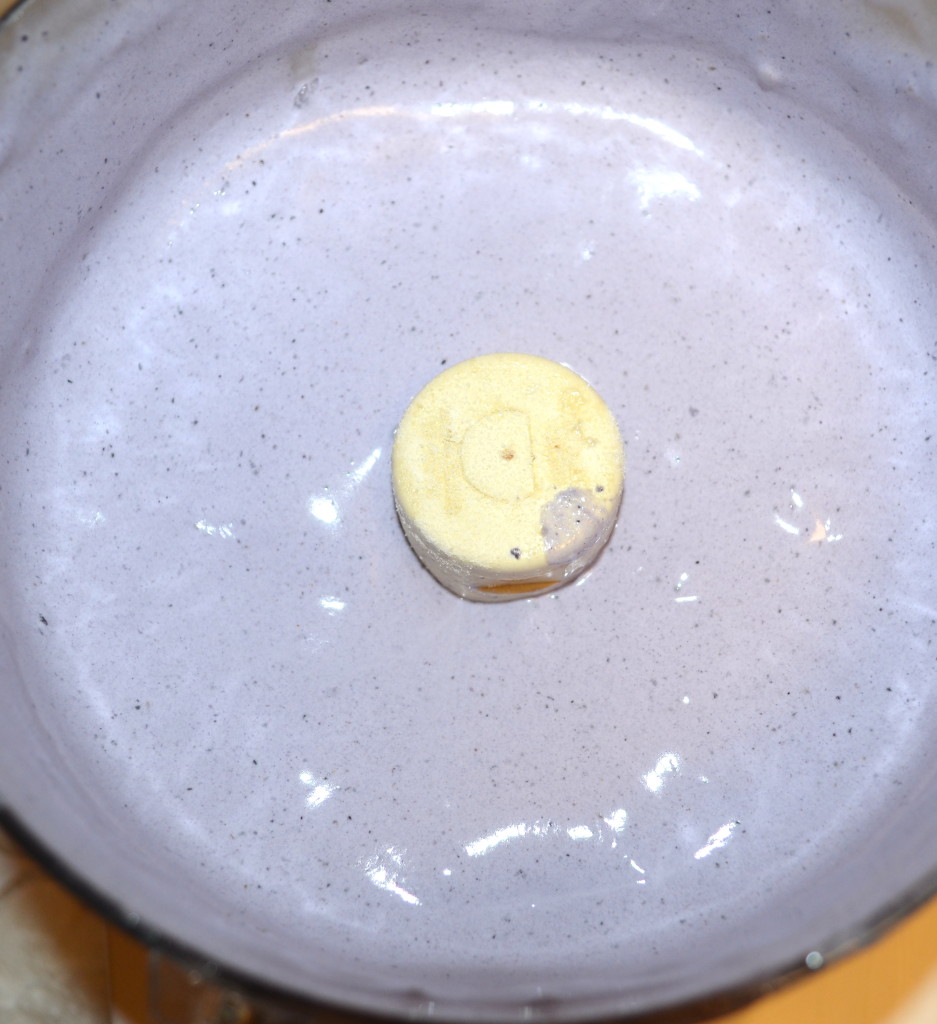 It's like a buttery blueberry pancake with maple syrup! Mmmmmm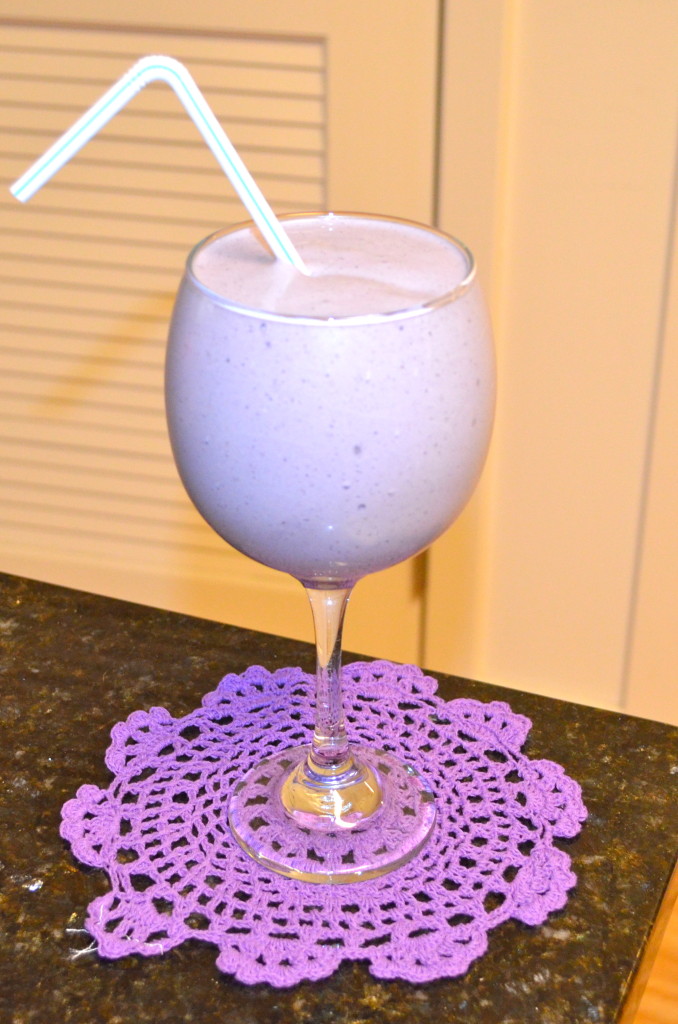 Not kidding guys, this is my favorite food in the world right now. If someone asked me if I could eat one thing, whatever I wanted, it wouldn't even be a cheat meal like chips or french fries. I'd ask for a fluff. 😉
My mom made a good point the other day about these. Not only are they good for people trying to build muscle, but they would be amazing for someone sick who is not getting proper nutrition. They go down smooth, are soothing, and give you the protein you need. If I were to make one for someone in this situation, I'd recommend adding a few more scoops of the protein or adding high calorie foods to it like nuts.
Nutritional info: 238.5 calories, 2.7 grams of fat, 29 grams of carbs, 29 grams of protein
Happy eating…
XOXO With a Cherry On Top,
-Minnie