Fashion for Him and Her
Hey everyone!
It's Monday, and last week I made my little announcement about waiting till March to compete again and enjoying life and the gym.
So what better way to do this than with new clothes and a fun gym session?
I can be a goofball… secret is out! 😉
Thanks to my friends at Target®, I was able to browse their awesome C9 collection and pick a few pieces that would work for me in the gym. The problem was all of them would work! I like items that breathe but are functional at the same time. As someone that lifts, I need items that hug my body because as the weights go up, I can't have pieces of clothing getting in the way. There were a lot of options, but I chose two great pieces that look amazing together.
First up, the compression capri. These are great for my cardio sessions because it has moisture-wicking fabric. No obvious sweat lines. A MUST, since I don't finish my gym sessions with cardio anymore, I do it in sections in between lifts. I can't walk around the gym with a sweaty behind. 😉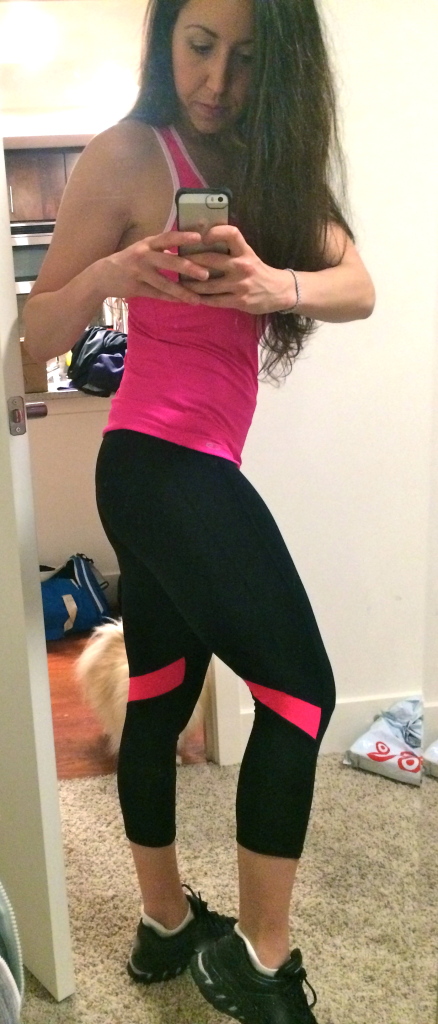 Since everything has to match, I had to go with this adorable top in pink, the Cardio T-Back. It's now on clearance for those that are looking for a good find! You can't beat $9.99 for a fitted racerback. I love these types of tops to show off my hard work on my shoulders and back.
I was able to get in my cardio for this session, but I'm competitive by nature and decided to have a little fun while looking cute.
Enter my friend, Anthony….
I invited him to my home gym for the night to get in a little workout post-cheat meal (more on that later!) 
I really wanted to put the two of us in matching pink outfits, but I didn't think he'd go for it 😉
However, there are PLENTY of options for the guy in your life. Since Anthony has those bright baby blues, I picked out the C9 Tech Tee in Island Turquoise. It has quick drying fabric too, you know those boys get extra sweaty!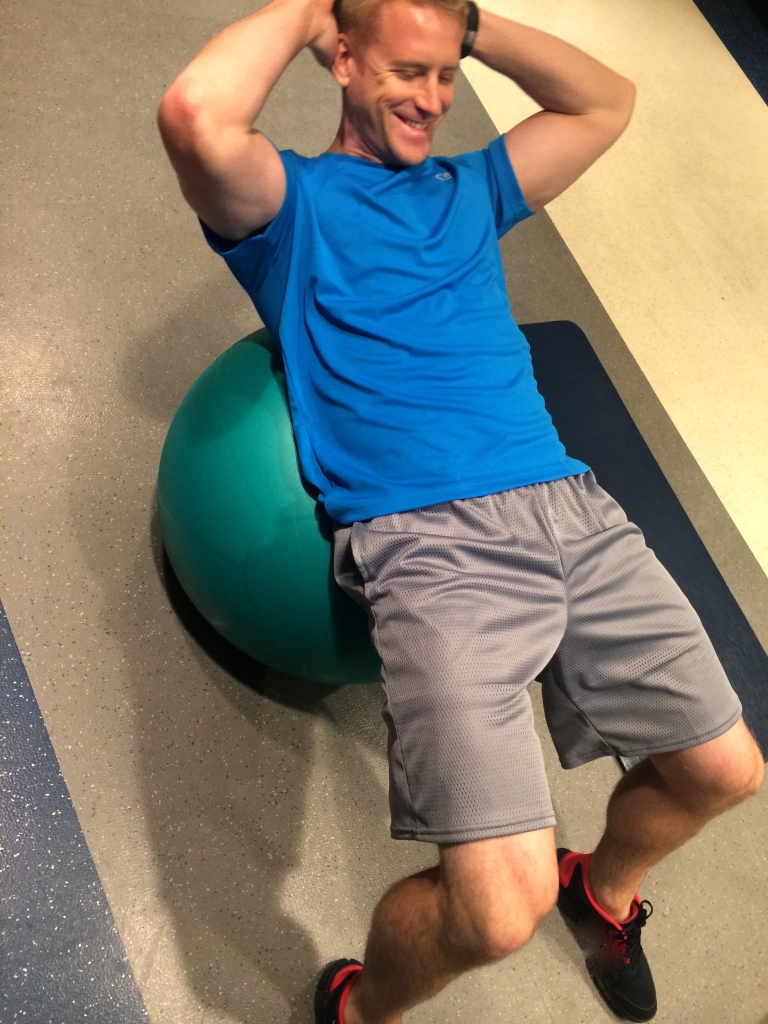 I thought these gray shorts went perfect too. They are the C9 Mesh Shorts.
What is it about girls and wanting to dress guys? I actually love going to the men's department and shopping. I guess they don't know what looks good on them like we do! 🙂
So we went to town on our workout. He told me he can bust out some pull ups, so I made him do it!
Those guns though… 😉
I skipped on the pull ups and stuck to what I know best- SQUATS!
Then we did a squat wall challenge. WHO COULD HOLD IT THE LONGEST?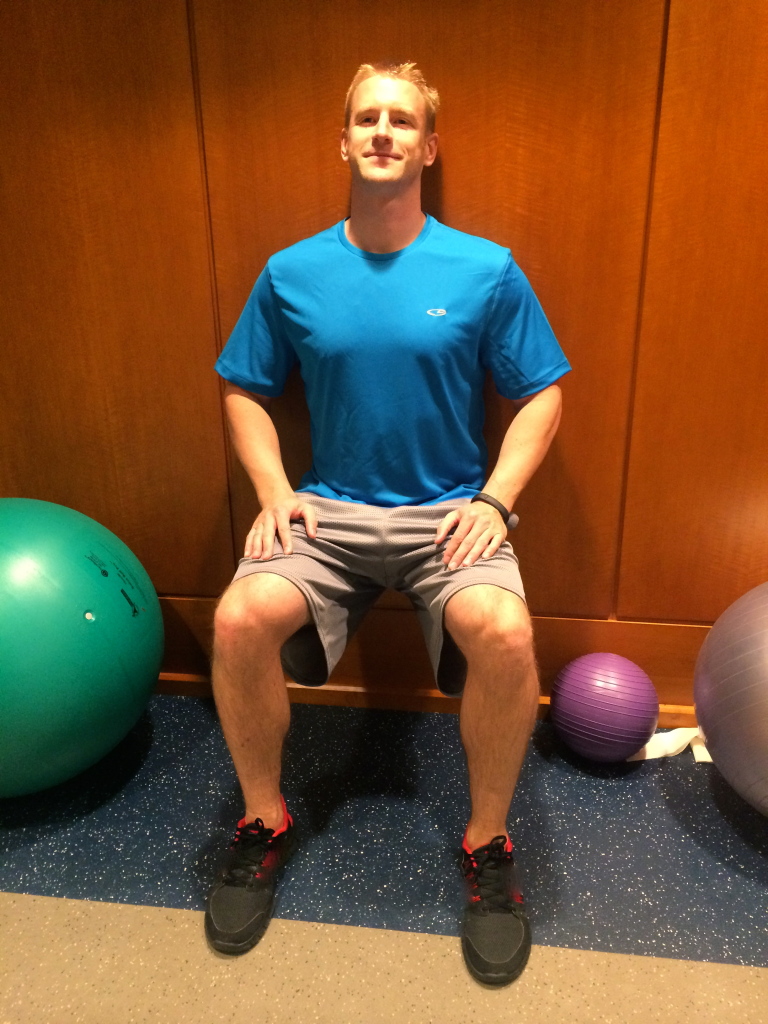 I never quit people….
Winner winner chicken dinner!
Baked chicken that is 🙂
And here is just an extra fun shot in our Target® C9 gear 🙂
And don't forget the post workout smoothie…
It was fun to bring an outsider into my little gym world. It's important to have fun while working out, but looking the part is important, too!
XOXO With a Cherry On Top,
-Minnie
Disclosure: This post was sponsored by Target® C9 through their partnership with POPSUGAR Select. While I was compensated to write a post about Target® C9, all opinions are my own.