Friday Things
Happy Friday!
Made it through the week huh?
Even if you made it by the skin of your teeth, hey you still made it! That's what counts.
I'm currently typing and cooking dinner for tonight. Friday nights are quickly becoming our date night "in" where we make a nice dinner that we eat after an evening lift and relax. By "we", I mean "me". Tony pretty much eats it 😉
No but really he always offers and I'm too type A to let him take over.
So what's on the menu?
Stuffed chicken breasts with asparagus and peppers
Sweet Potato Tots
Dessert- to be determined (something "healthy" though)
Any ideas for our dessert?
Really I don't care about pairing for meals. Stuffed chicken breast and tots really don't go, but both sounded good so I'm all about it!
It really could change at any minute because let's face it, I've been screwing things up in the kitchen lately. I'm out of practice with regular cooking so to speak. I'm used to regular boring meal preps. I'll get back in the swing of things soon enough.
Oh so get this…
I ran on a treadmill.
I ran like I was Phoebe in a big back yard!
YES.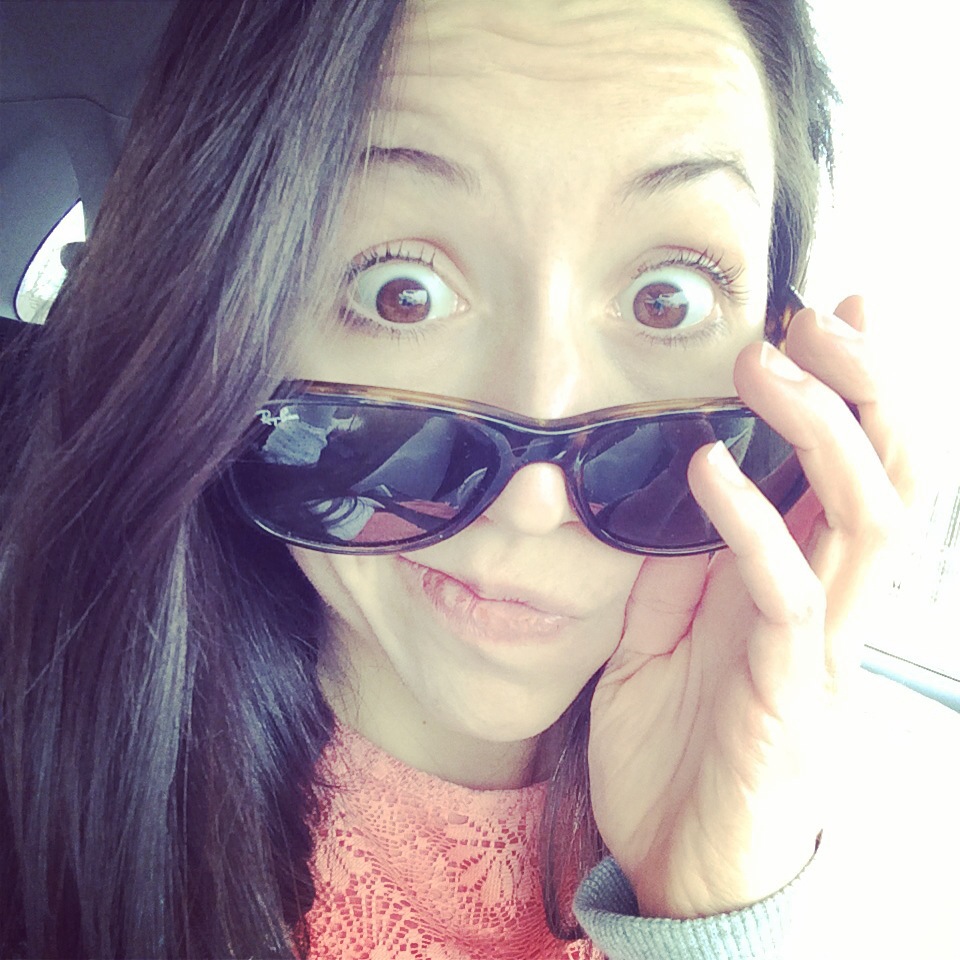 THIS GIRL RAN.
Okay, so it wasn't very far and I did it as part of a plyometrics routine, but I did it! 5 minutes at a time after my rounds of exercises. Turns out I can run faster than in the past. It actually felt really darn good to run (to my surprise) and it didn't hurt my knees! I think it's because my legs have gotten stronger this season.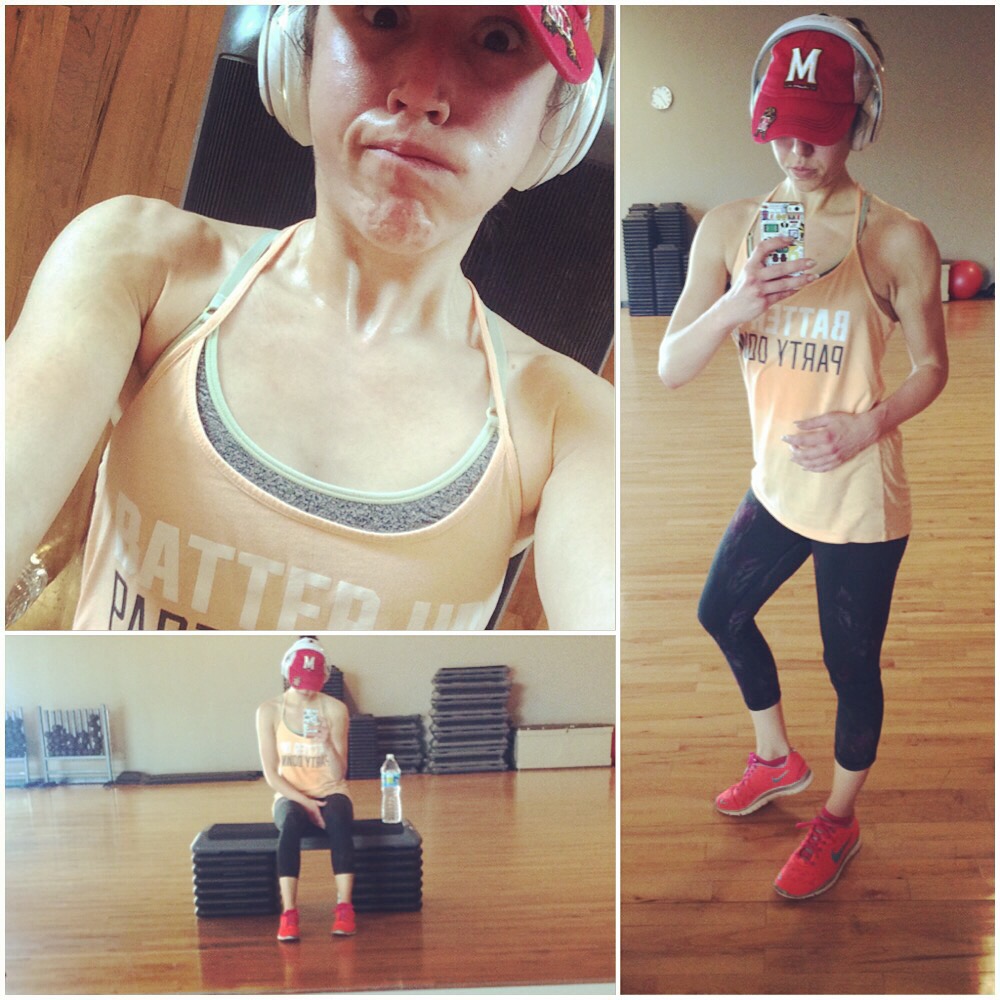 I think the shoes also helped. I put on my Nike Frees and they felt better than a shoe with a lot of grip on the bottom.
I love these ones too! 
So that's it for today, I have to finish in the kitchen! This weekend I'm forcing myself to sit down and finish my progress post. I am going to mark time in my calendar for it no matter what! I know you guys are waiting for it.
Have a lovely weekend!
XOXO With a Cherry On Top,
-Minnie