Imaginary Shopping Spree
Hello gang!
Hope everyone is off to a good start this week! We are already at HUMP DAY!
I was pretty miserable Sunday night going into Monday morning. No specific reason, just regular Sunday blues. Well actually, I had a good, fun filled weekend and it's SO HARD to go back to work after those! I was accustomed to the prep life for so long that even weekends blurred together. Another day, another set of cold meals in the car, another gym session. Most of the time I was counting down until show day anyway, so often I wished those weekends away.
On Sunday I went to the store where you get robbed blind… TARGET! Everyone can relate to this one. You go in for a specific item and come out with a hole in your pocket, and definitely without the item you went in for. Target gets me everytime!
I did pick up a few things, probably nothing I needed, but I also had a little fun on an imaginary shopping spree. The home section in Target is so adorable and I started imagining what my apartment would look like with all of their fun decor.
I've been in my apartment almost a year now, and really I haven't done a thing to it minus a few wall decals. One day I'd love to make it more "homey". Look at all the fun stuff I found that I'd like to decorate with!
Fun signs 
Some wall decor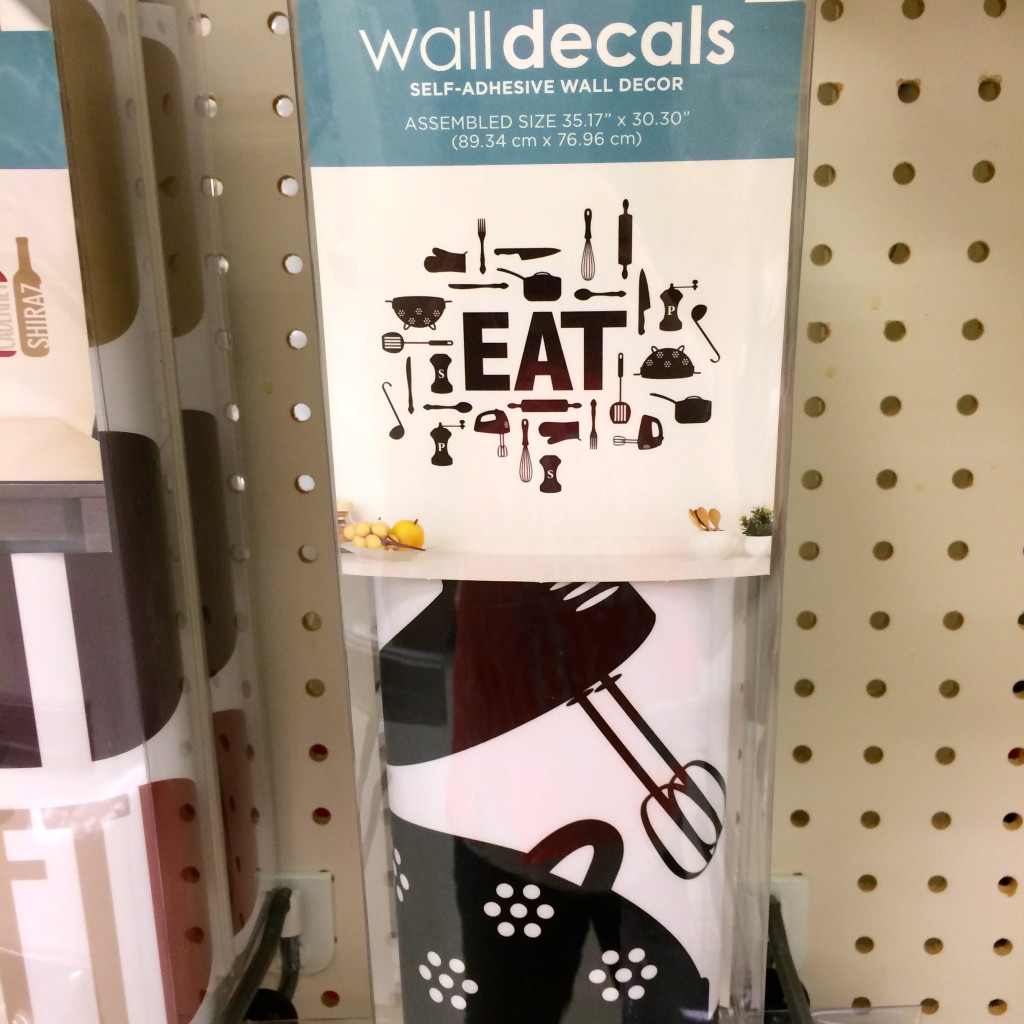 Some furniture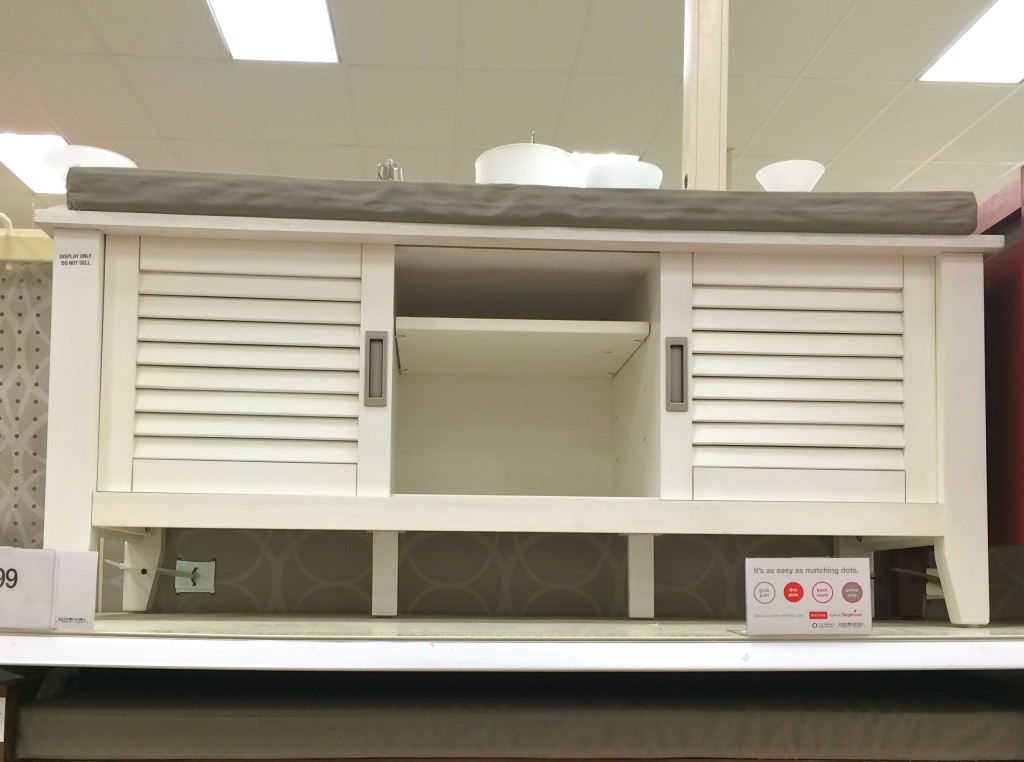 Love this piece! Both colors are fun but I think I like the blue!
Mirrors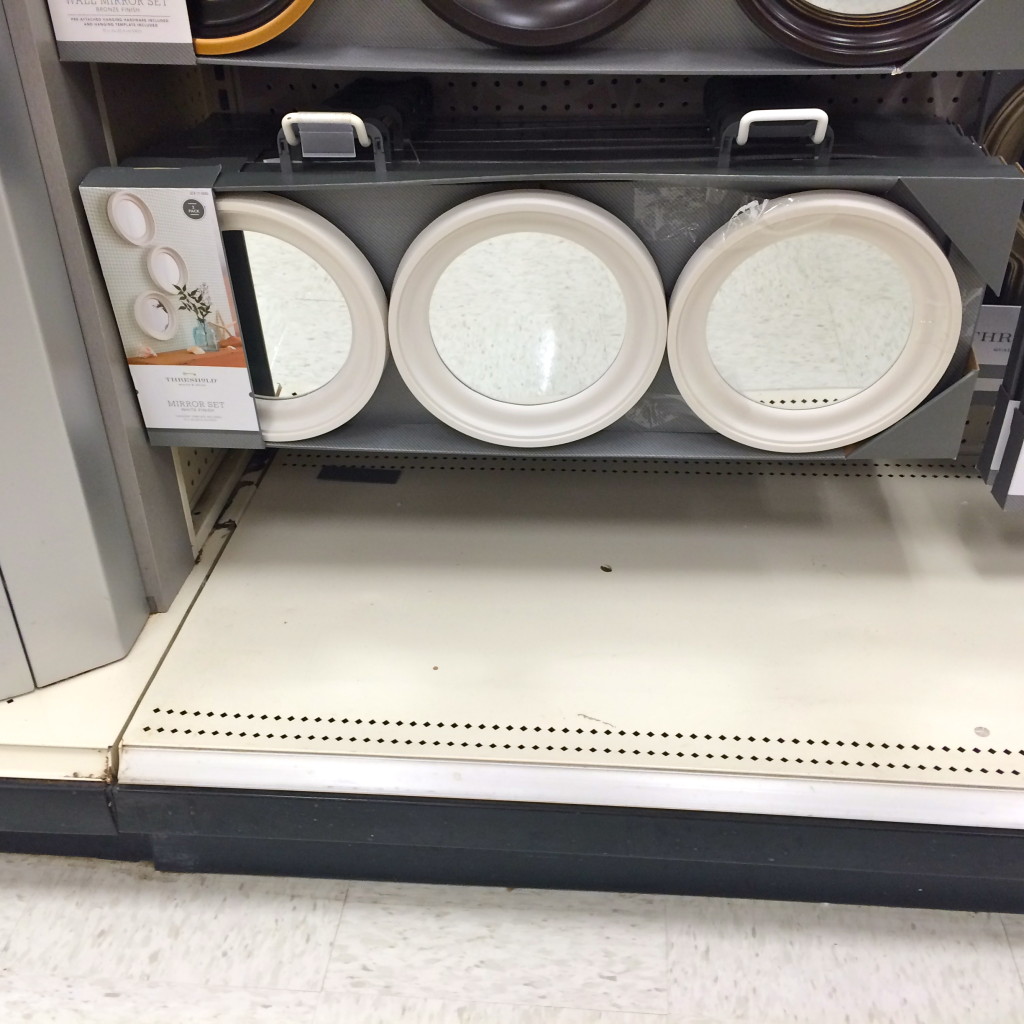 Rugs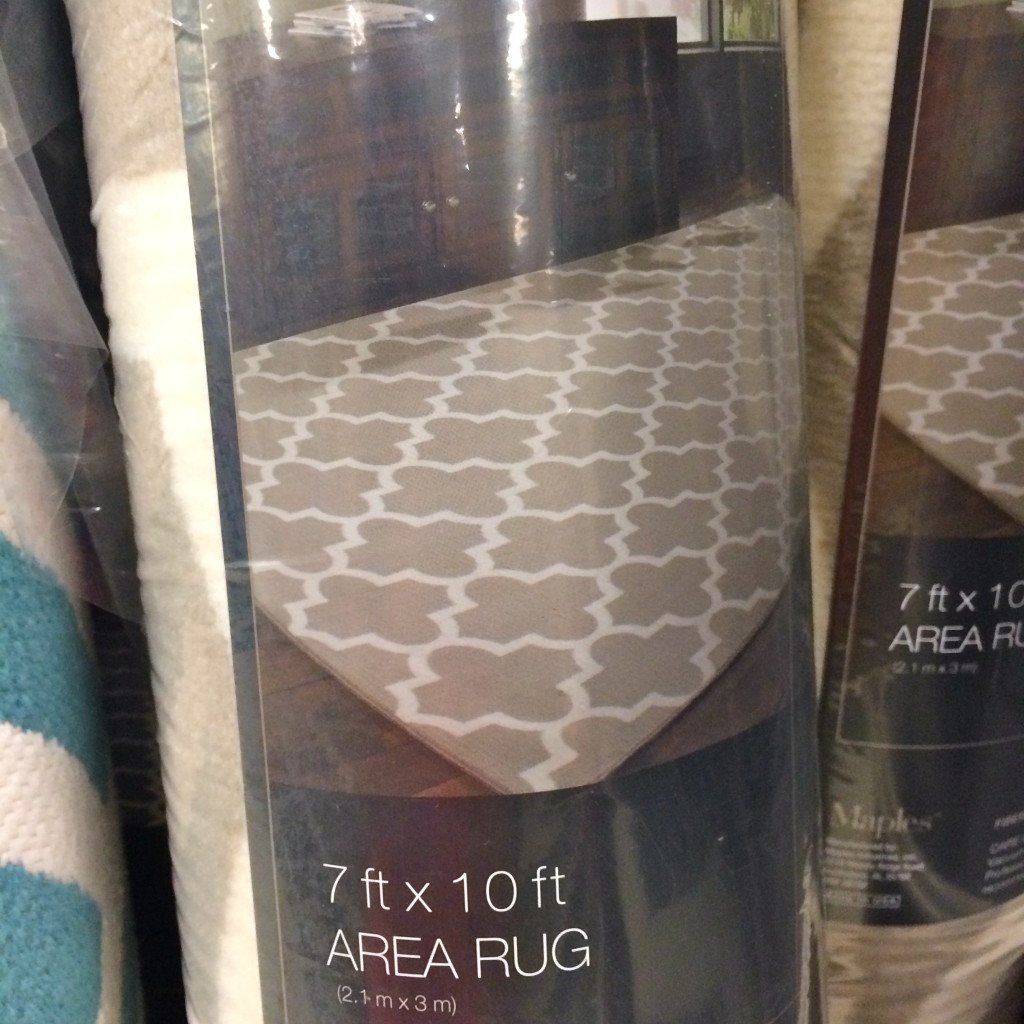 Matches the pillow!
Target is a dangerous place!
—-
Coming back to real life, I've been busy at work and then enjoying shorter gym sessions and coming home and relaxing. My meal preps lately have had less effort than normal, I will admit it, but after 15 weeks of packing strict meals everyday I eased up a bit. Throw chicken in a bag, an apple, and some veggies and call it a day!
Sweating off the cheat meals…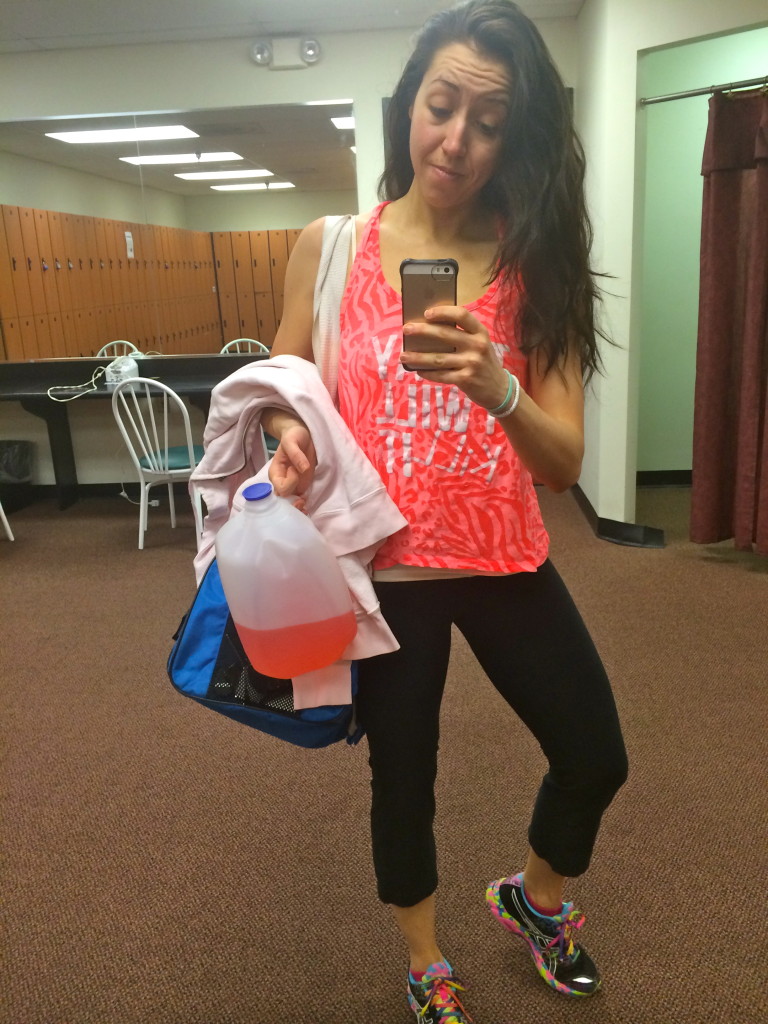 I'm still about the jug life! I have BCAAs in there 🙂
I've also made a new almond butter flavor I'm extremely proud of and since I dream big, I hope to have it on shelves one day. It's White Chocolate Almond Butter and honestly I need the right person to find me and taste this because it's incredible. So if you're out there… get in touch with me and let's sell some darn good almond butter.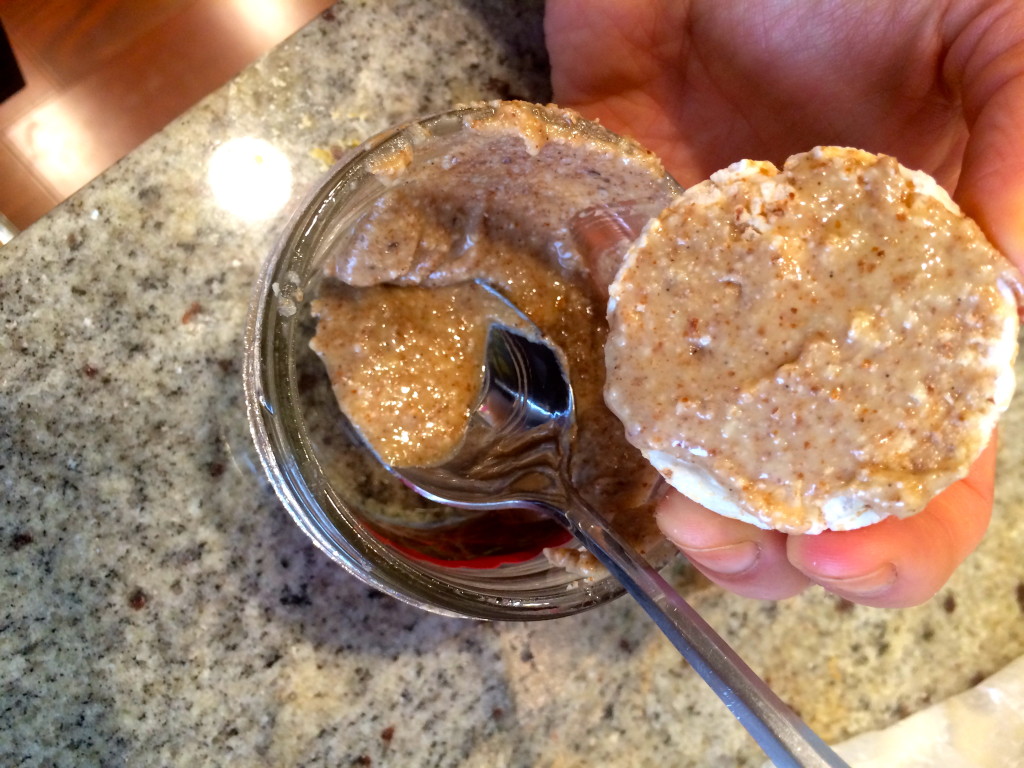 I'm hoping to be back tomorrow with some workout stuff for you guys! I have so many projects I'm cookin' since prep is over. I almost feel busier than when I was in prep.
OH! And let's not forget… Miss Buffay says HI!
Have a great one 🙂
XOXO With a Cherry On Top,
-Minnie