Just a Recipe
Hey guys! Yesterday I didn't have much time to do anything but work. I ended up covering an outpatient clinic for another PA on vacation, so I was out of my element for the afternoon. I left late, didn't get to go to the gym  🙁 and went straight home. I didn't get much sleep the night before so I cooked a quick dinner, showered, and plopped down. The plan driving home was to workout in my home apartment gym but that didn't happen. I guess I was due for a rest day, so back day will be later today!
This is how I returned home… can we say HOT MESS?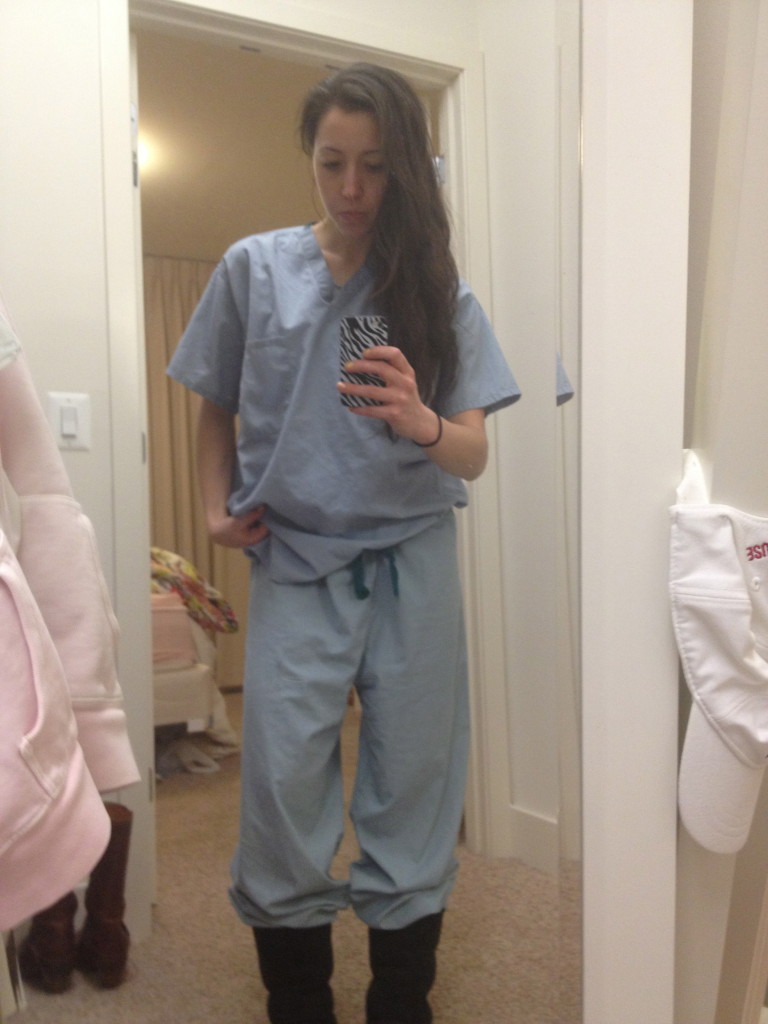 I didn't know I would be pulled to clinic or I would have been prepared with nice clothes. All I had were my scrubs and white coat.
Unfortunately I do not have much else to say. However, I do have my recipe for cauliflower chicken nuggets!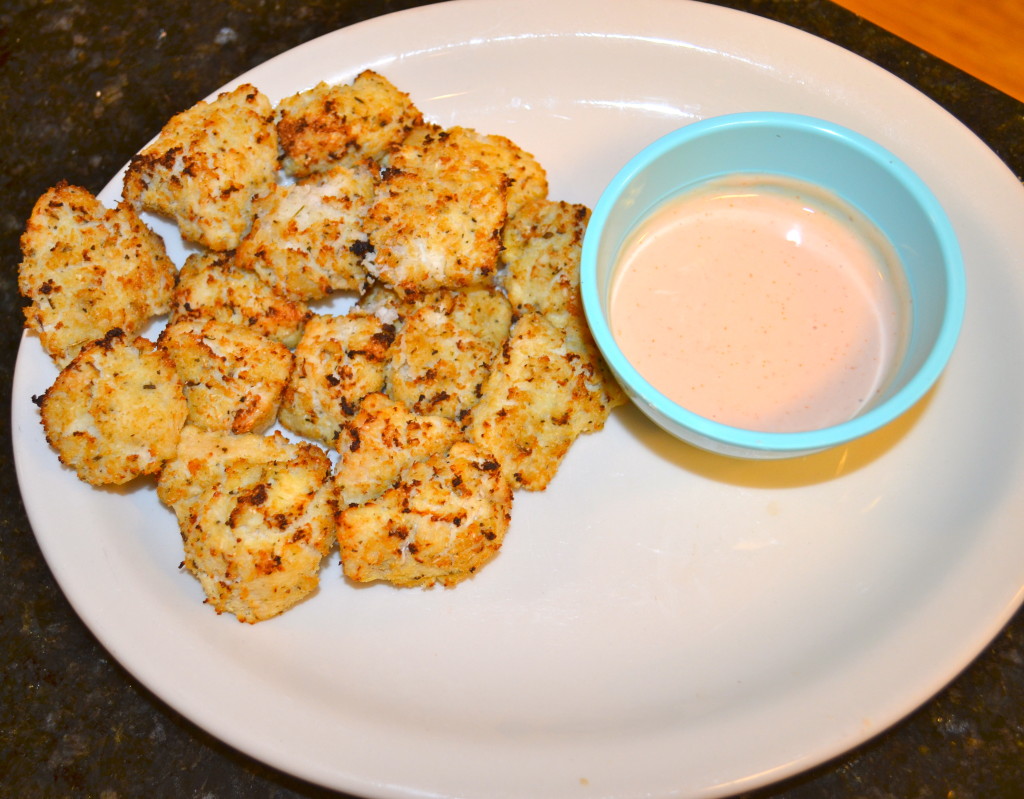 Hopefully tomorrow I will have more for you guys including a workout and more events of the day. It just felt like one of those days where you say "Wait, I went to work? What happened?". It all seems like a blur!
Enjoy the recipe. Back to normal tomorrow!
XOXO With a Cherry On Top,
-Minnie