MDW 2015
Hey everyone!
I hope you had a happy and safe holiday if you are reading me from the US.
A lot of people go to the beach around here, but crowds aren't really my thing. I wouldn't mind a tan soon though 🙂
On Saturday we went to Allentown, Pennsylvania to support a friend competing in a bodybuilding show.
I'm all about accessories lately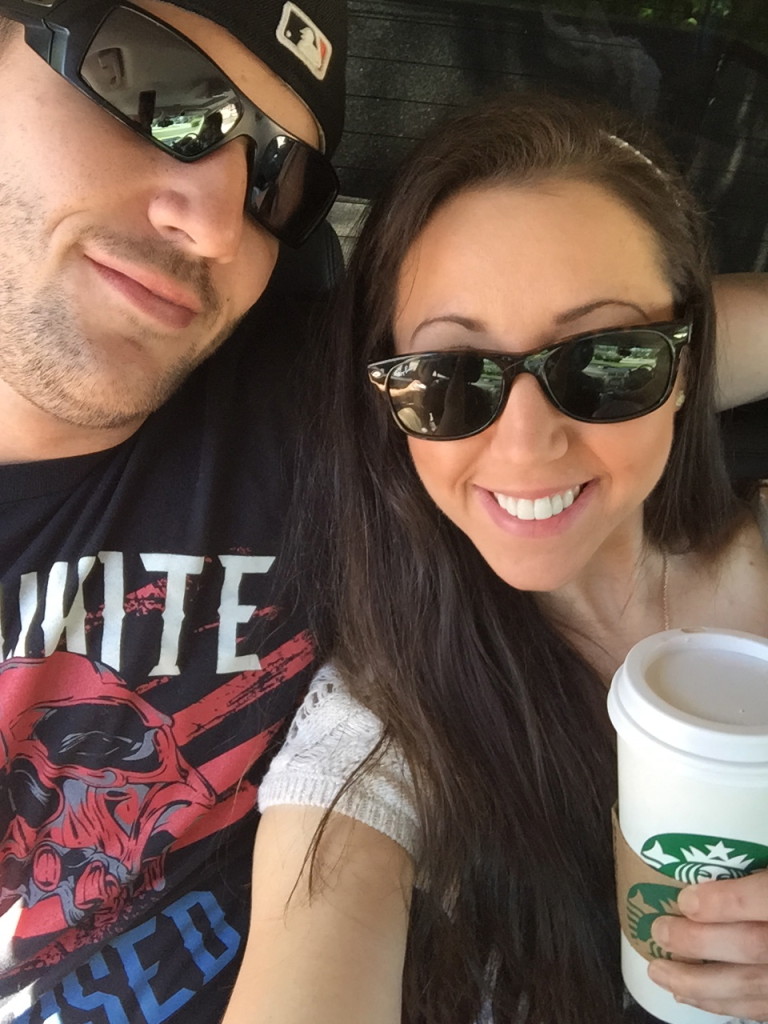 Happy to say our friend took first in her class! She has a killer body and look (she's in the green below).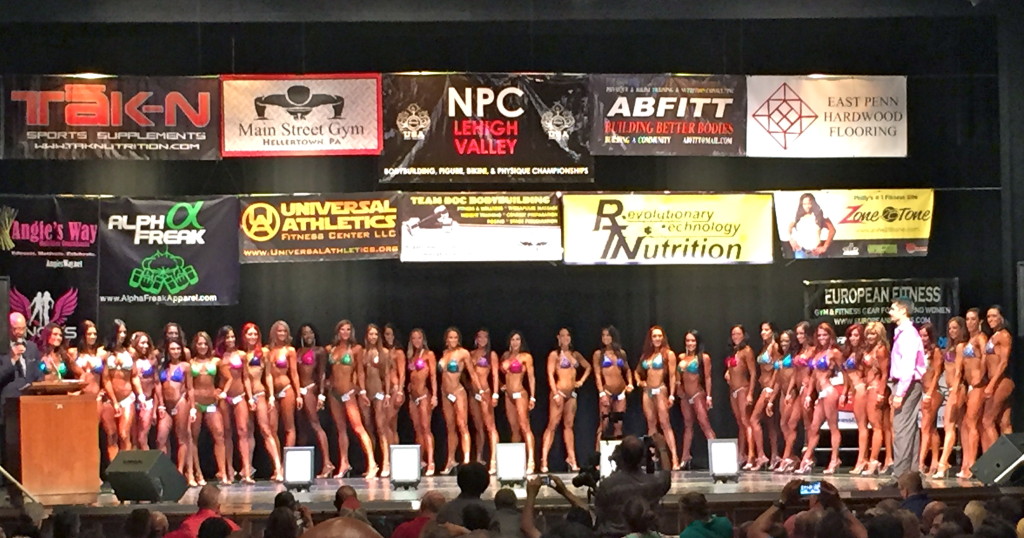 I have watched her kill it in the gym for years. She is one of the few people that seriously puts in work; my kind of gal. We are super proud of you Hannah!
She's competing in her first National show this coming weekend. Bring home some more hardware girl 😉
On Sunday we went to Tony's moms house for a get together. So much delicious food. Definitely was a cheat day… errr… Weekend?
If you stumbled on my snap chat last night you may have seen these guys: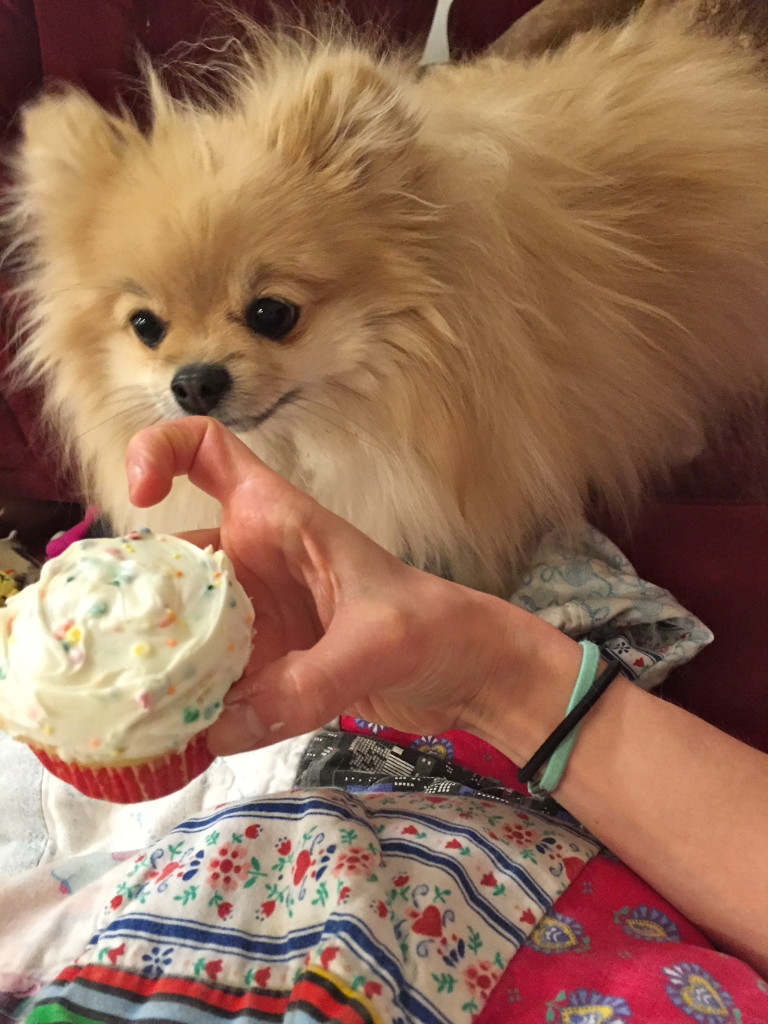 Anyway, I was super excited that Tony and I matched. Tony? Not so much. I'm your typical girl: "oh look we match, twinsies!". Tony is your typical man: "I'm changing".
He didn't 😉
Monday was all business. Gym, grocery shopping (that fit life HAUL), and meal prepping.
Then finally a little chill out time.
My "peeps"
You know Phoebe has to be the center of attention.
I leave you with my favorite picture from the weekend. Getting Photobombed in Walmart! 😛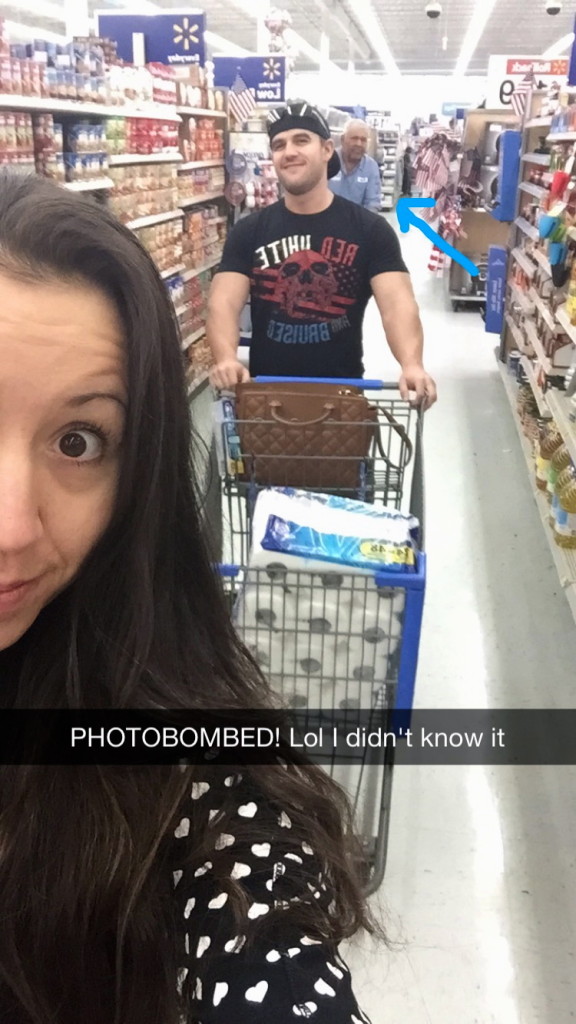 I'll be back with some workout stuff tomorrow. I have an announcement/ little idea coming!
XOXO With a Cherry On Top,
-Minnie