Minnie's Muffin Truffles
So we've all heard of the cake ball/pop craze. I know many people make them, but I stand by my sisters. No one makes a better cake pop than Casey! And she is so creative with her decorations! I guess the creative gene runs in the family 🙂
I wanted something cute, pink, and sweet for Valentines Day, but let's not go crazy with calories! I was brainstorming ideas yesterday morning and thought of my sisters cake pops. I didn't want to do another "cakie", so what could I use? AH HA!
I absolutely love all the whole wheat muffins I make, so I thought I wonder if it would work with a muffin? And how am I going to make it moist without using a heavy frosting? Enter Jell-O pudding!
Let me give you a preview of what we will end up with
For this recipe you will need (muffin part):
-1 cup of whole wheat flour
-1/2 cup of stevia in the raw
-1/2 teaspoon of baking powder
-1/2 teaspoon of baking soda
-1 large scoop of strawberry protein powder
-1/2 teaspoon of salt
-1 Tablespoon of coconut oil (melted)
-1/2 cup of egg whites
-1/2 cup of unsweetened vanilla almond milk
-1 teaspoon of vanilla extract
Filling to be prepared separately:
-1 cup unsweetened vanilla almond milk
-1 large package of fat free sugar free instant vanilla Jell-O pudding
-3/4 large packet of sugar free strawberry Jell-O
-1/2 cup of xylitol (sweetener, I order this from amazon)
Makes 40 muffin truffles
Start by preheating your oven to 350 degrees Fahrenheit
Mix together the dry ingredients for the "muffin"
Add the wet ingredients
Once it's mixed, pour in a baking pan and place in the oven for 20 minutes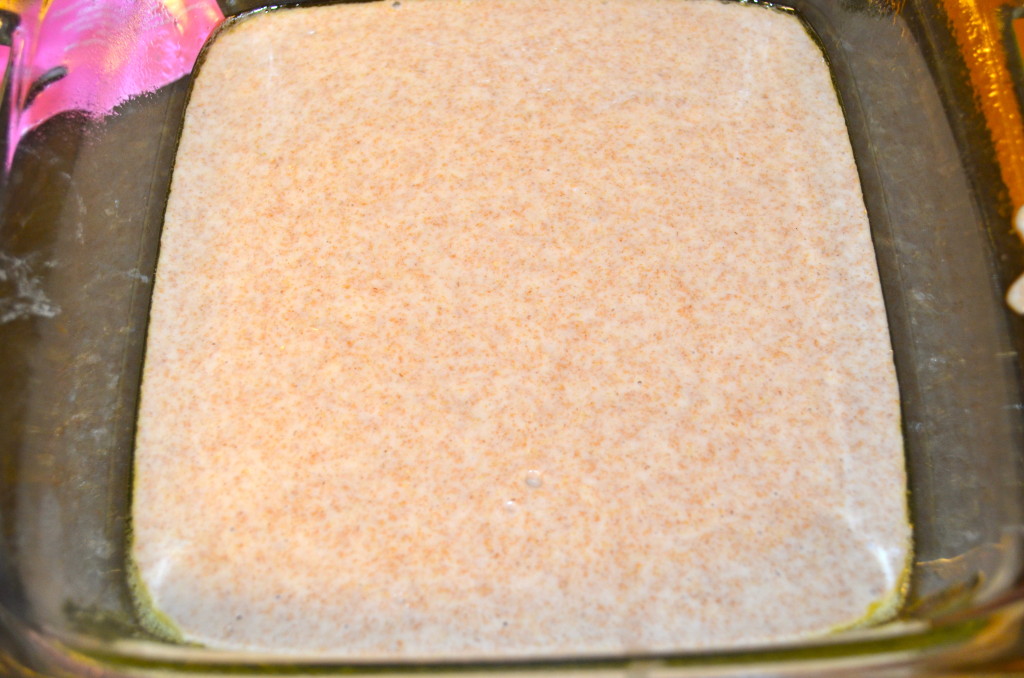 While this is cooking, prepare the "filling" by taking one box of the instant sugar free fat free vanilla pudding with 1 cup of unsweetened vanilla almond milk. You want this thick almost like an icing.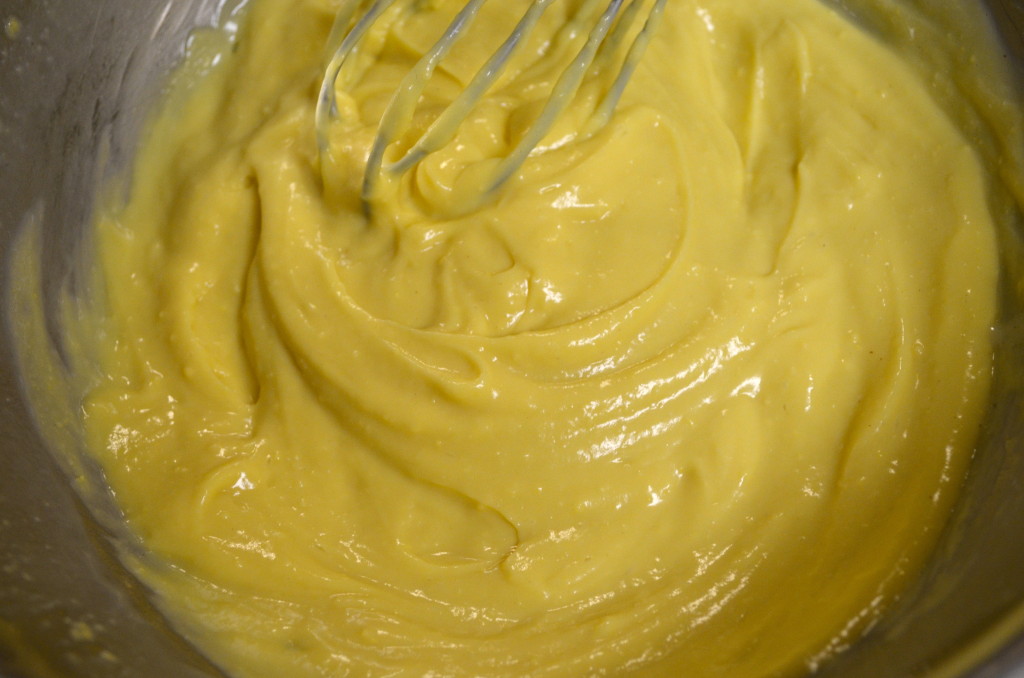 Now add 3/4 large box of strawberry sugar free Jell-O to make it PINK!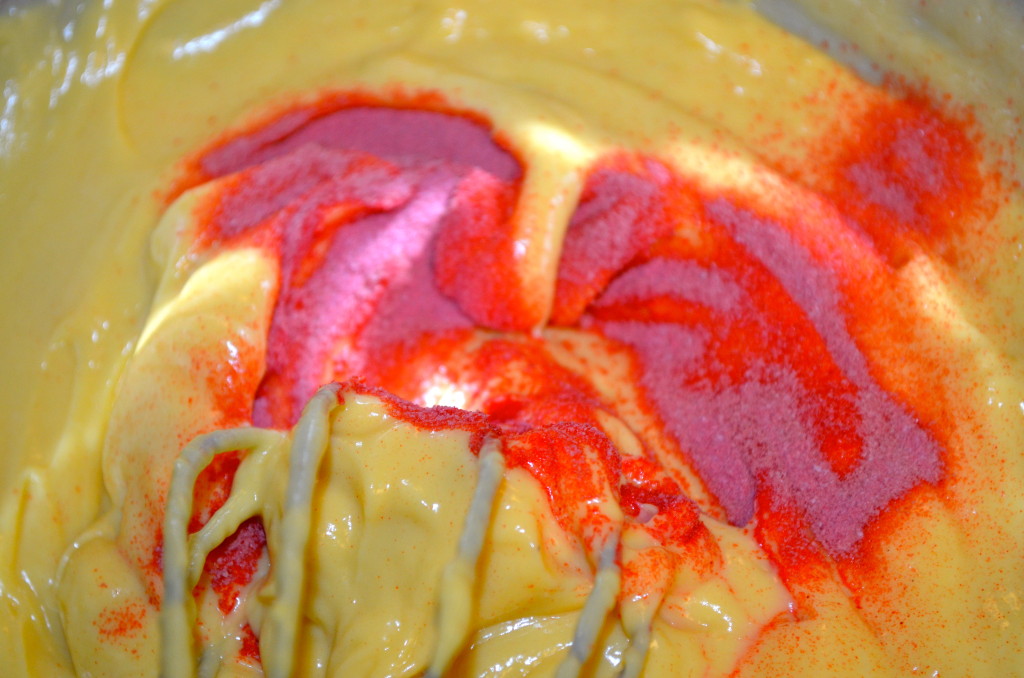 Pop in the fridge until ready to use.
When the muffin batter is done, take it out, and do the toothpick test. If it comes out clean, it's done!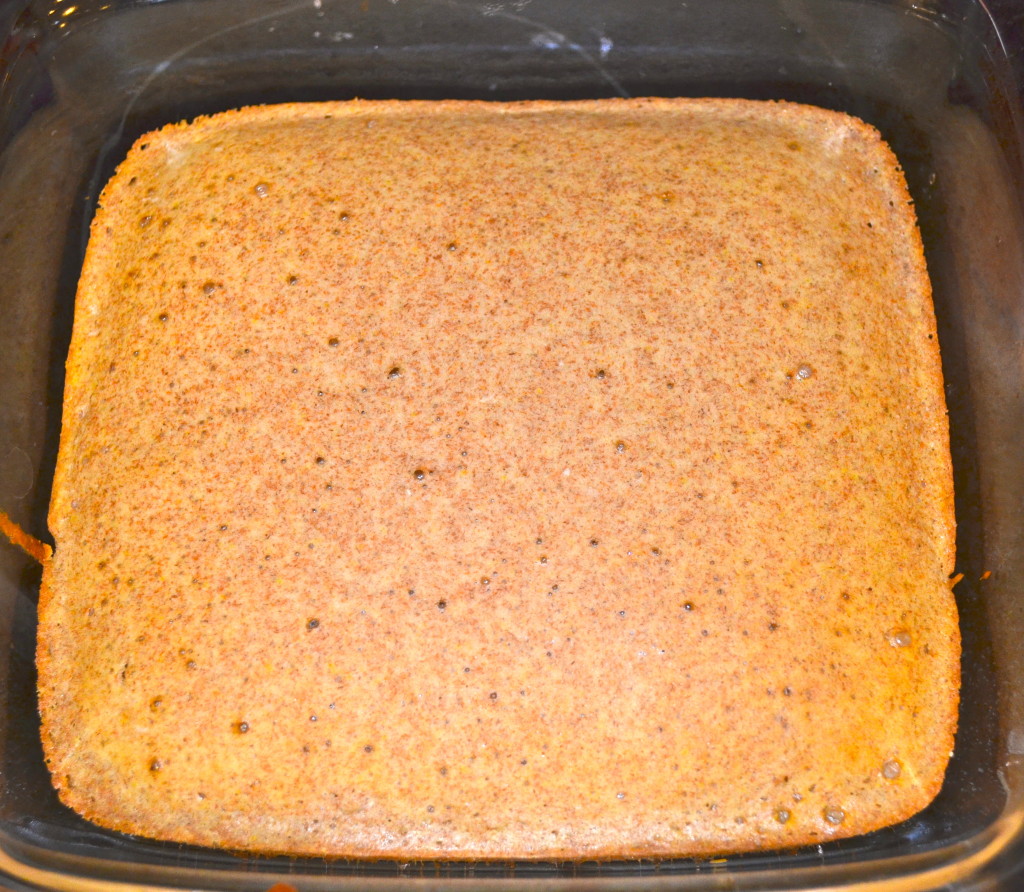 Let this COMPLETELY cool.
Now we are going to DESTROY IT! Get a large mixing bowl and break up the muffin into pieces
Get it as small as you can
Add the pink pudding mix
Now keep reading… they may look a little odd
Roll these into small balls
Place in the freezer for 45 minutes to "firm up"
Next we are going to roll them in Xylitol. Xylitol is a sweetener that has 40% less calories than real sugar. It's 9.6 calories per Tablespoon. This sweetener is often used for diabetics and is considered a "cleaner" sugar. Plus the granules are so pretty!
Start rolling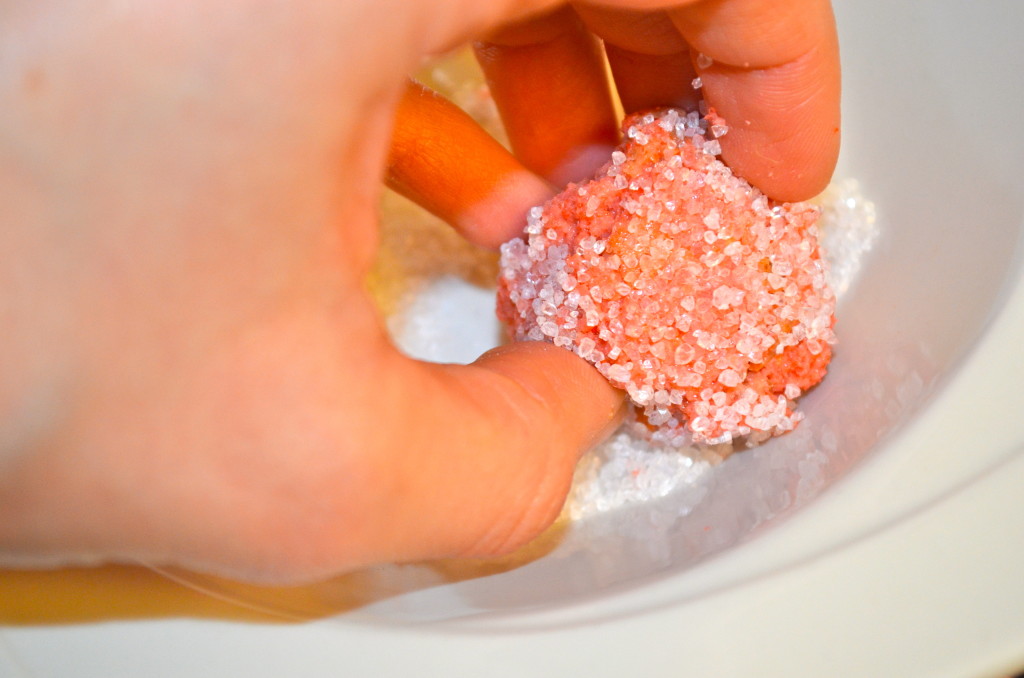 I placed in cute little mini- muffin cups
And for the complete Valentines Day look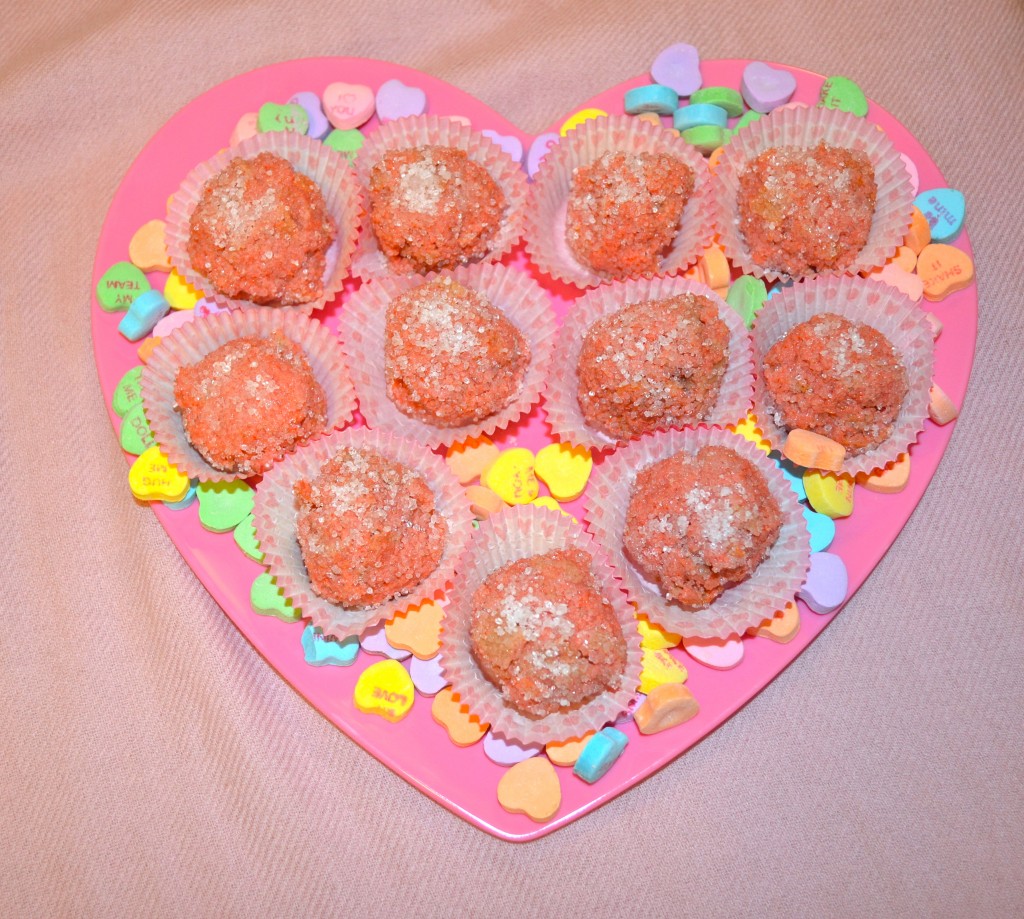 These are moist, sugary sweet, and still friendly on that waistline!
ONE of these little truffles has: 27 calories, 0.5 grams of fat, 3 grams of carbs, and 1.5 grams of protein!
Compare that to a Godiva truffle that has 105 calories and 6.5 grams of fat for one! I'll take mine thank you very much 😉
Valentines Day truffles without the guilt!
Happy eating…
XOXO With a Cherry On Top,
-Minnie
P.S. Another Valentines Day recipe tomorrow!

y