Monday Clean Eats
Back to Monday we go! Congrats to the Seahawks for winning the Super Bowl! I have to say I did not watch, eek. I was in full blown meal prep mode. I even forgot to watch the half time show, but luckily we live in a You Tube world.
I hope you guys have been enjoying my little videos. There will be more to come, promise. Since I am always busy on Sundays, I didn't have too much time to upload everything so let's talk about what I've been eating lately. Pretty darn clean! (Note: this is not everything, just some different things to show you guys!)
Breakfasts: 
Egg white pancake with cinnamon and peanut butter. I know it sounds weird, but the peanut butter is so good with the egg whites!
Magic Oats. SUPER fluffy!
Lunches: 
My carbs in my lunches have been black beans marinated with some lime juice, coconut vinegar, and chives.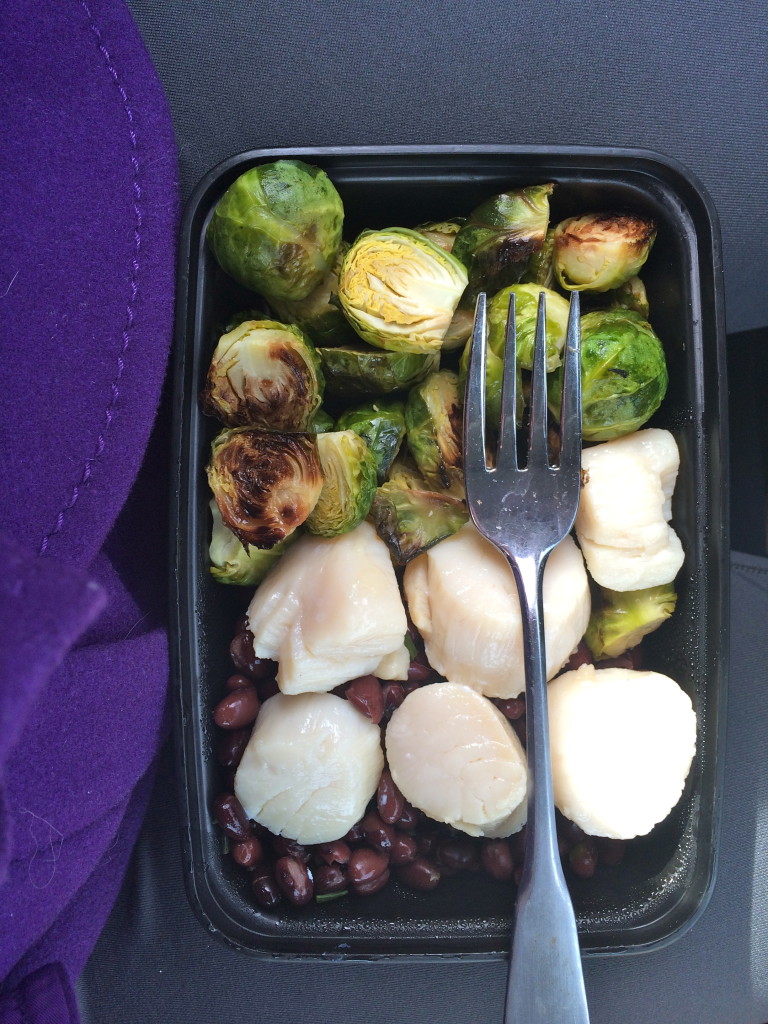 Mmmmm scallops!
Harissa chicken. This is just harissa spice and some organic strained tomatoes.
Turned into this, pulled chicken!
Tilapia ceviche. I actually haven't tried this yet, I'll let you know how it turned out.
Dinners: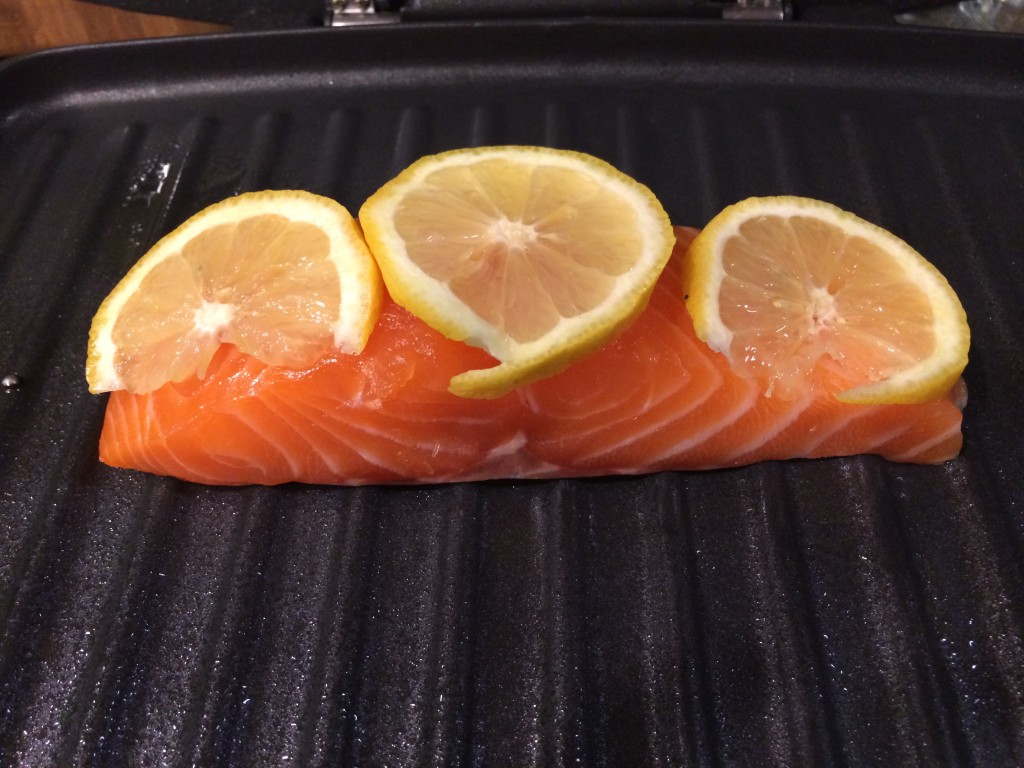 Grilled Salmon
My own garlic/orange pepper harissa sauce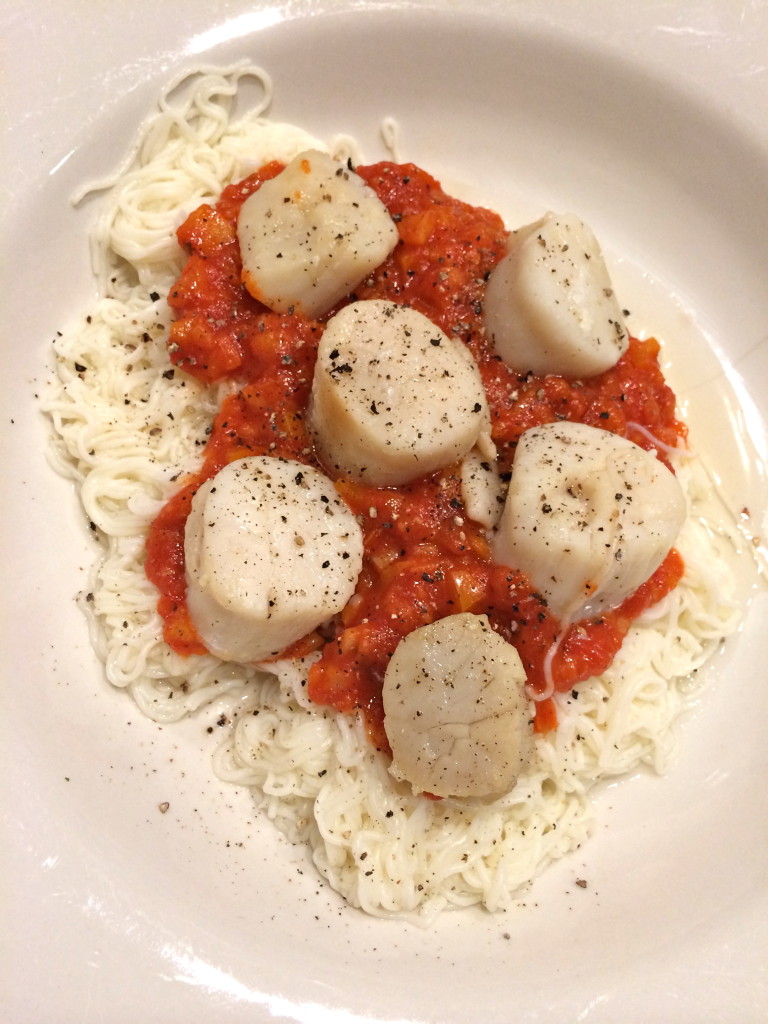 Scallops with tofu noodles and the harissa sauce 🙂
Snacks: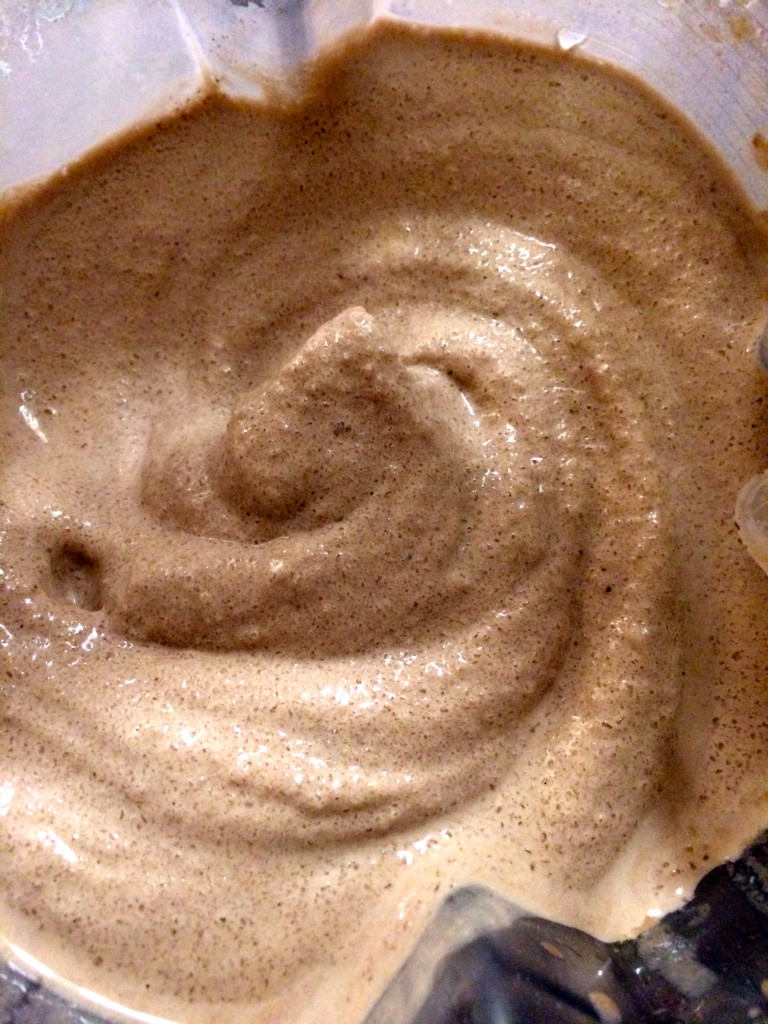 A fluff of course!
Rolled rice cake
Quinoa Rice cakes!
Spelt and Flax seed rice cakes
Almond Butter of course!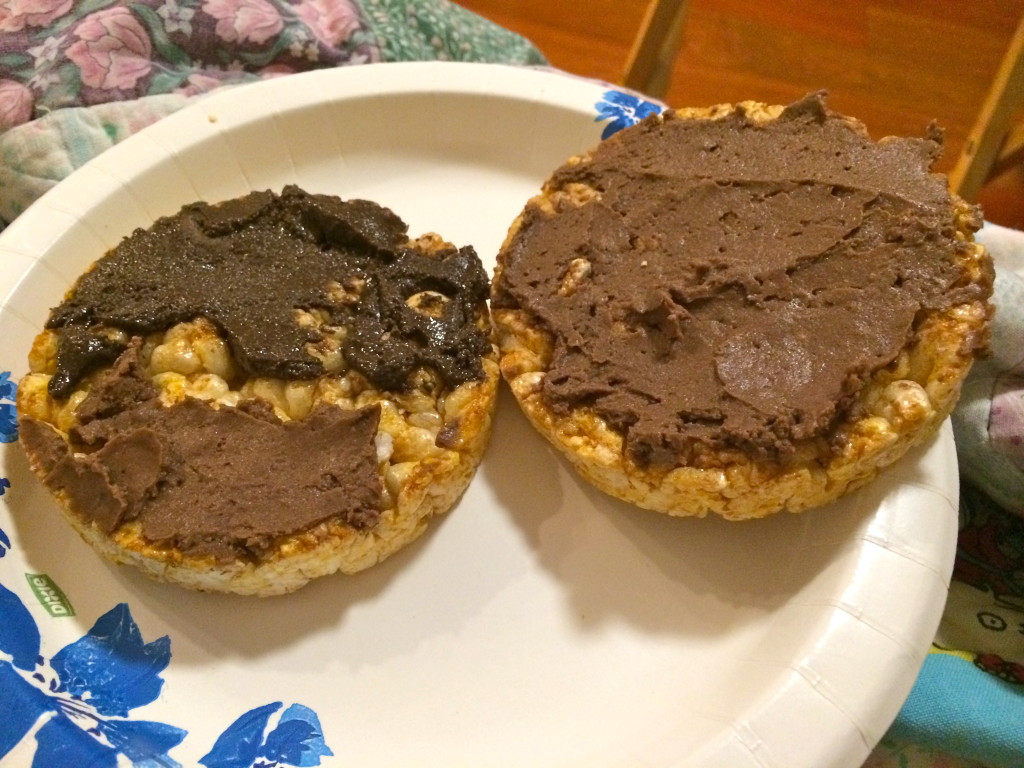 More rice cakes… hey I like crunchy things! I have to get that fix somehow. This has a little of my chocolate almond butter and then casein on top as well.
And my kitchen cabinet…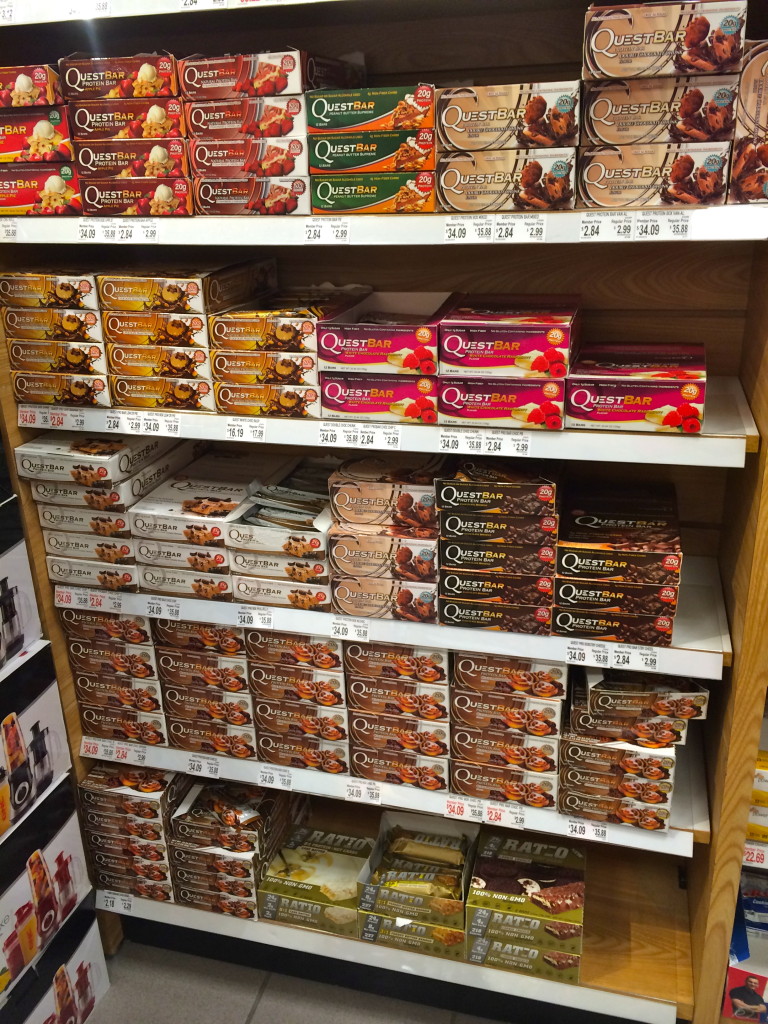 KIDDING! But I wish! Quest bar heaven at GNC. Yum 🙂
Have a great Monday
XOXO With a Cherry On Top,
-Minnie