Our Favorite Visitors Part 2
Good Morning and Happy Monday!
I'll be reliving my visit with Sarah last weekend because it was SO Epic. We also had a pretty good time this weekend… but more on that later 😉
Our first stop Friday morning was breakfast in downtown Annapolis. We decided to take Sarah and Andy to Iron Rooster, a local favorite here in Maryland. It was where Tony and I had our food extravaganza after our shows.
As you can see they decided to bring Seattle to Maryland. It was a tad gloomy, but we made the best of it!
When theres cloudy skies, good food is always the right fix!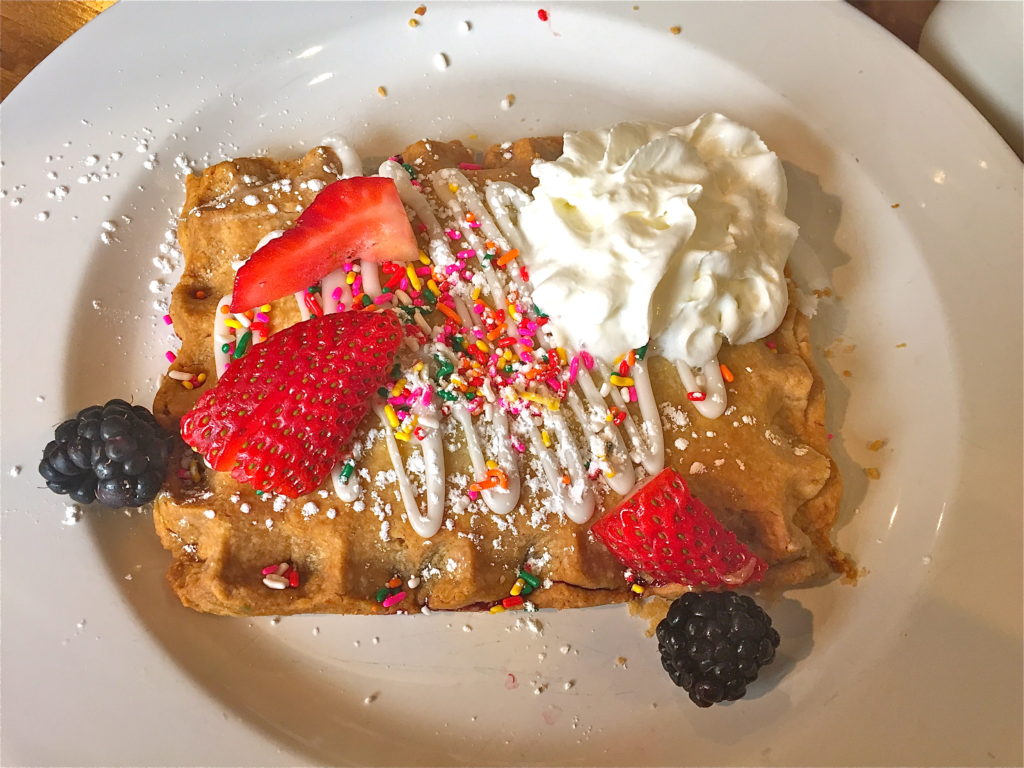 My homemade poptart! And Tony got a delicious brisket eggs benedict. Such beautiful food 🙂
We explored the city a little bit, took a few photos, and showed our friends the water.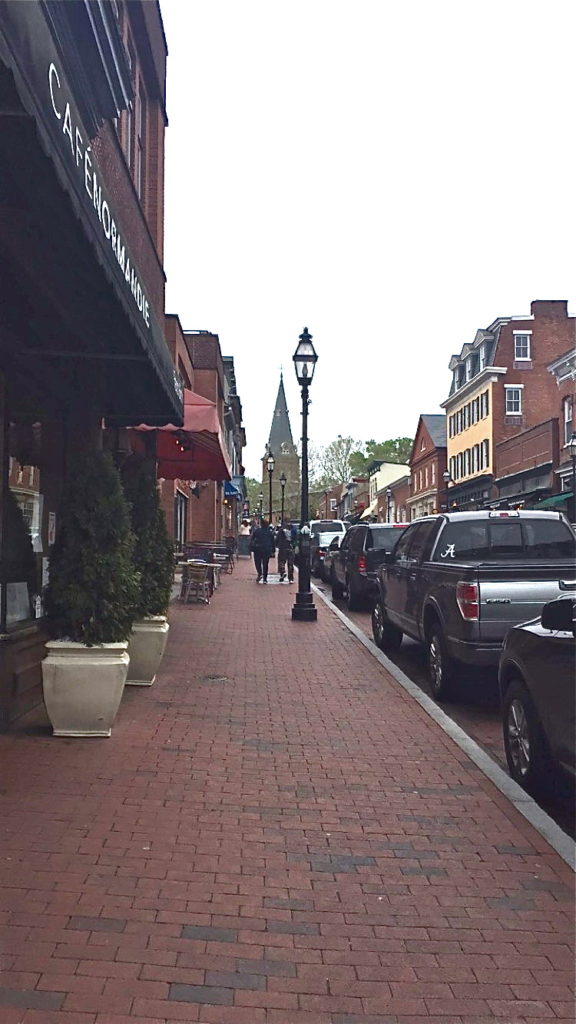 Next up was Baltimore again! We decided to take them to the famous Fed Hill because it's a beautiful view of the city.
The real Katie and Tony is below… being total goofs!
When in Baltimore you HAVE TO do crab! We took Andy to have a REAL Maryland crab cake. None of that shredded crab meat, no filler… REAL lump crab meat.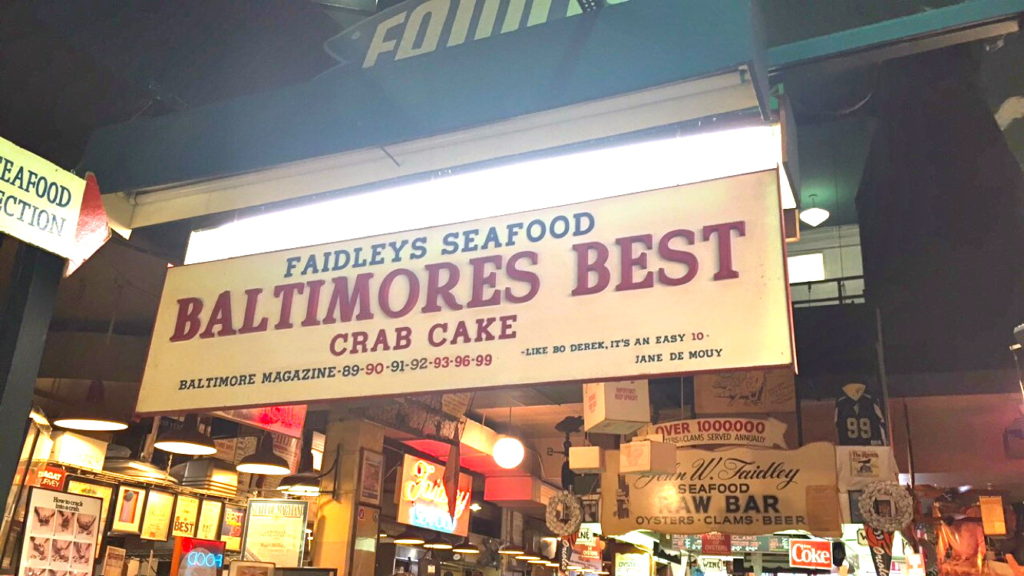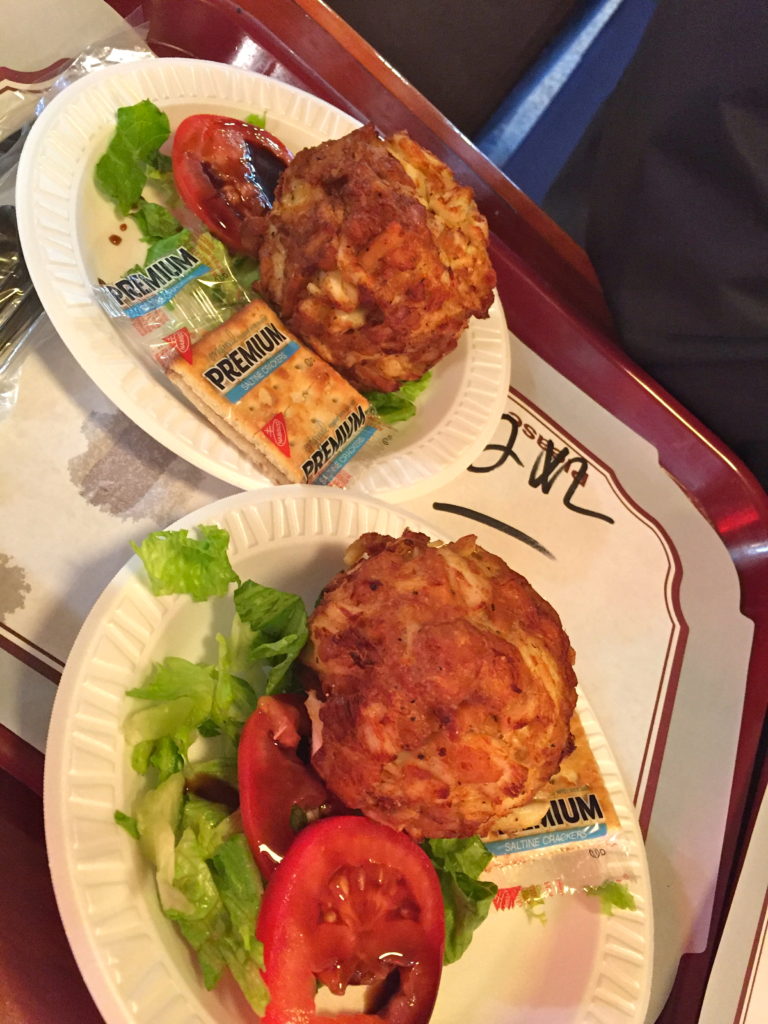 Up close for your viewing pleasure…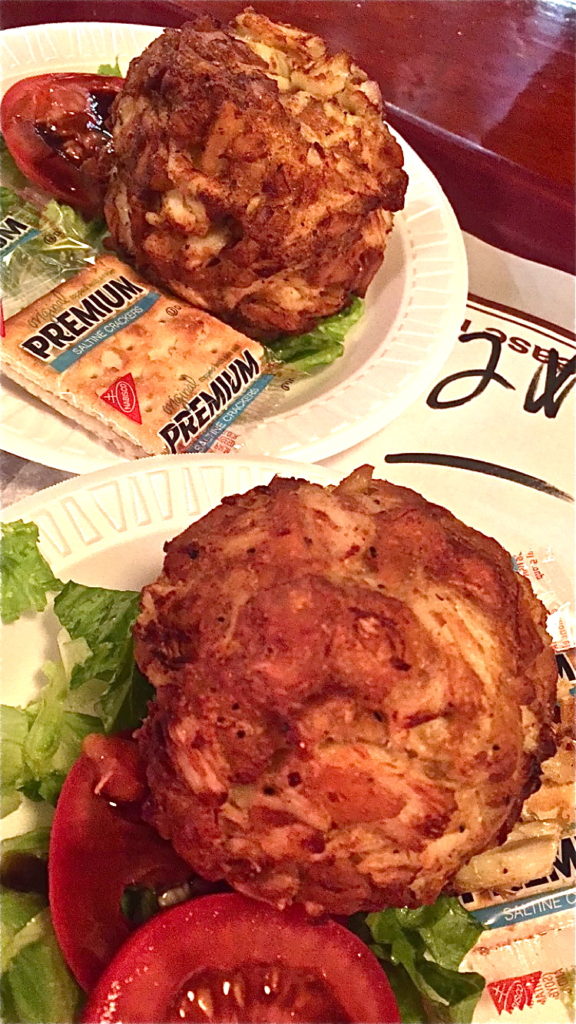 The crab cake was a pre game for the crab feast that followed. Two dozen Maryland crabs loaded up with Old Bay. We couldn't wait to show them how we do it here.
Sarah said "well I'm probably not going to pick them, I'll have bites of Andy's." You should have seen our faces. Here in Maryland, if you don't pick 'em, you don't eat 'em!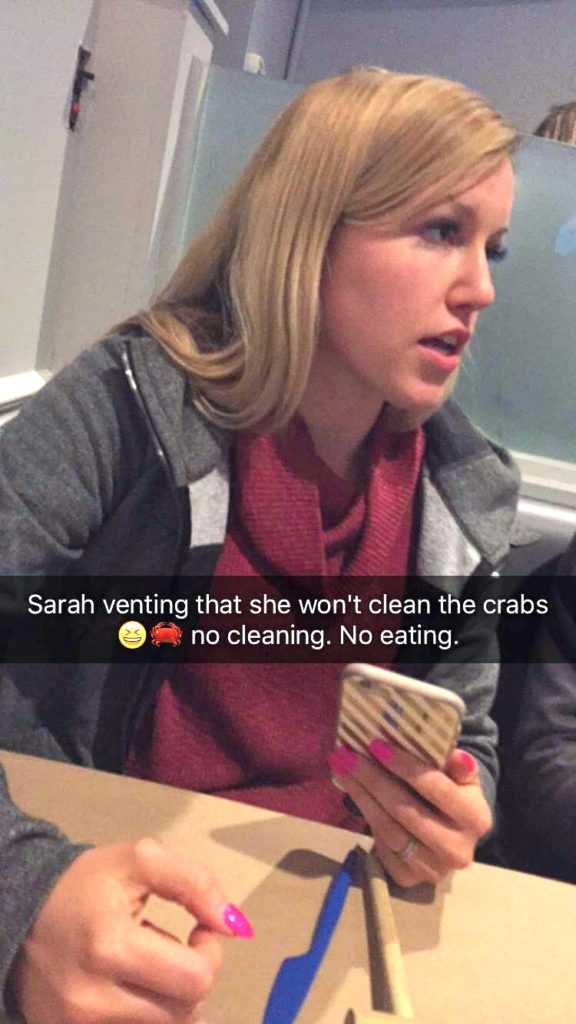 However, my girl jumped right in!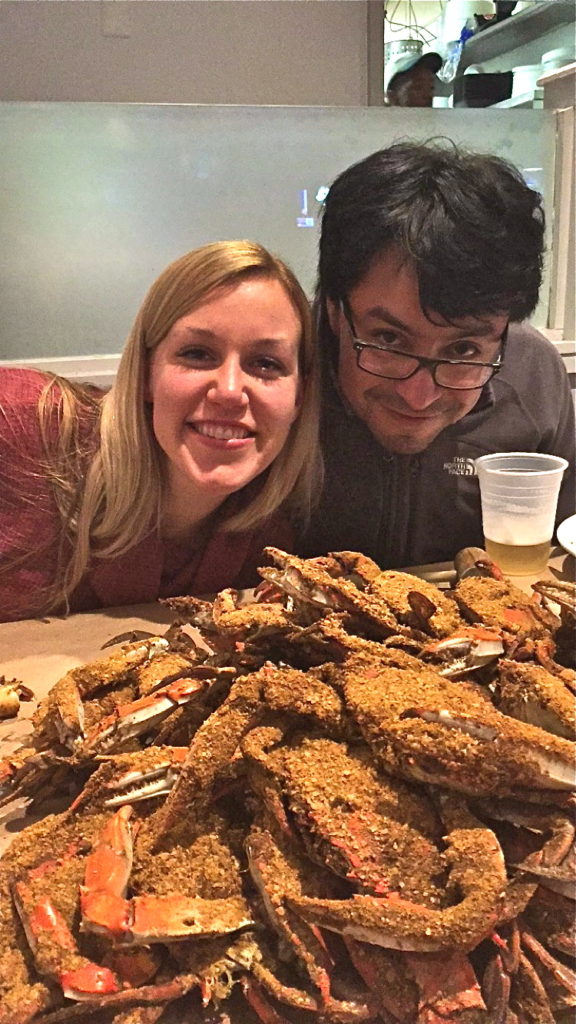 Let's leave this to the pros 😉
The crabs were definitely my favorite part of their stay. It had been a really long time since I sat down and enjoyed crabs. It can be an all day thing around here; just talking with friends and family, enjoying Maryland seafood. What a blast!
So that was our Friday. I'll be back soon with our DC adventures. Have a great start to your week!
XOXO With a Cherry On Top,
-Minnie
P.S. Even though I've already said it, I'll say it again. Happy Mothers Day to the strongest, most beautiful woman I know, my mom… AKA G-Mama. You have taught me kindness, love, and most of all, to cherish the special moments in life. I love you so much.