Seattle Views
Hi there gang.
Sorry I was MIA for two days. I've been busy with other things. When we last left, I was getting juice with Sarah after an extreme leg workout. Did you guys try it? Hurts so good, right?
Tony is a big fan of burgers after leg day, and we just so happened to have hit another spot on my to do list from Instagram! Lunchbox Laboratory.
Tony took the challenge of making his buns two grilled cheese sandwiches… oh boy.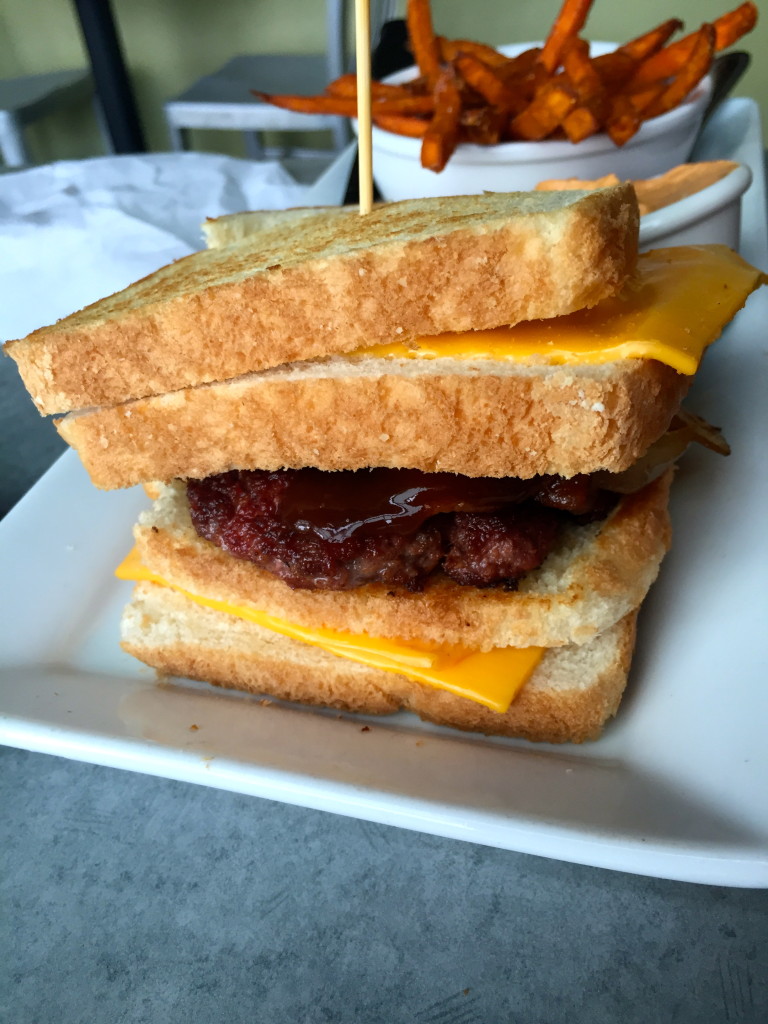 Here we are in every day life… in a little bit we are about to get fancy, but this is the real Tony and Katie.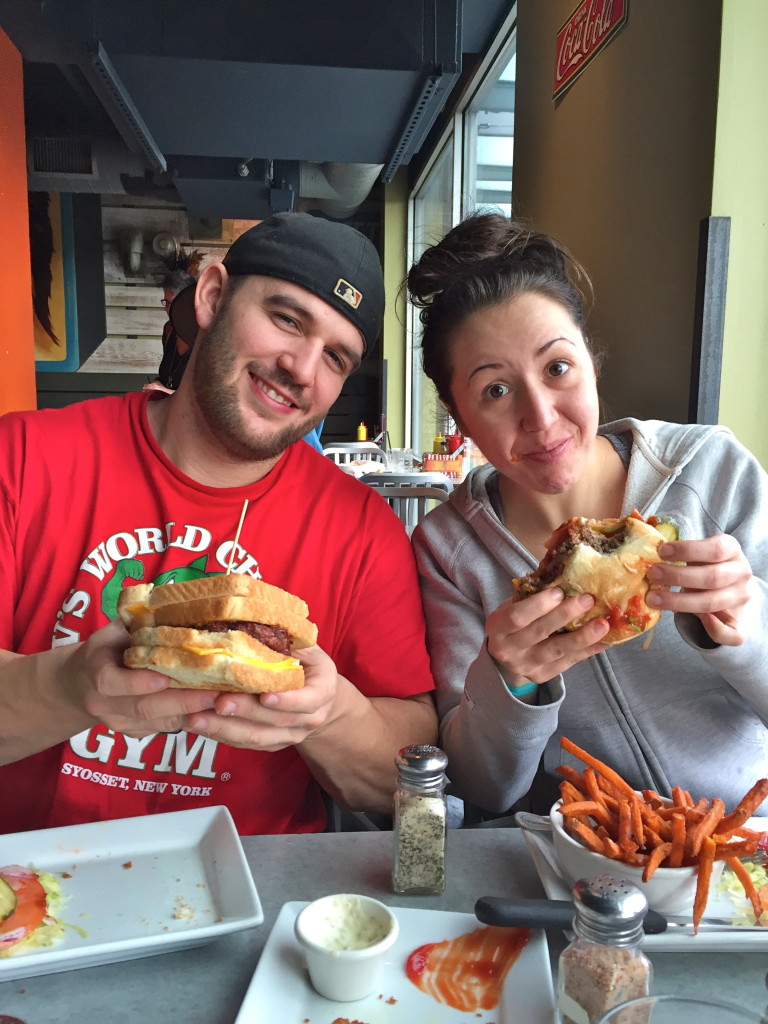 Sarah also took us to her favorite cupcake spot. It didn't disappoint.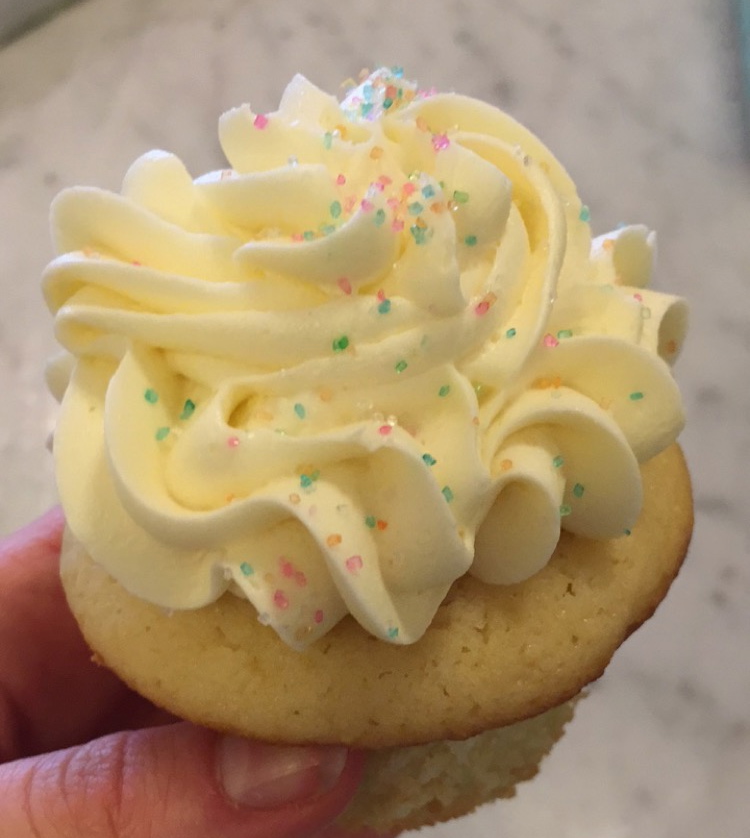 Can you tell I liked it?
Since we are talking food, I made BIG plans for a fancy dinner at The Space Needle. You absolutely must experience the views, but if you do the dinner, be prepared to spend some money. It's not cheap, but definitely has some breathtaking views of the city.
Tony and I got there early to explore a bit. We even placed our names on the digital map!
The restaurant moves so your view constantly changes. They say you don't notice it, but by the window I definitely noticed it. After some time passed it wasn't as bad.
We ordered crab cakes as an appetizer, and then New York strip with frites. Yum!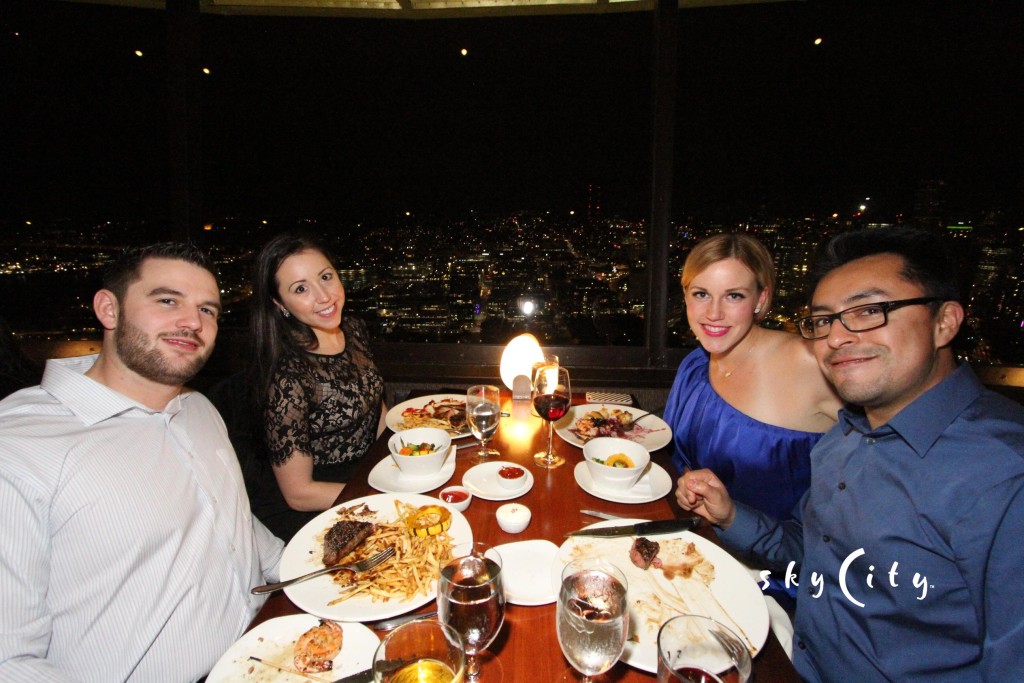 I do love our dinner picture, however they took one of us without food all over the place, and wouldn't ya know it… they couldn't find it. Good thing I take plenty of pictures right?
And I also MAY have said something to them at the front desk. So we actually got a private tour of the space needle views after it closed. The man working was super nice and even gave us a few "selfie tickets".
Dessert was ice cream, but it came out like a show on dry ice. Fun!
And since this was such a rare occasion, we made sure we photographed all of us dressed in real people clothes.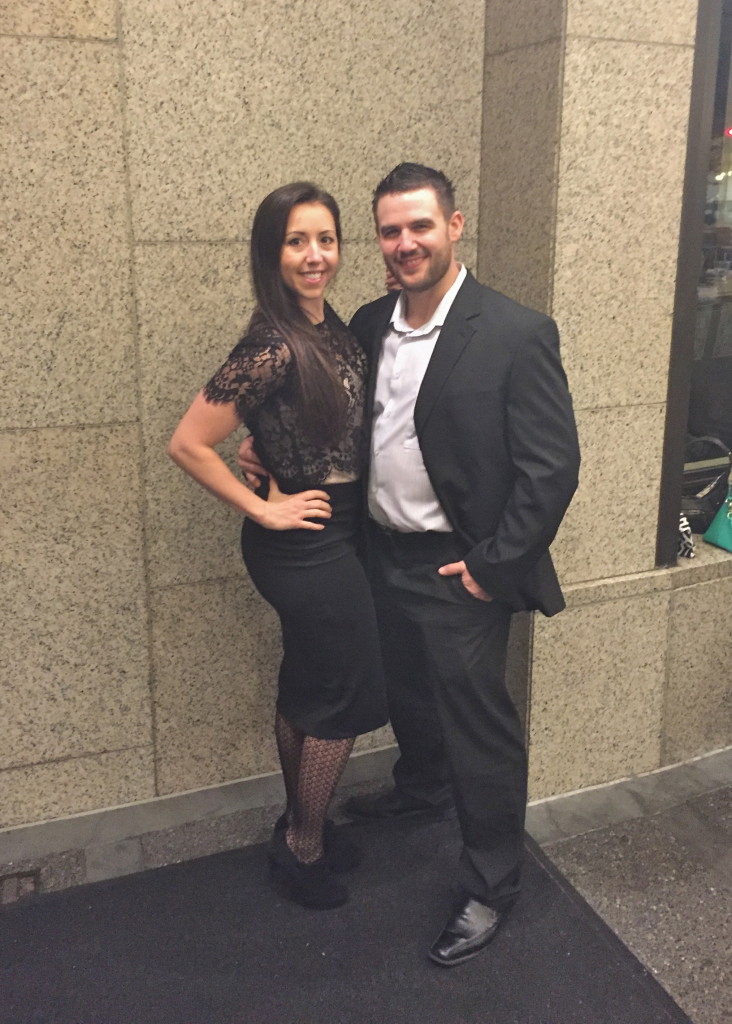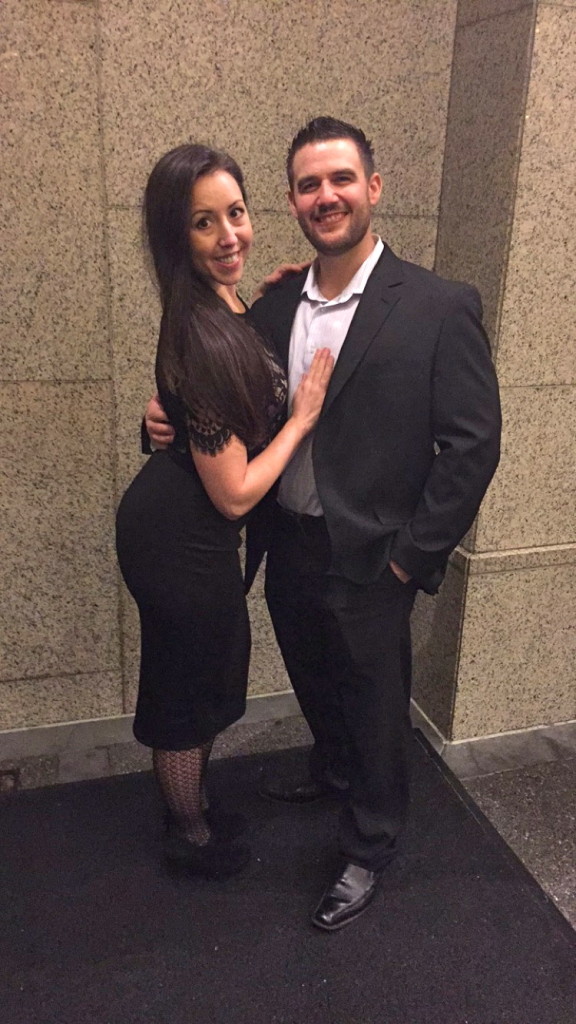 For those wondering, this was a CHEAP outfit, it just looks expensive! The lace top is from Forever 21, I believe it was $12.99, the skirt from Target was $19.99, and I bought a cami as well that was around 9 bucks to throw under the lace. You can't beat a bargain outfit that looks like you bought it from Nordstrom!
Another amazing night in Seattle that I loved sharing with you guys. I'll be back on Monday finishing up my Seattle posts and some workout things incorporated in.
Have a FABULOUS weekend!
XOXO With a Cherry On Top,
-Minnie