Shattered Glass
Good Morning and Happy Friday!
Yesterday was not fun for me. I can't count the number of times I have dropped the old iPhone. Seriously it's about 10 times a day. Well I guess I finally lost that battle yesterday.
BOOM.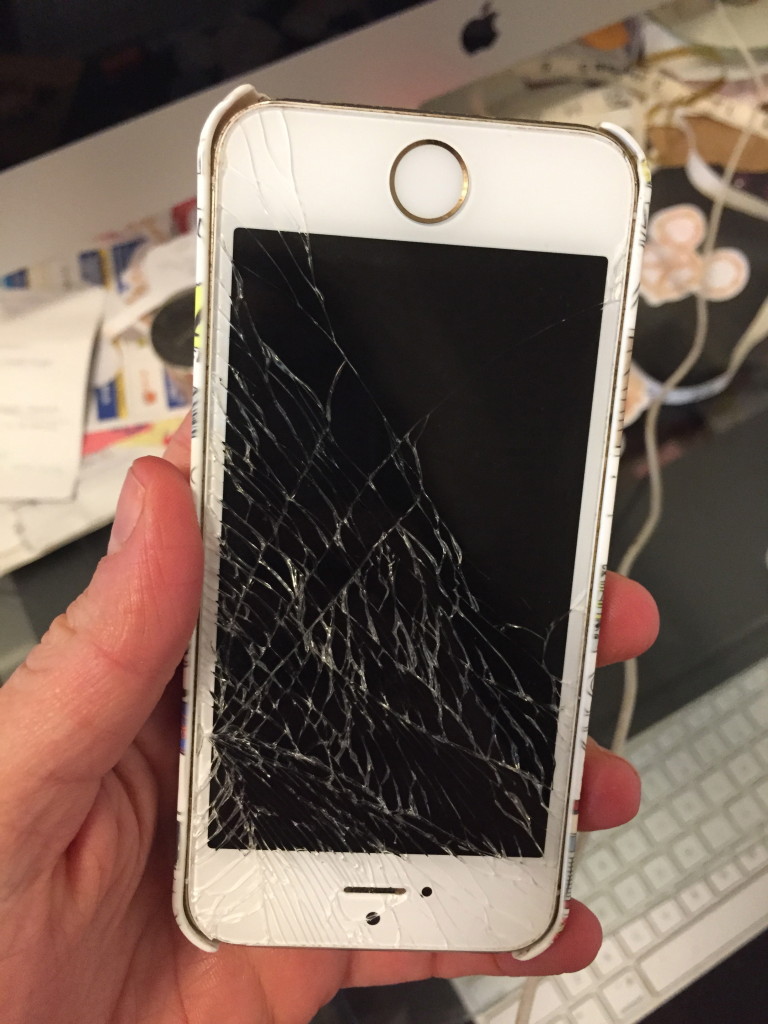 Oh the heartache you feel when you look down and see that…
I'm not your average smart phone user either. It's attached to me at all times. I'm one of those people that will respond to your text within 30 seconds.
I headed right to my cell phone carrier. In and out! HA, YEAH RIGHT!
2 hours later and after giving blood and promising my first born I left with a phone. Seriously those people pretty much kicked me out of the store. See ya lady, please don't come back! I felt the same.
I am amazed at the hoops they make you jump through now to get a phone. Really I am. Then at home I had to back it up. 2 more hours… With driving I'd say that's a good 5 hours without my phone. Let's face it. It wasn't a good day at all.
But Phoebe and I did mange to get in our first selfie with our new phone! Of course she jumped in the picture. Don't you love how she's looking at the camera? Phoebe knows to pose and smile.
If I was a drinker wine would've been in my hand. I settled for a coffee instead.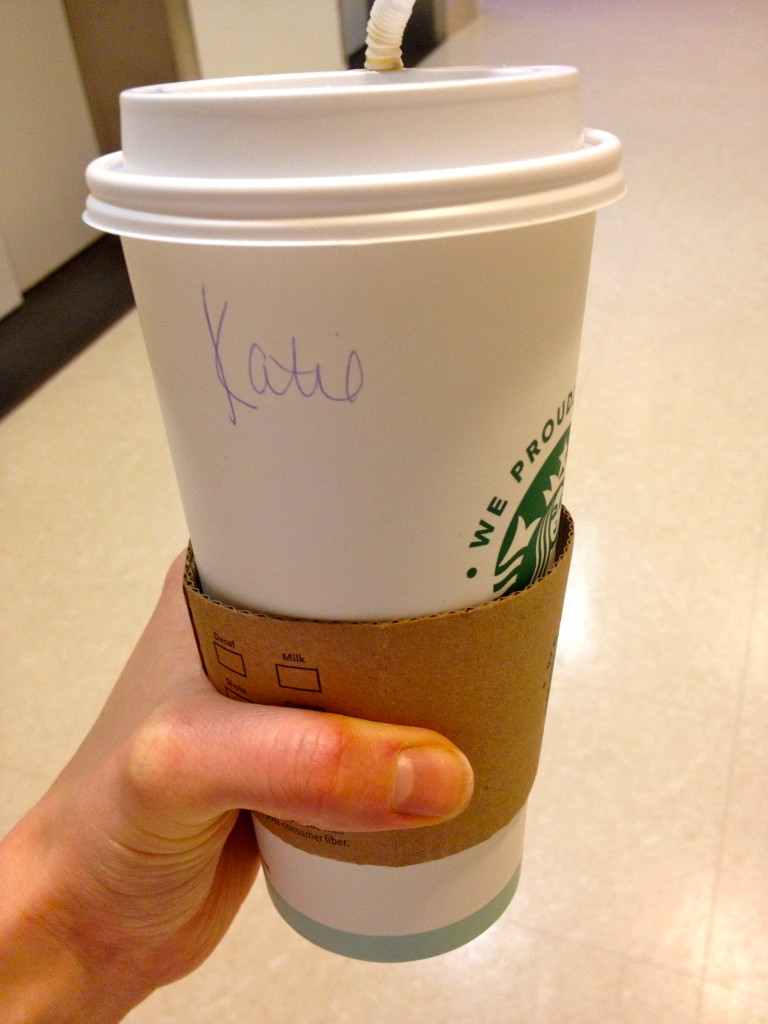 I was desperate for the weights. I think Tony was too. We both had a low day.
Best therapy in town. Just give me space and some dumb bells. I'm good. Okay maybe some cables too. And can a girl get a fan? It's getting hot out around here!
Funny enough Tony said he wanted to take me to his old gym one day. I said excuse me, I need state of the art. I need step mills, I need TVs. I don't even watch the TVs, I just like the idea of them there! It's comforting, what can I say. Apparently they have TVs and ONE step mill that no one ever uses but him. Maybe we will go one day 😉
Do you guys belong to any of those old school grungy type gyms? Do you like it? Or do you need the fancy stuff?
Our Gold's isn't TOO fancy. Believe me I do not belong to one of those gyms that is $100 a month. It's a meat head gym, but it does have nice things!
——
This weekend Tony and I are going to a natural show in Alexandria. I'm really excited to see a lot of my old friends when I first started training for my first bikini show. Also looking forward to connecting with people I've friended online that are competing! We are also hoping to crash a random gym down there, get in a good lift, then have a cheat meal. Looking forward to tomorrow! It'll be an epic day.
What are your plans?
Have a great weekend. Live life to the fullest!
XOXO With a Cherry On Top,
-Minnie