Short Weekend Short Entry
Hey gang, welcome back to Monday.
Today's entry will be short because I am used to having more time to do things on the weekend with my 3 days off. Since I only had 2, I felt like everything was super crammed! I didn't even sit down to write this until after 11pm last night and I'm up at 4:30am. Yikes, Bikes! (Josie Gross-y, ANYONE?-favorite movie).
I started my morning yesterday with a trip to the mall! The new Lululemon opened and I was so excited to spend some cash. Okay, I probably shouldn't have spent so much, but I knew going in it was going to happen anyway, so I went with it.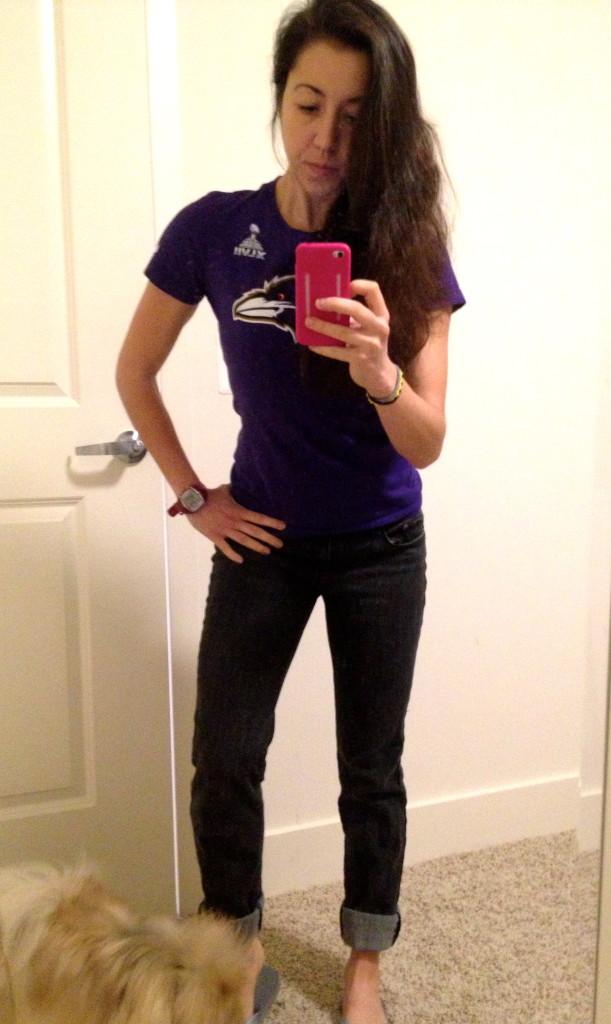 I just love the look of the new store! So cool 🙂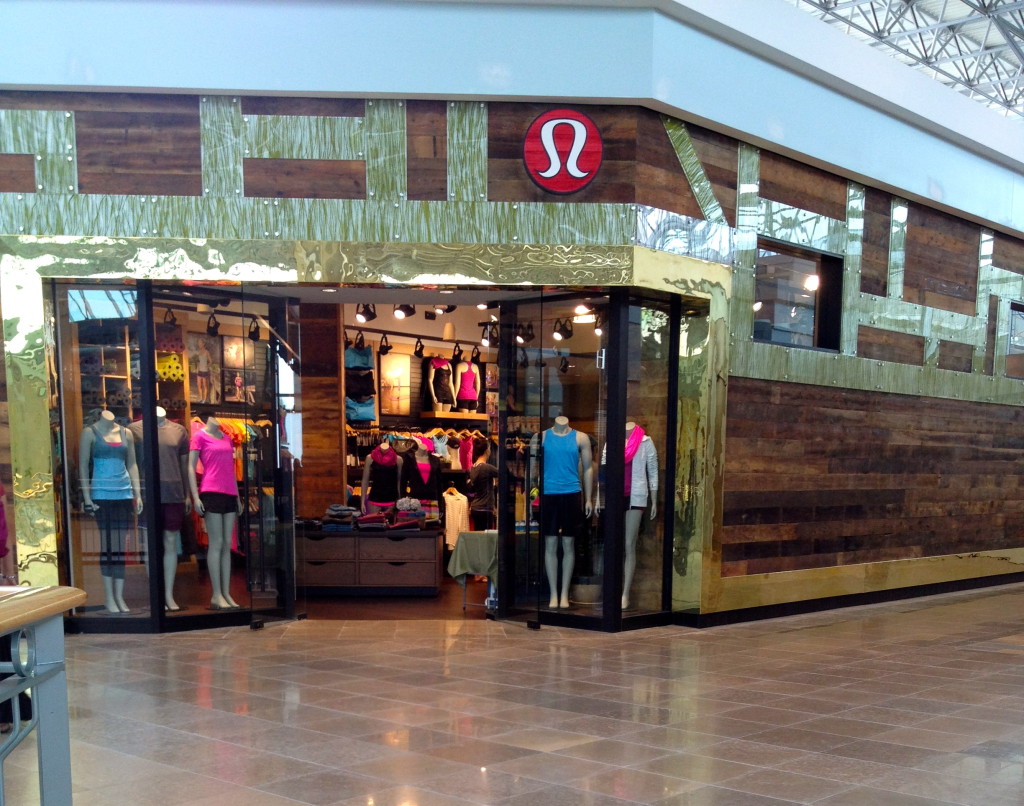 It just screams please come in, open your wallet, empty it, and leave happy.
You know how people say if they hit the lottery they'd go on a shopping spree to Chanel, Dior, Gucci, etc? NOT ME. I'd go straight to Lululemon and buy the whole store. Every single item, one in each color, and then multiple wunder unders.
Speaking of wunder unders (best pant ever made), I ended up buying 3 pairs. You will see them this week! I almost bought 4, but I had to stop somewhere. The plain black are by far the best and I end up having to wash mine all the time, so I bought another pair to make my life easier.
Then I made the mistake of going into Nordstrom. Did I need this?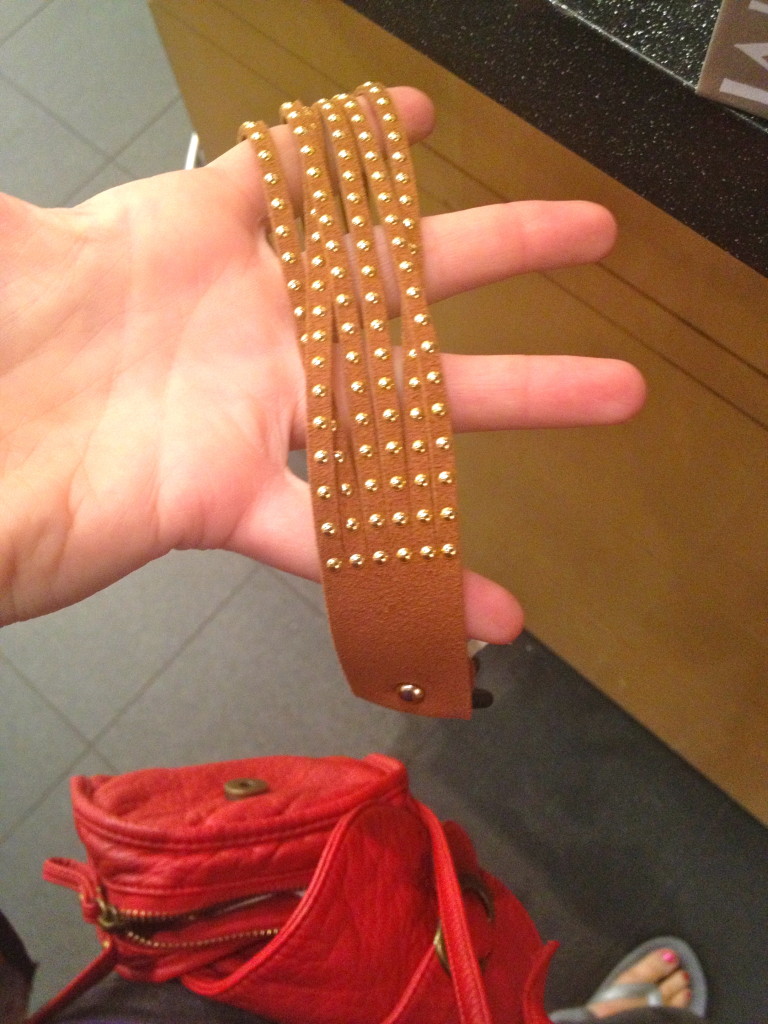 NOPE! But it was really adorable on the mannequin so I bought it.
I did need this however…
Yummy iced coffee with soy! NO ICKY DUNKIN! Surprisingly this was right up there with Starbucks. It figures, Nordstrom has always been really good to me. Never failed me!
The damage could've been worse.
Oh and did I mention I bought MORE workout pants at Nordstrom? Whoopsies. There was 1 pair of reversible Zella's left and it was my size, so obviously they said Katie, please purchase me.
Had to coordinate for the gym! These pants have a FUN print on the inside that I will rock later on this week. For now I just went with the blue and a Ravens top to match the shoes 🙂 And don't forget the cool Lulu headband I bought. It's braided and stayed in place. I love it!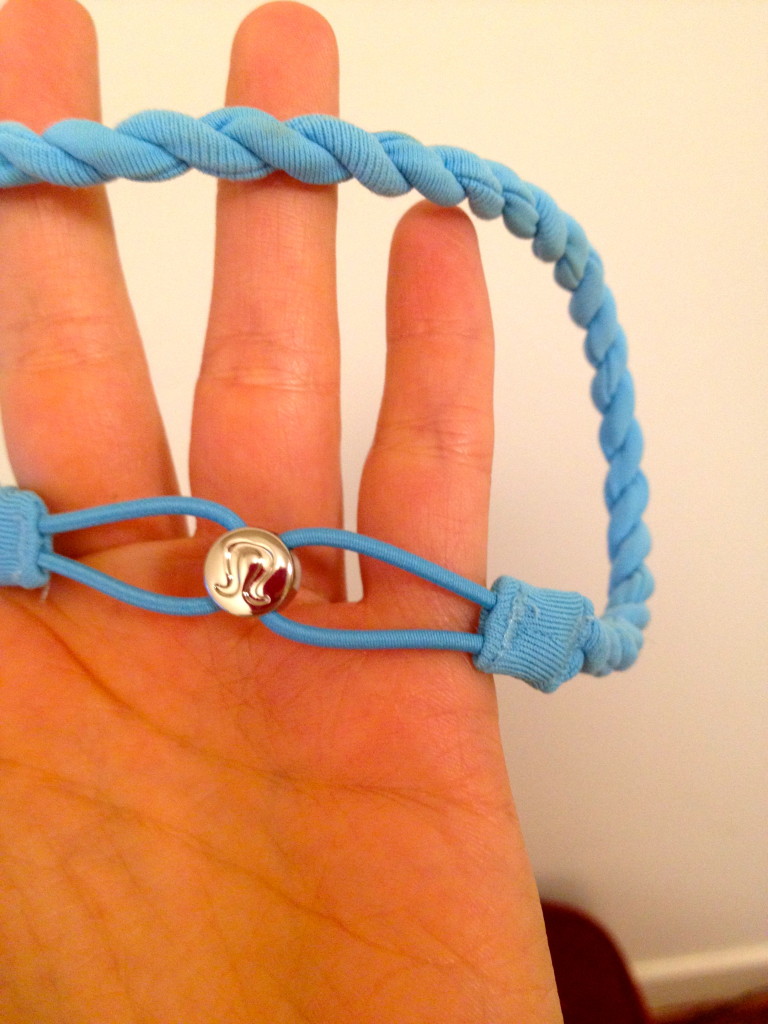 I'm on a headband kick lately.
My gym session was short, and I really had a lot on my mind so I can't even remember what I did exactly for lifting? Crazy! I think I spaced out. I know I did 30 minutes of the elliptical though before I had to rush out. Hopefully for my day at the gym today I can focus a little better.
I know I've been lacking on the recipe game guys, work has been tough lately and I am constantly trying to keep up with life and this blog! It's harder than it looks. Phoebe has been having a heck of a time with mama not paying her all the attention.
But we love each other 😉 This pic isn't the greatest, a little blurry, but I like her face in it! Happy, silly girl.
Have a great Monday! I'm ready to tackle the week like a Boss! 😉
XOXO With a Cherry On Top,
-Minnie