Skincare Lifesaver
Hi Friends!
I have a crazy busy week ahead of me and I'm already exhausted thinking about it, but I'll keep it positive and keep pushing through until I hit my weekend.
I'm pretty excited to share with you that I've finally found the ultimate skin secret, and I'm a tad baffled that it actually worked.
As I've mentioned before, I suffer from pretty severe hormonal breakouts. In my teens I never had any problems, I hit my late twenties to now 30 and it got pretty bad. Straight on isn't awful, but from the sides– my jawline was problematic. Last year I found something that worked a little bit, reduced spots, and I even did a YouTube video about it; however it didn't work long term and I was back to square one.
One day I heard someone raving about coconut oil. So I said well it can't hurt, I'll try it. For months now I have been using ONLY coconut oil on my face and it has completely changed my life.
Here's what I do. I splash my face with water and rinse off any mascara. Then I take an over the counter makeup sponge (the thin disposable ones) dip it in the coconut oil and remove all my makeup. Splash with water, then rub one more time to get a fresh face. THAT'S IT! (make sure you put it in a separate container so you're not mixing with what you cook with ;))
Sometimes I will add two vitamin E tabs to 2oz of coconut oil, but I've noticed if I add too much the mixture thins out and it will make me too slick.
It seems counterintuitive, to put oil on your face; but they say coconut oil cures everything, and it seems to be true.
I hadn't said anything to anyone about what I was doing, yet I had at least 5 different people at work ask me what I was doing differently because my skin was so clear and glowing. All of my deep cystic acne is completely gone. At the most I'll get a very superficial pimple here or there, but it's mostly from being lazy after the gym and not going directly to "wash" my face.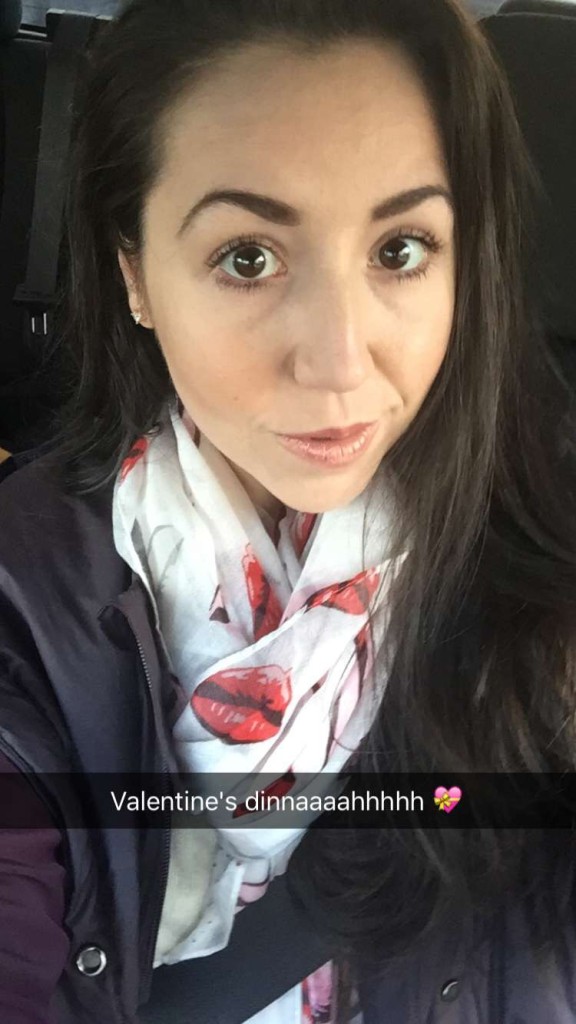 I use ZERO soaps. All they did was make my face worse. Coconut oil you are my lifesaver!
I highly suggest anyone out there with skin issues to give it a try for a few weeks. I think you'll like what you see!
I'll be back tomorrow with some fitness things.
XOXO With a Cherry On Top,
-Minnie