Skinny Deviled Eggs
When I was a little kid I LOVED Deviled Eggs. G-Mama would make them and they were always so good. I could easily go through a whole batch myself.
Unfortunately yolks add up and they are high in cholesterol and fat when eaten in larger quantities (especially with mayo, yuck). A few is okay, but I try not to go overboard! These deviled eggs are made skinny by only adding 2 yolks to the recipe and the rest of the mix is yummy protein fillers!
I try to eat a lot of egg whites because they are high in protein, fill you up, and are pretty much fuel for the body. Great for pre and post gym snacks!
So I bring you appetizer #4 this week. Easter is coming up soon too 🙂
For this recipe you will need:
-6 hard boiled eggs, all 6 egg whites, 2 yolks only!
-1/3 cup of plain fat free greek yogurt (I like Oikos)
-3 Tablespoons of 1% no salt added cottage cheese
-1 Tablespoon of brown mustard
-1 teaspoon of apple cider vinegar
-1/2 teaspoon of paprika, extra for sprinkling on top
-pepper to taste
Boil and peel your eggs. To make a perfect egg, bring water to a boil first then place eggs in for two minutes to boil. Remove from the heat, cover and set a timer for 12 minutes. After the 12 minutes are up, rinse with cold water and let rest. Perfect eggs!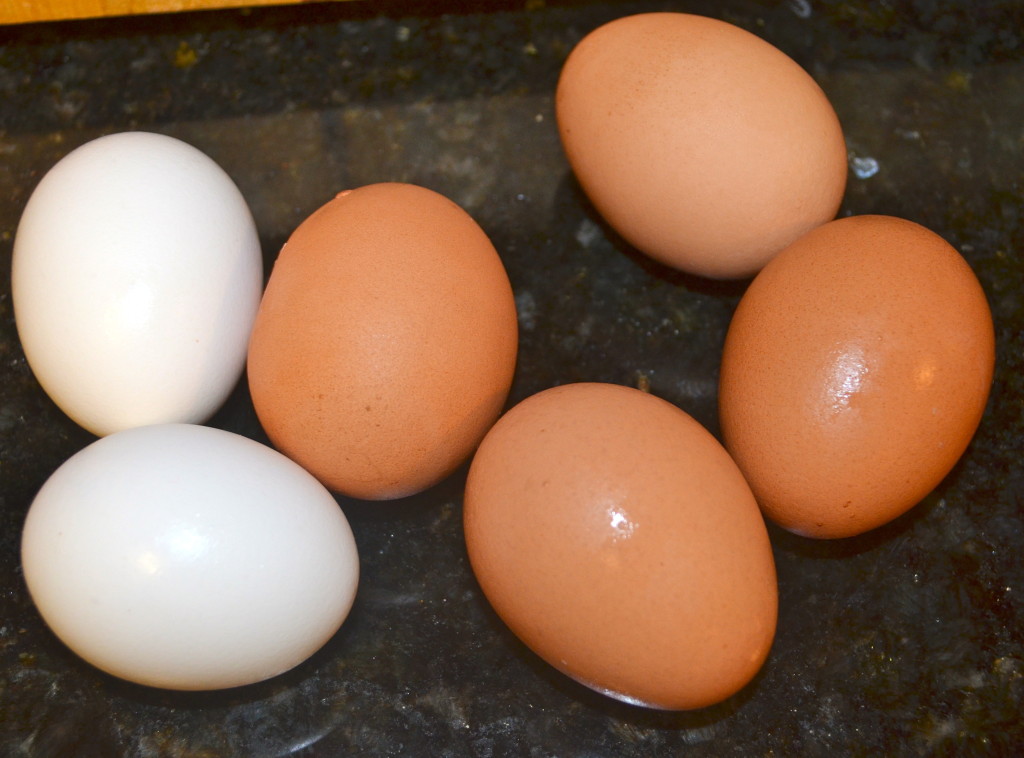 I obviously had difficult peeling my eggs, it happens! Chop each egg in half longways
Scoop out the yolks, throw all away but 2 whole yolks. Or give them to your pomeranian like I do 😉
Place the 2 yolks in a mixing bowl and mash them up!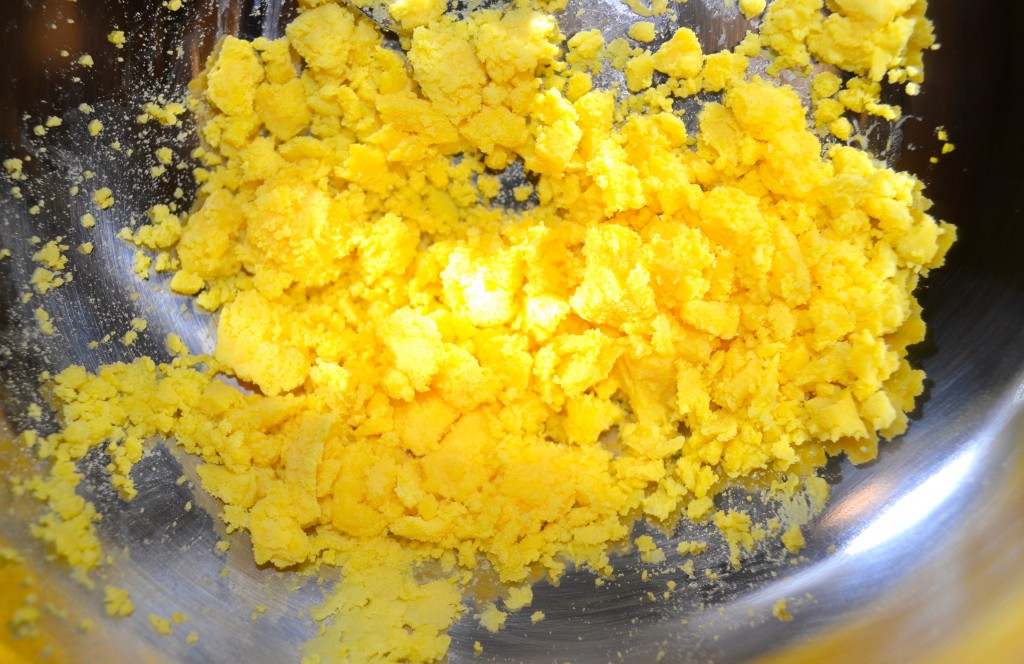 Add the greek yogurt, cottage cheese, vinegar, mustard, and pepper to the bowl
Mix well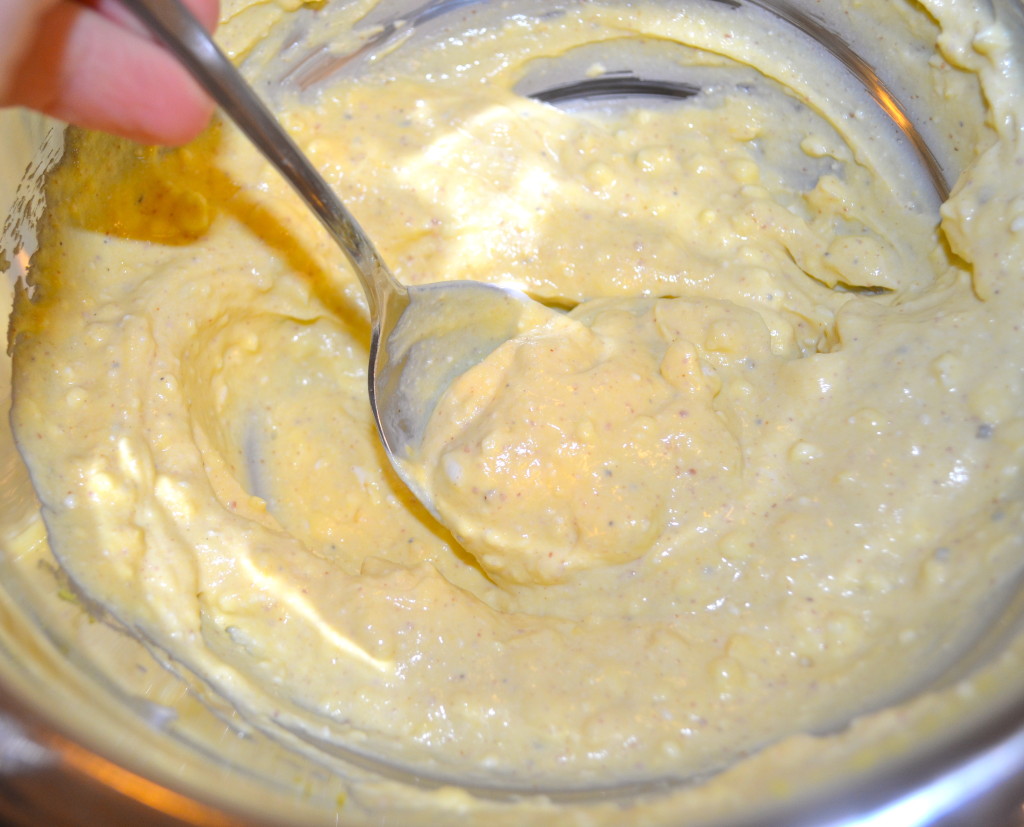 Add the paprika (okay so I know I add this to everything, but this is how G-Mama always did it!)
Place mixture in a sandwich bag and cut the tip off. This becomes a piping bag! You might have to cut a slightly bigger tip because some of the cottage cheese gets stuck!
Pipe mixture into the 12 egg halves. You will have a little left over!
To finish, sprinkle with paprika 🙂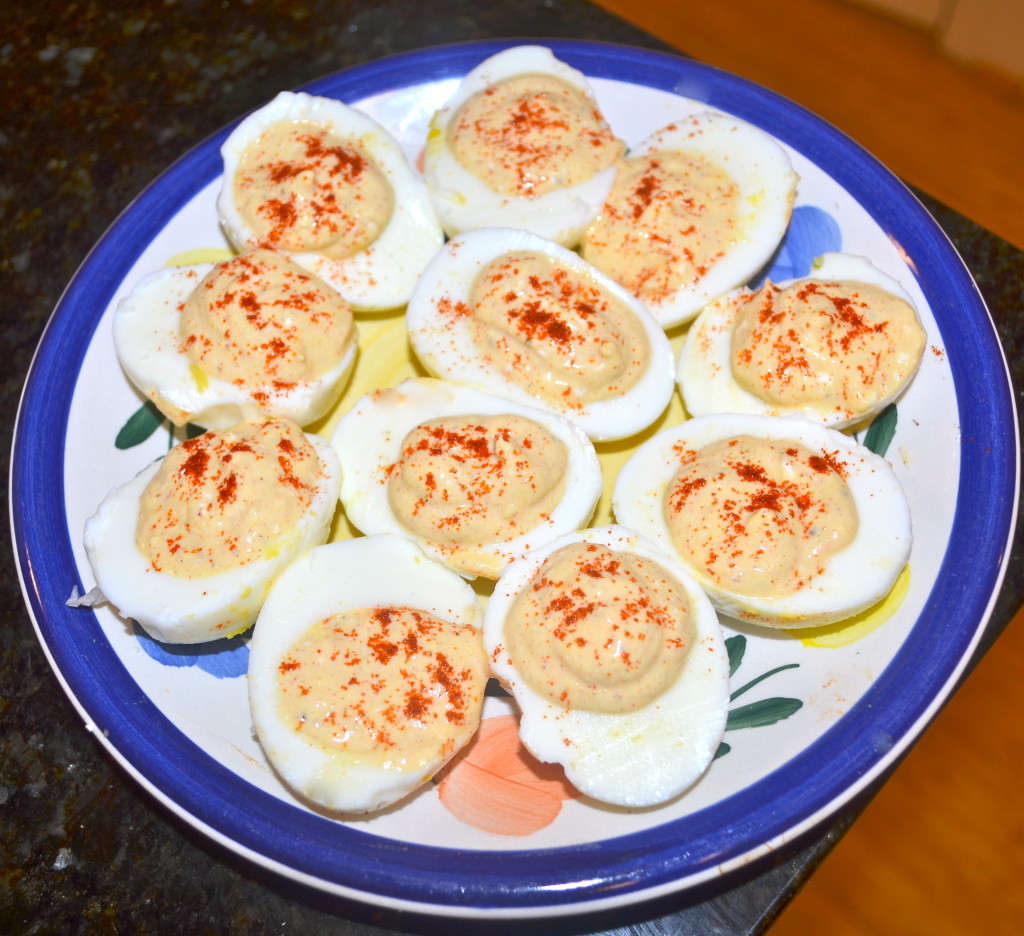 A serving = one full egg (so 2 pieces). Nutritional info per serving: 65 calories, 1.3 grams of fat, 1.5 grams of carbs, 11.6 grams of protein! 
So healthy, lots of protein, and low carb! I love it! A regular deviled egg has: 145 calories, 13 grams of fat and only 6.5 grams of protein! Mine is healthier all around. You get more protein from the greek yogurt and cottage cheese, less calories, and less fat!
Gobble these up!
Happy eating…
XOXO With a Cherry On Top,
-Minnie