SkinnyMinnie Egg Salad
I love eggs and egg whites. They are a great source of protein and I tried looking for new ways to eat them instead of just a plain ol' egg white scramble. So I came up with a healthy egg salad!
I am not a fan of mayo, in fact I hate it! I don't like regular mayo, light, fat free, olive oil, etc. If it's a mayo, I won't touch it.
So I had to come up with an alternative that's not only mayo free, but good for the waistline!
Like I've said before, I'm not a calorie counter. I just make smart choices and watch what I eat. SInce I've started this blog, I've realized a lot of people DO calorie count, and they want to know how many calories are in my recipes. So I will do my best to add them each time!
Speaking of calories… This egg salad (BREAD INCLUDED for a sandwich) has only 175 calories  and 3.5g of fat per serving! WOW!
Compare that to regular egg salads that have over 700 calories per serving and over 65 grams of fat! Holy moly…
For this recipe you will need:
-4 hardboiled eggs (You are going to use all off the egg whites and just ONE yolk)
-1/4 cup of diced white onion
-1 Tablespoon of diced kosher dill pickles
-1 Tablespoon of pickle juice
-1 1/2 Tablespoon of Silken Tofu (get me at Trader Joes or any health food store)
-1/4 teaspoon of paprika
-salt and pepper to taste
Start by making your hard-boiled eggs. For the perfect egg, bring water to a boil with the eggs in the pot, cover and remove from heat. Let them sit covered for 12 minutes, drain the water, and put in a cold water bath for 5 minutes. Perfect egg!
While you are waiting for them to finish, let's put together the mix
In a bowl add the silken tofu.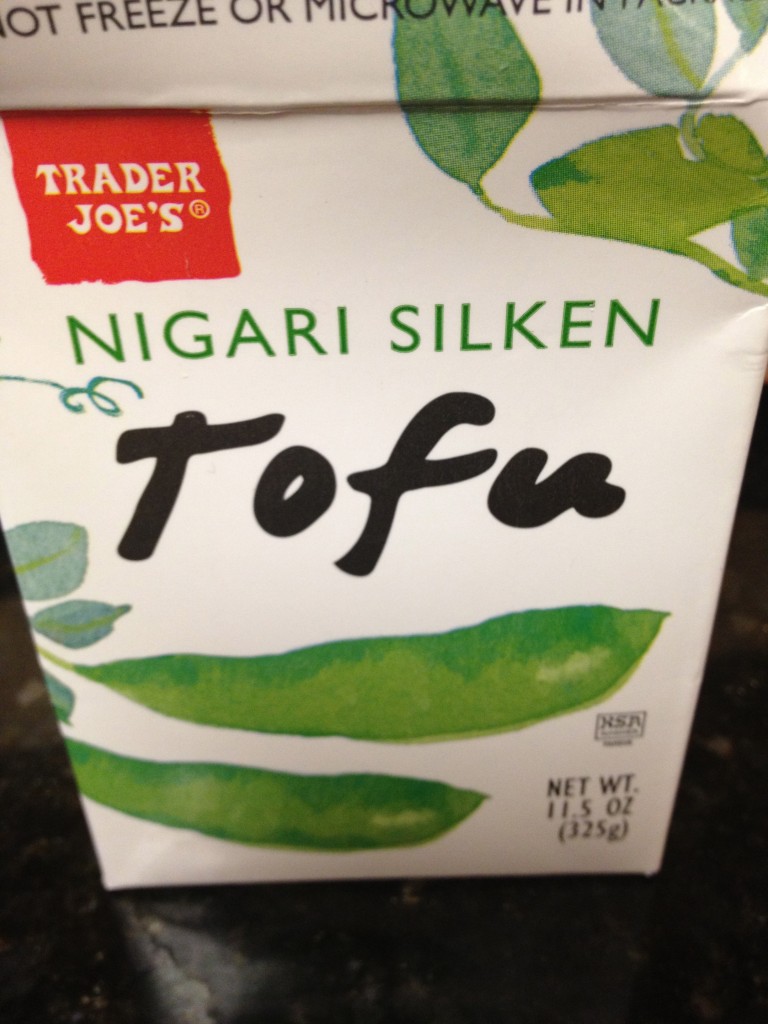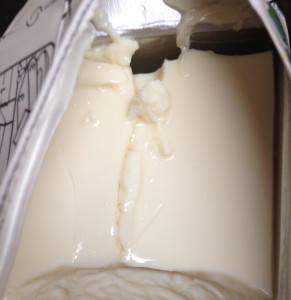 You need to mash it up really good with a spoon to get it a creamy consistency
Now let's add the spices!
Next, chop up your pickle and onion and add that in with the extra pickle juice 🙂
Mix it up good!
Now peel your eggs. You will add only ONE yolk to this. Chop up the 4 whites and one yolk and mix together
Add this to the bowl…
And mix together!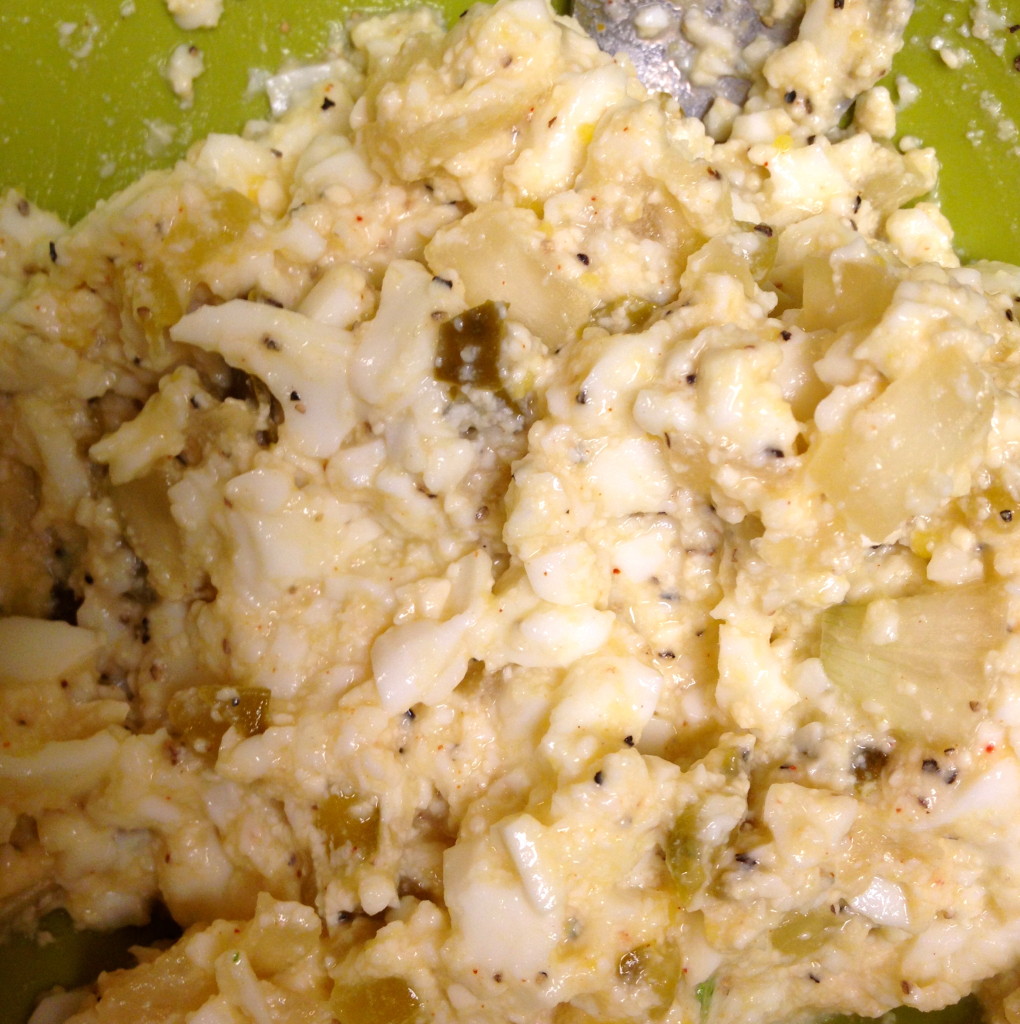 Makes 2 servings 
I put this on some whole wheat toast! ( The kind I use is 45 calorie, Sara Lee– you can find it in any local grocery store) I also had an apple on the side. So delicious and healthy 🙂
Happy eating…
XOXO With a Cherry On Top,
-Minnie