That One Night In Philly
Hey gang!
When we last left off I was wrapping up my bikini days on Saturday night. Enter Sunday morning. I had about 3 hours of sleep and was up at 6am to drive up to Philadelphia. Why you ask? Well Tony was competing in his first bodybuilding show and I wouldn't have missed it for the world.
Tired eyes and a half scrubbed off spray tan… didn't care!
Coffee got me through my drive.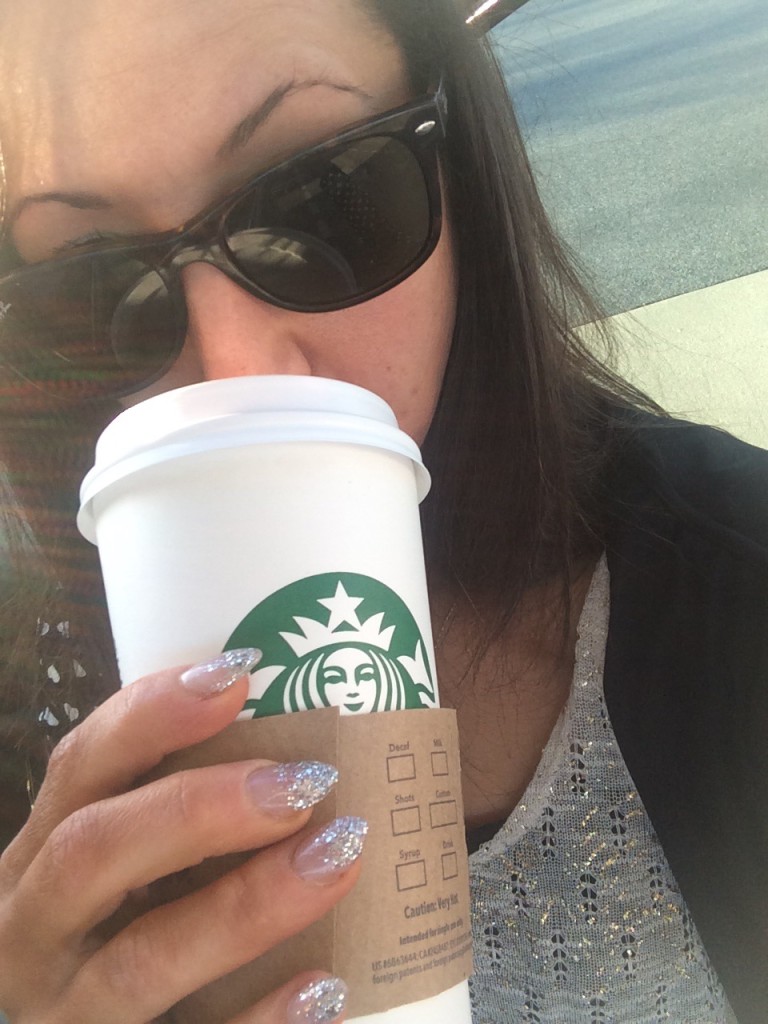 And another one when I got there.
Pre-judging started at 10:30am. I was a little loud cheering Tony on. Okay I was a little more than loud… especially when he was moved to the middle!
My friend Erica also competed. We met at the gladiator backstage! Such a beautiful woman inside and out.
In between pre-judging and finals we went back to the host hotel to hang out and snap a few pics.
I was pounding more coffee unfortunately… don't judge 😉
It was time for finals and to see where Tony and Erica placed!
I'm INSANELY proud to say that Tony placed FIRST in novice bodybuilding and second in open. I screamed, jumped up and down, and tears welled up in my eyes. Two months ago we started messaging each other about prep and he was my rock. Talking to him helped get me through some of the bad days and I would help him through his. Seeing him succeed on stage meant more to me than when I placed.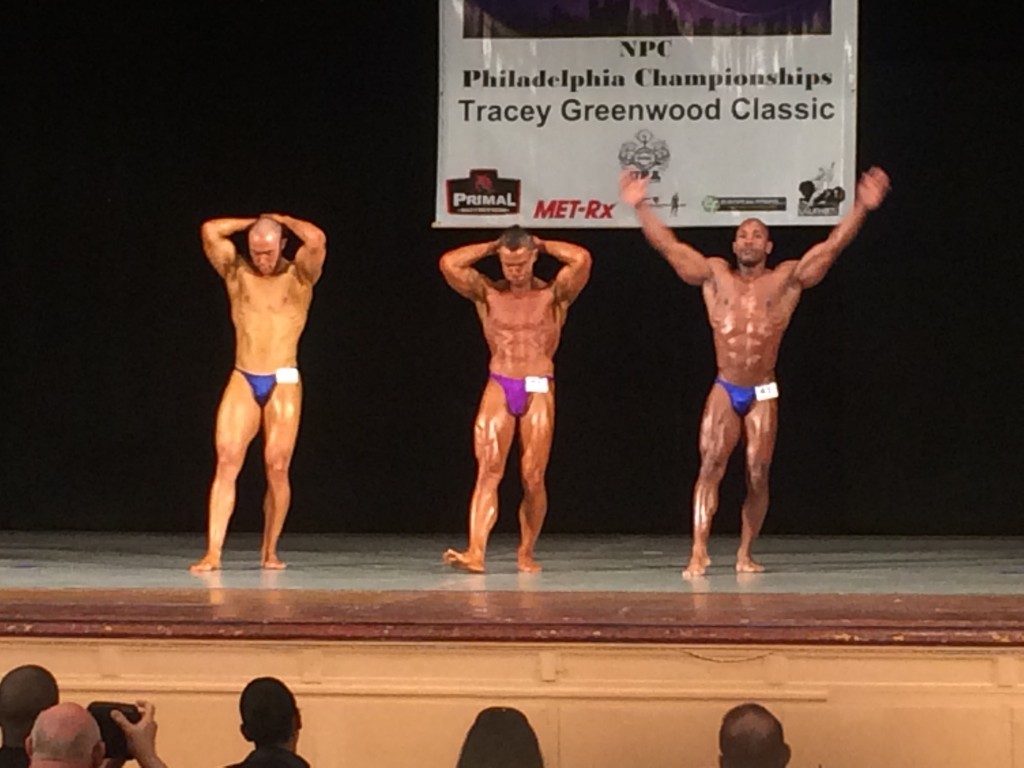 We sat in the audience and watched the rest of the show.
Erica placed second in her open class! Get 'em girl!
We like trophies around here 🙂
It was time to celebrate with dinner! While waiting for a table they had corn hole outside. I'm happy to say I was the best at it. You know me, super competitive.
We went to a burger place Tony had his eye on because they made burgers with a glazed doughnut for a bun and chocolate covered bacon. Yes, you read that correctly.
We ordered shakes and they had a birthday cake flavored one! You know I had to get it. It came with a cupcake on top and they lit a candle. Cute huh?
I ordered grilled cheese. You can't go wrong there!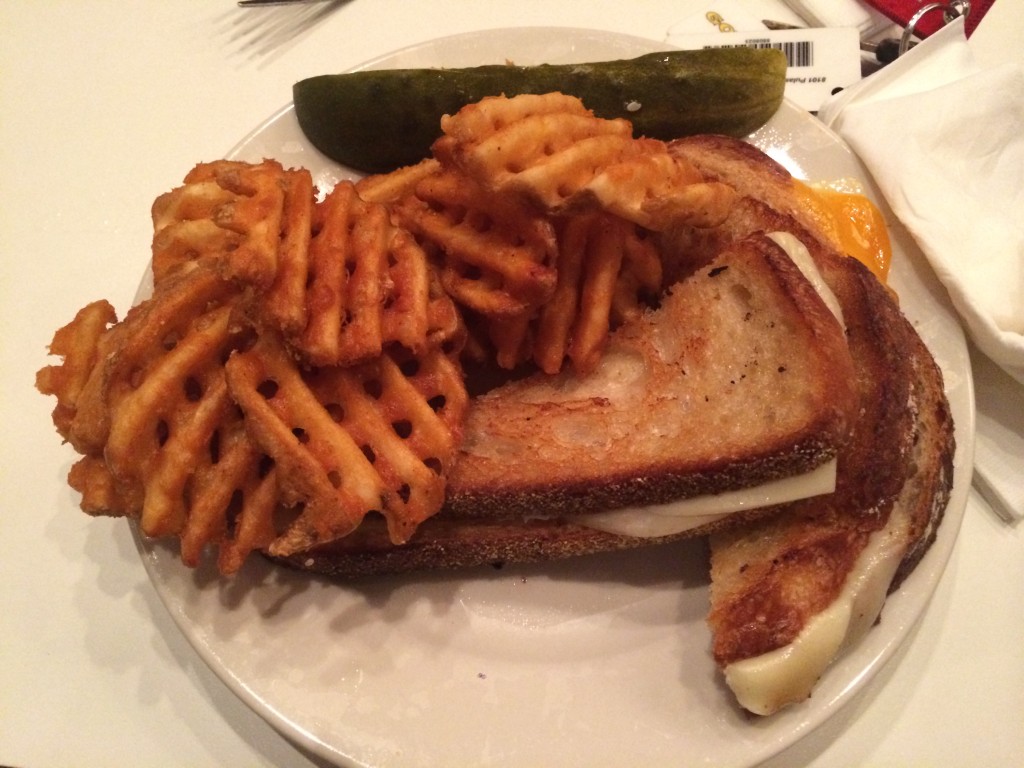 Best waffle fries I've ever had!
We may have stopped other places too so Tony could get a cheese steak.
It definitely was a long day, but well worth it. I will have these memories forever!
An epic weekend for sure!
Have a great Thursday!
XOXO With a Cherry On Top,
-Minnie