A Beautiful Monday
Hey everyone!
We last left off with a big win for Tony in Philly.
Monday we had BIG plans. I'm talking we had planned this for a good month. An epic breakfast at the Iron Rooster in downtown Annapolis. They make giant homemade pop tarts there with sprinkles. Need I say more?
The weather couldn't have been more perfect. In the 70s, sun shining, and a light breeze.
We stood out a bit with our half rubbed off spray tans 😉
The restaurant was ADORABLE. Small and homey. Our waitress was a doll and of course I bragged about Tony's accomplishments. We told her to expect a lot of food ordered because we were celebrating our wins. She kept saying there is no way you two can eat all this. HA! I'm out to prove people wrong 😉
We ordered Monkey Bread and a Pop Tart a piece to split.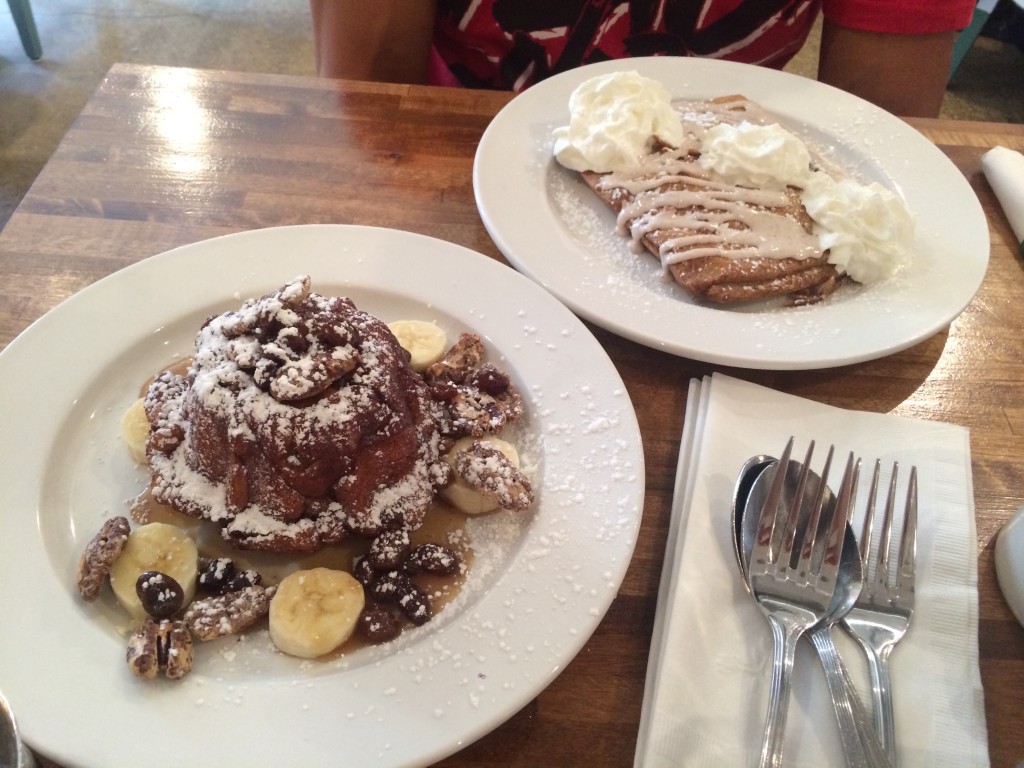 SPRINKLES! You guys know me!
I was apparently so excited my hair was going every which way 😉
Tony also ordered some kind of ramen soup with pork and egg in it. It was actually really good. I tasted it.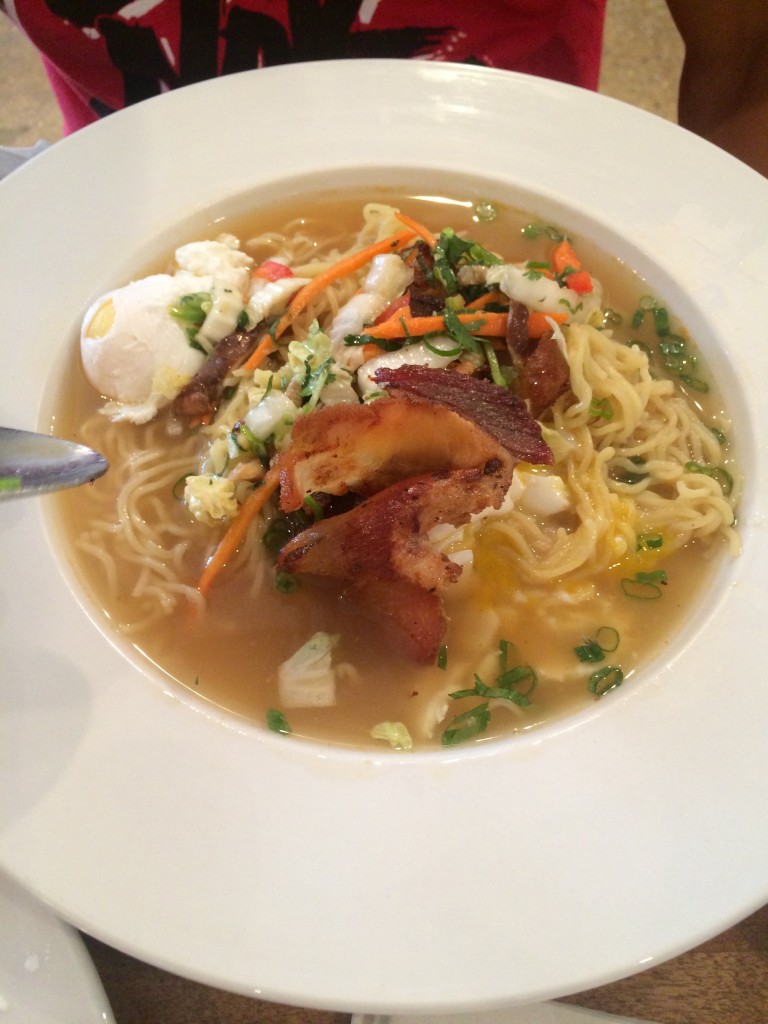 Enter the main meal! Yes we just got started…
I got an amazing "rooster and a biscuit". It was a spicy chicken sandwich with honey balsamic spread, a homemade biscuit and JAM on it. Yes, JAM! Drool…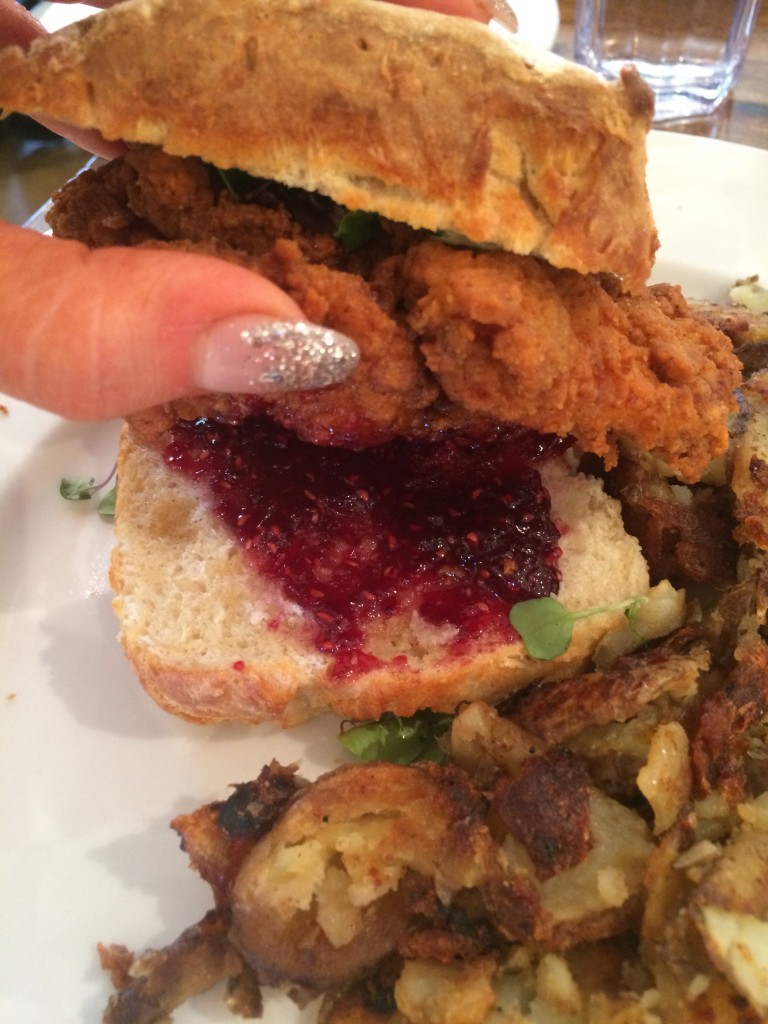 Plus homefries. I put ketchup on my ketchup 😉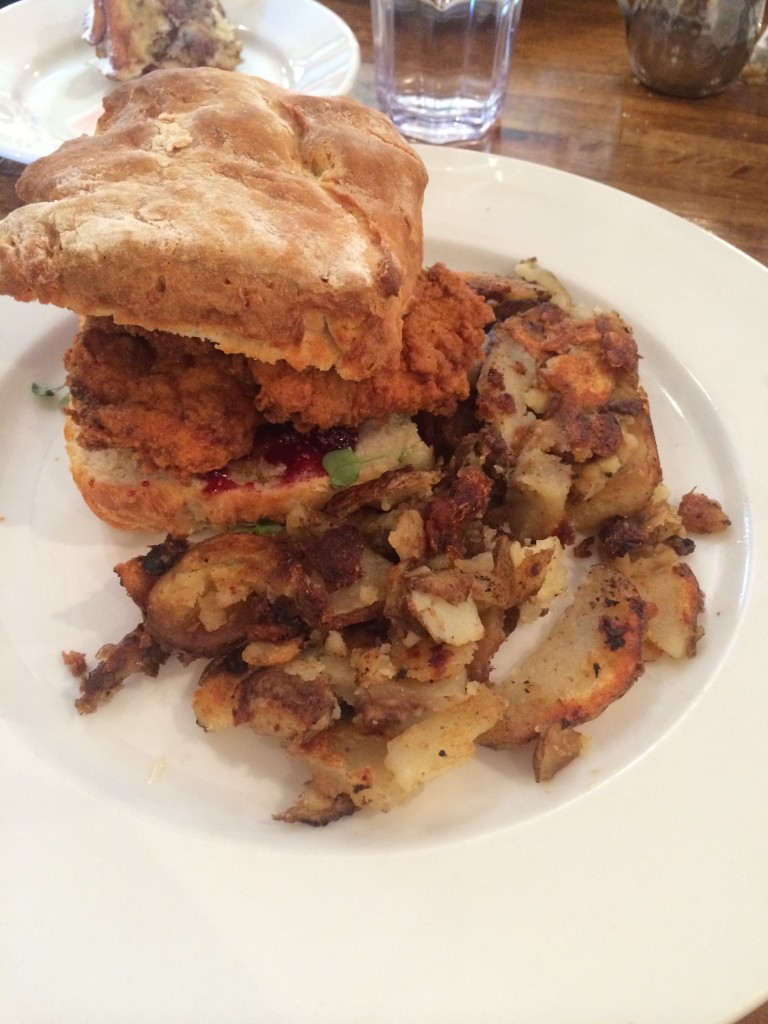 Vein was poppin' for that cheat meal!
Tony ordered chicken and waffles. I'm telling you guys if you are in the area that chicken is the best I've ever had. Southern style. Amazing.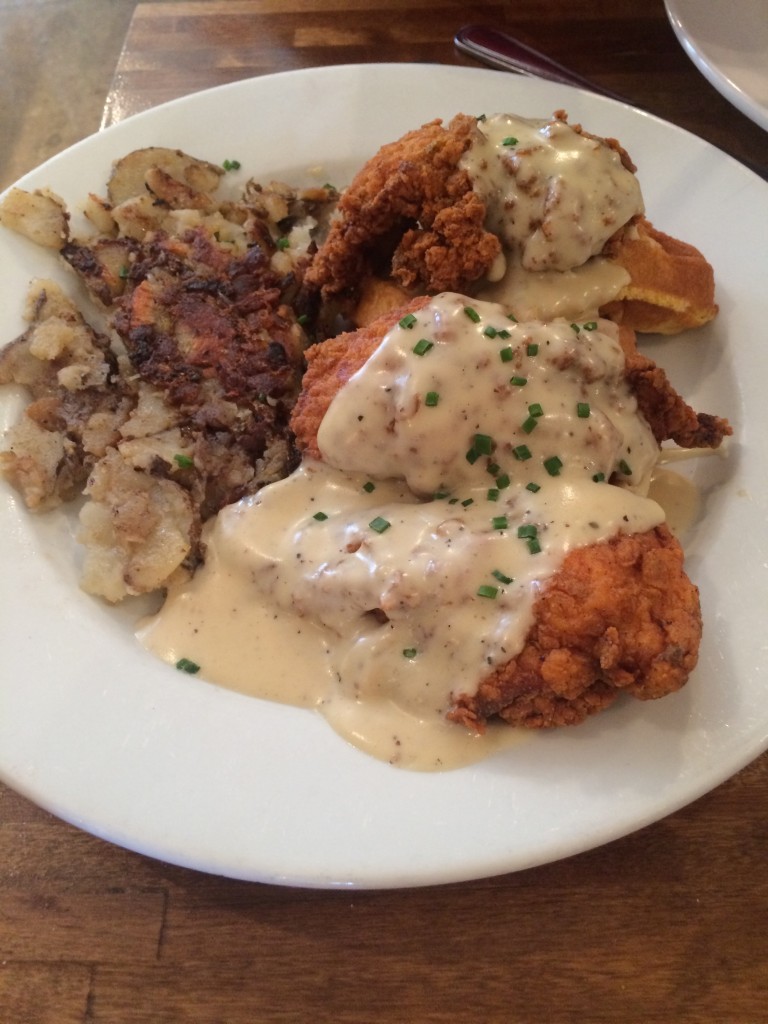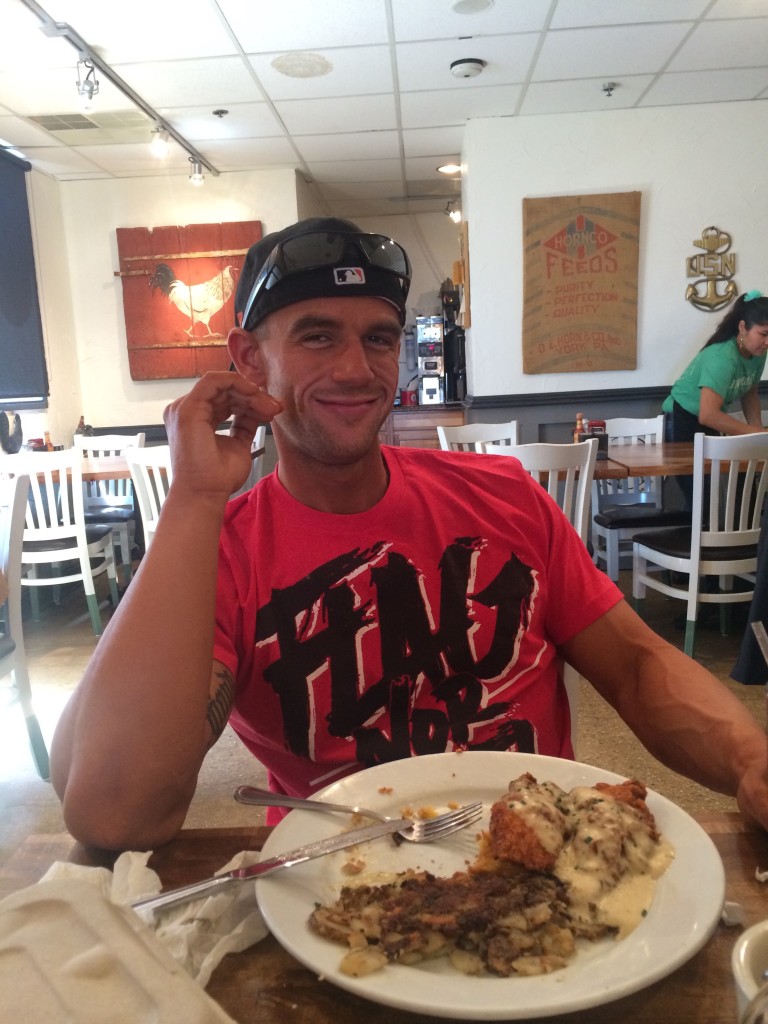 We drew a bit of a crowd because people couldn't believe we could eat all that. Well I did. I out ate Tony. I finished all mine!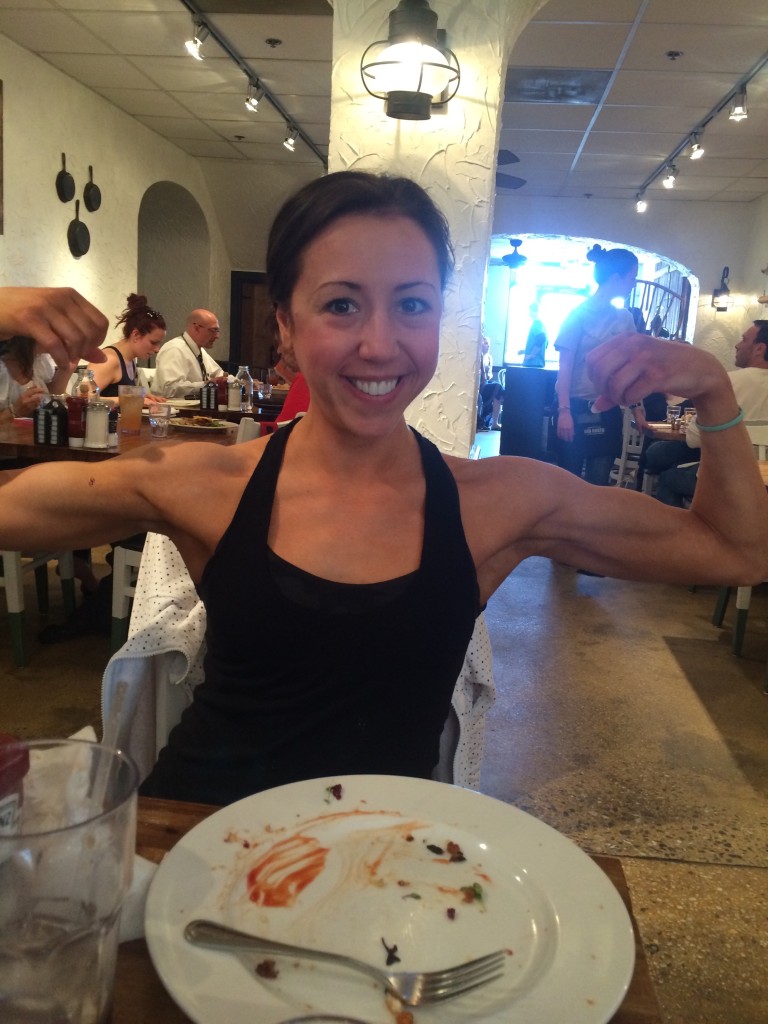 I even made a collage on my Instagram and got re-grammed and re-tweeted! We were laughing that they featured us.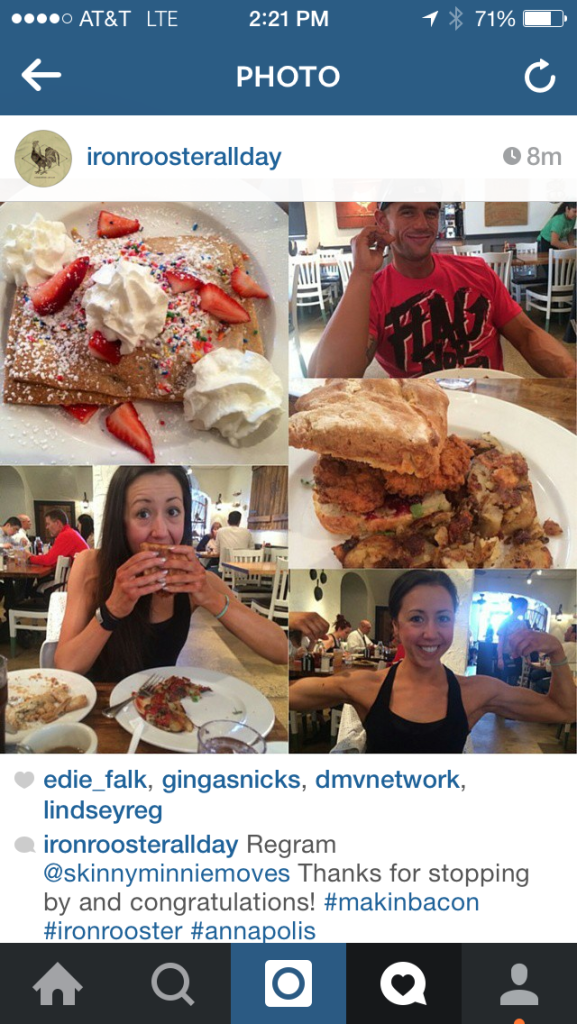 The rest of the day was walking around beautiful Annapolis and maybe watching Tony eat everything in sight- lobster rolls, pretzels, you name it, he ate it. In the late afternoon we went to the mall and I finally went back for that candy I saw 10 weeks ago! Remember when I trapped myself in the candy store? Yep, I went back for those sprinkle truffles!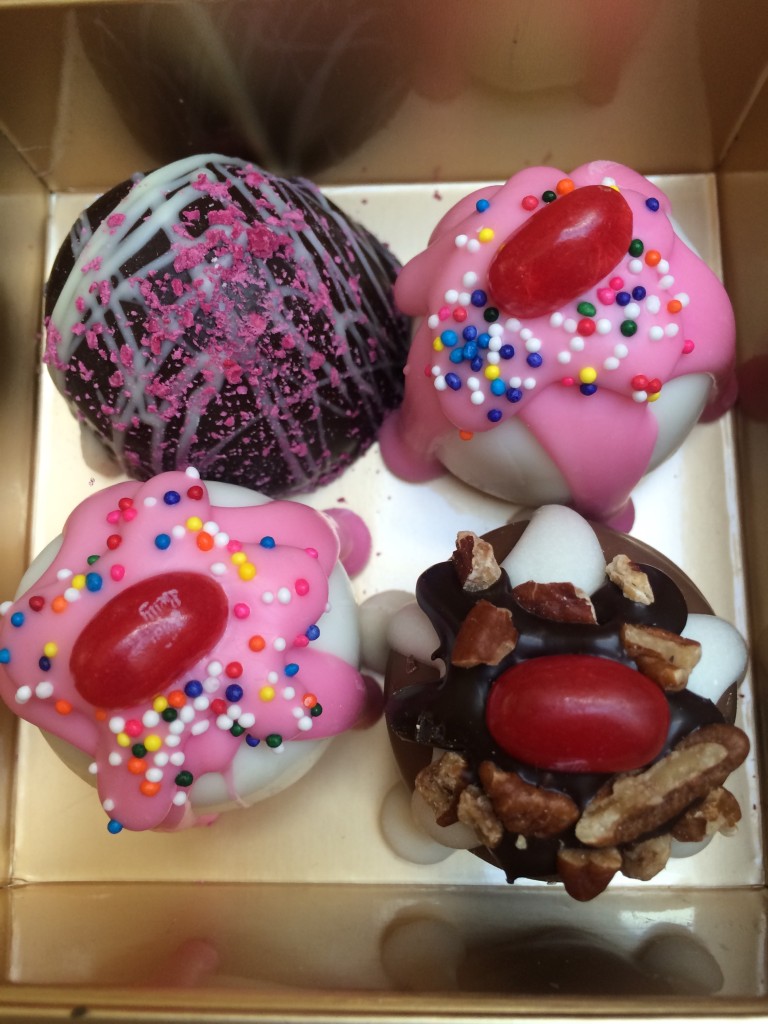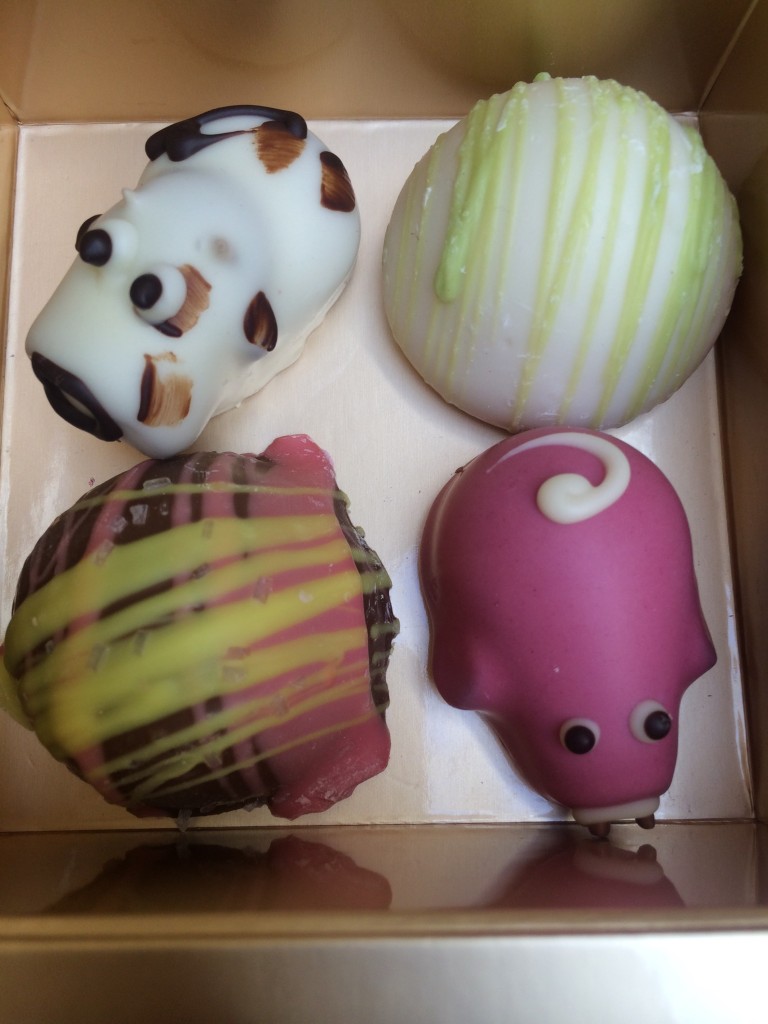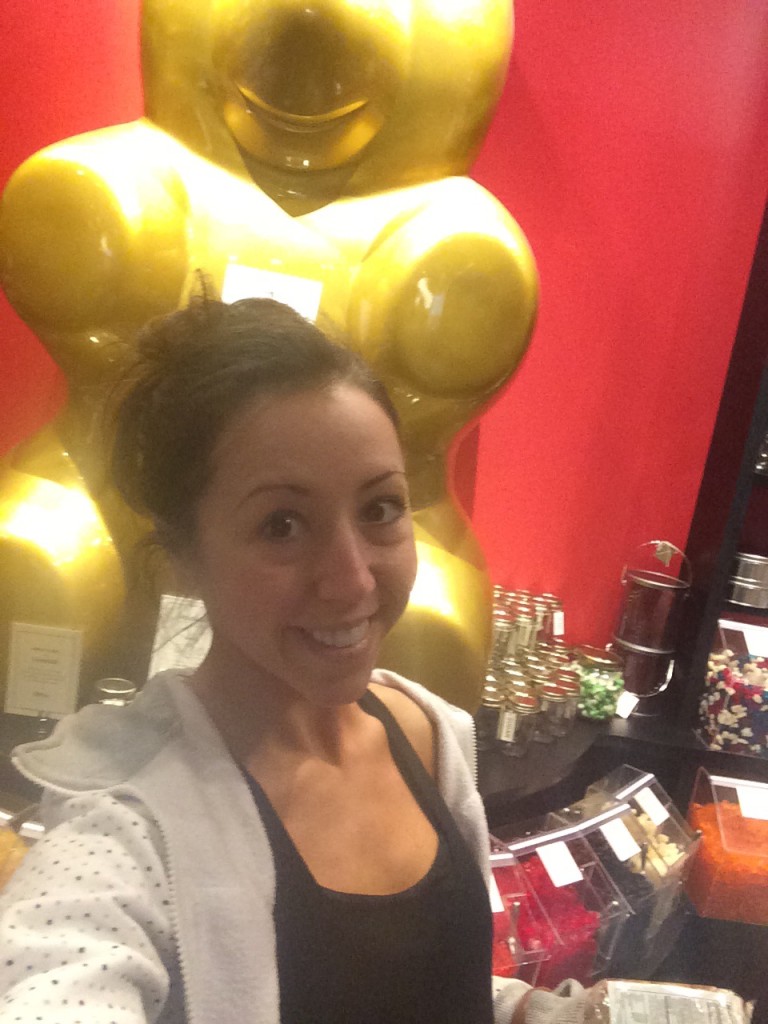 Dinner was PF Changs. My favorite 😉
And Tony almost died of overeating…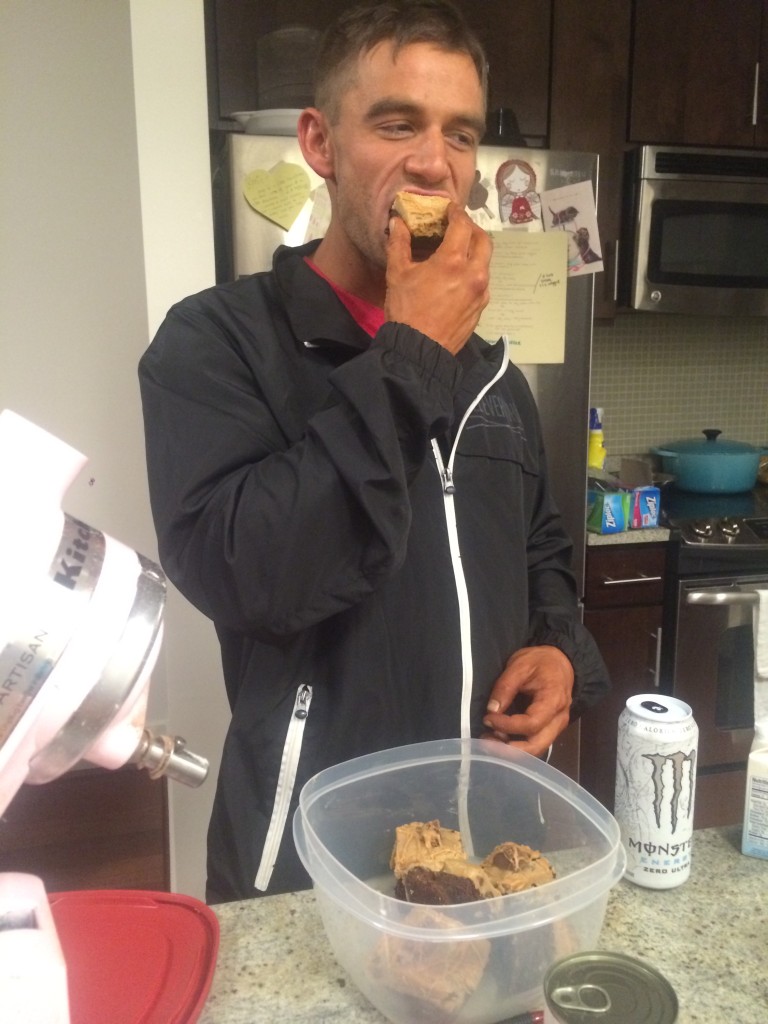 Yet somehow pushed through with one of the peanut butter cookie dough brownies I made him.
I have to say it was one of the best days I've had in a long time. I laughed until tears filled my eyes. It's good to have one of those days without the stress of prep or working out for once. Everyone deserves a day like that!
Next week I am FINALLY going to talk about my progress through this journey. I've been saving all my pictures from where I started 20 weeks ago to now. It was quite the transformation and I'm so proud to share it.
Have a wonderful weekend. Smile and enjoy life!
XOXO With a Cherry On Top,
-Minnie