Things I'm Loving Thursday
Hey 🙂
Today I'm going to share with you things I've been loving lately. I'll make this short and sweet since Tony and I have some shopping ahead of us today on my day off.
These gluten free party mixes. They come in three flavors, but I'm a fan of the original. First spotted at BJs Wholesale.
I have been eating this in HUGE amounts. It has the slightest buttery taste and is good for a late night snack. I've totally missed the skinny pop train for a while now, but now I'm on board.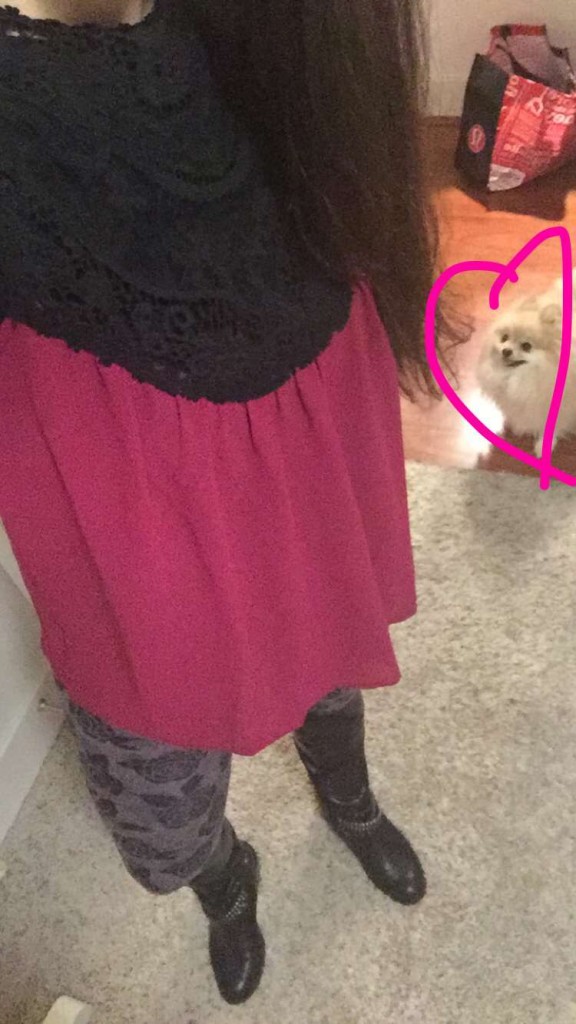 Floaty tops from summer to wear in winter. You can't see it here but this is a tank, and I put a long sleeve black shirt underneath so I could wear it now.
Our finished deck! We are so close to living here it's scary!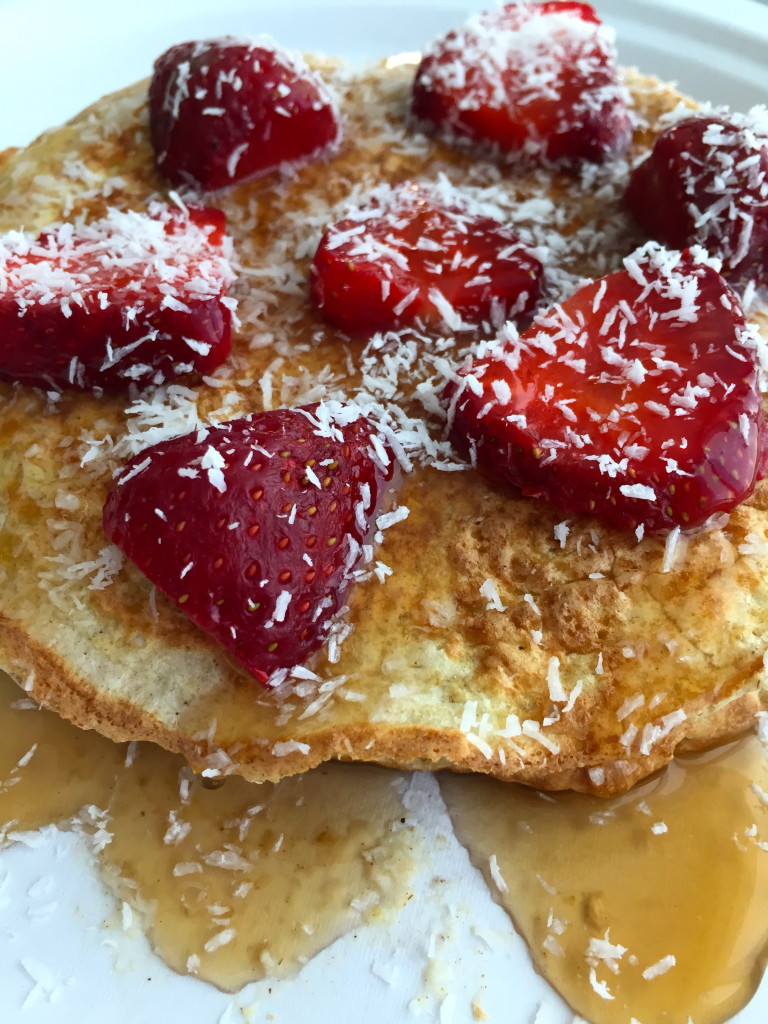 Protein pancakes I make for work days. They are perfect for on the go. I throw them in a ziplock bag and munch in the mornings.
And of course, Miss Buffay being all cute.
Have a great Thursday!
XOXO With a Cherry On Top,
-Minnie