Welcome to My Kitchen
Happy Saturday!
Yesterday was a very successful blog day for me. I made my first official cooking video for my YouTube Channel! I've been wanting to make videos for a while now and it was so much fun! Just me and the camera. Plus a little bit of Phoebe walking in the background in the beginning 😉
I got all dolled up to let you guys into my world.
So what did I make? Well I made a FLEX BOWL! You will hear me describe it more in the video, but it's a nutrient extravaganza in a bowl. Yum.
Watch below!
I definitely see more videos for me in the future including workout videos. So please subscribe to my YouTube channel so you don't miss a thing 🙂
Thanks for letting me entertain you 🙂 Food Network here I come!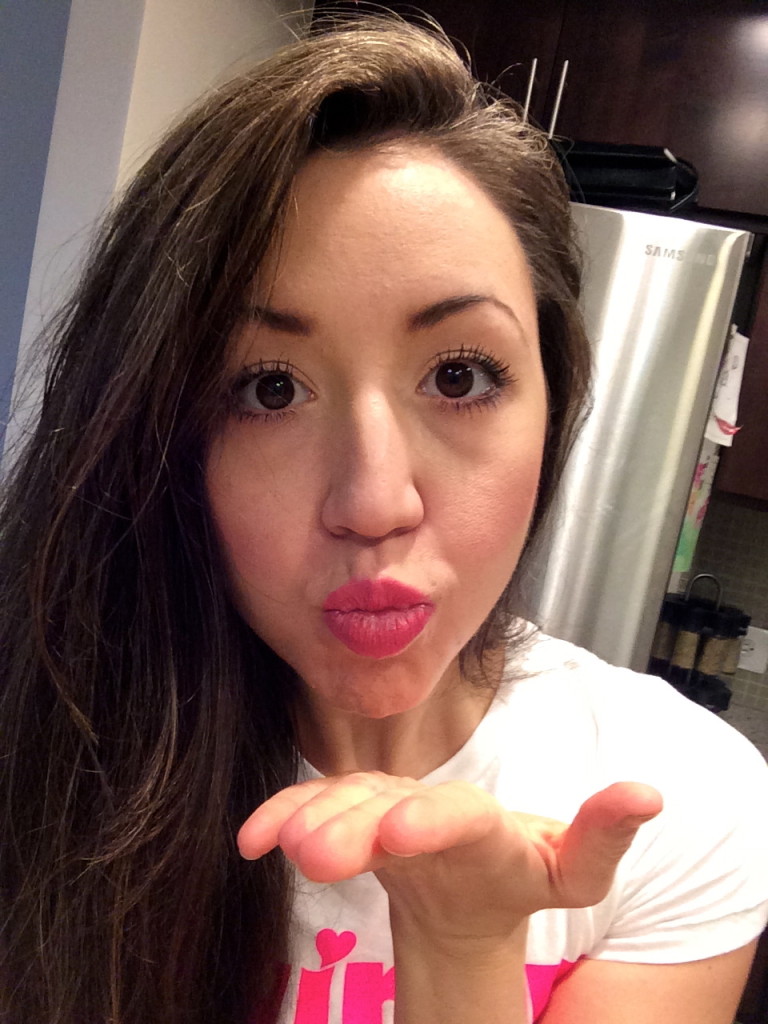 XOXO With a Cherry On Top,
-Minnie