What I'm Wearing Wednesday
Hi everyone 🙂 Sorry I bailed on you guys yesterday. A lot going on and frankly it's the "same ol' , same ol'" so since I get a lot of requests as to what I'm wearing on my blog, I thought I'd focus on that for Wednesday.
So here is what I've been wearing lately!
I got a lot of questions about this sports bra. It's actually NOT a sports bra, rather one of those wireless free half cami bras. I bought it at Nordstrom last season, but I'm pretty sure they still make it!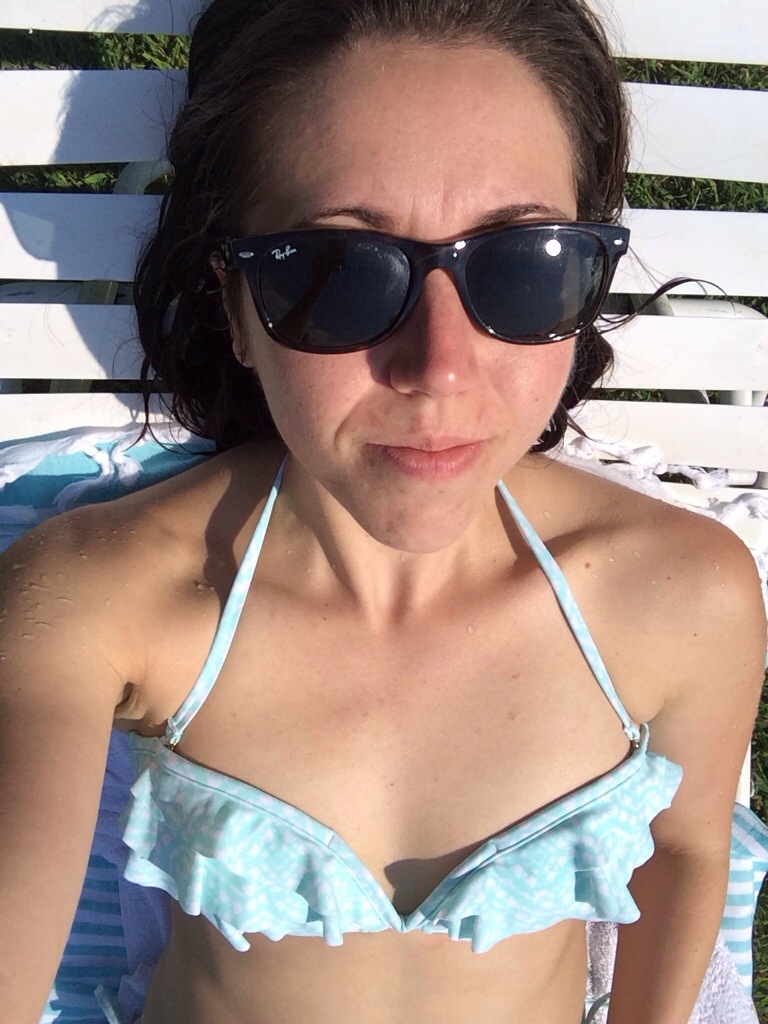 Target swimsuit (this season).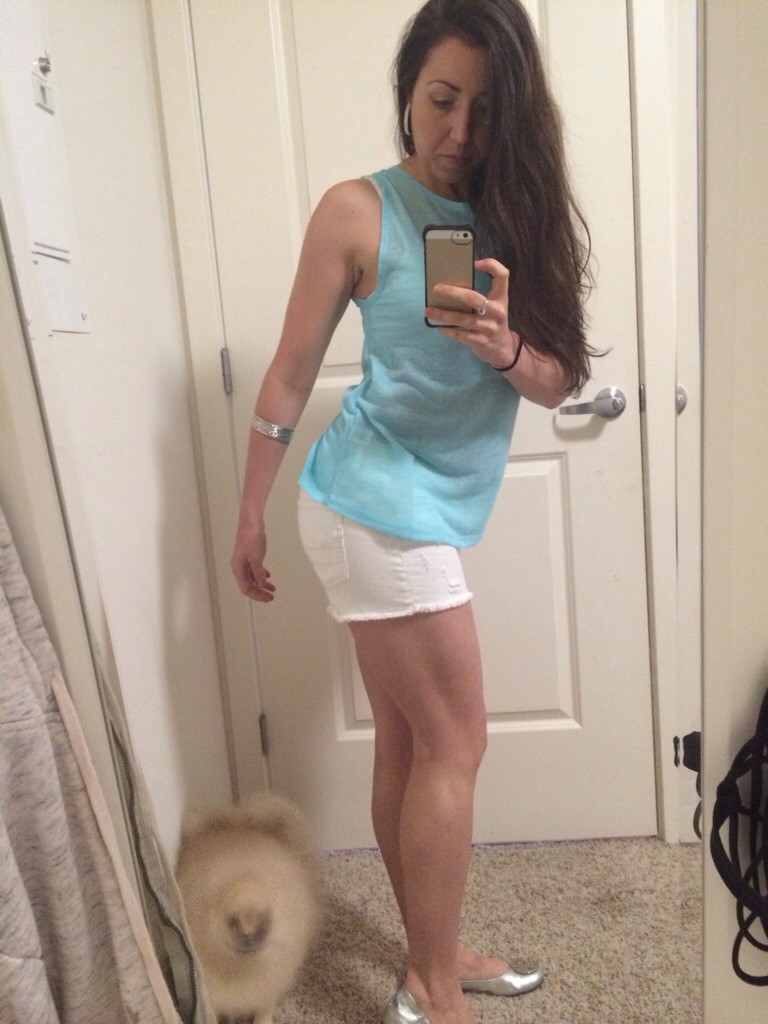 White American Eagle cut off shorts, Tory Burch shoes, bangles were a gift from my parents a few years back.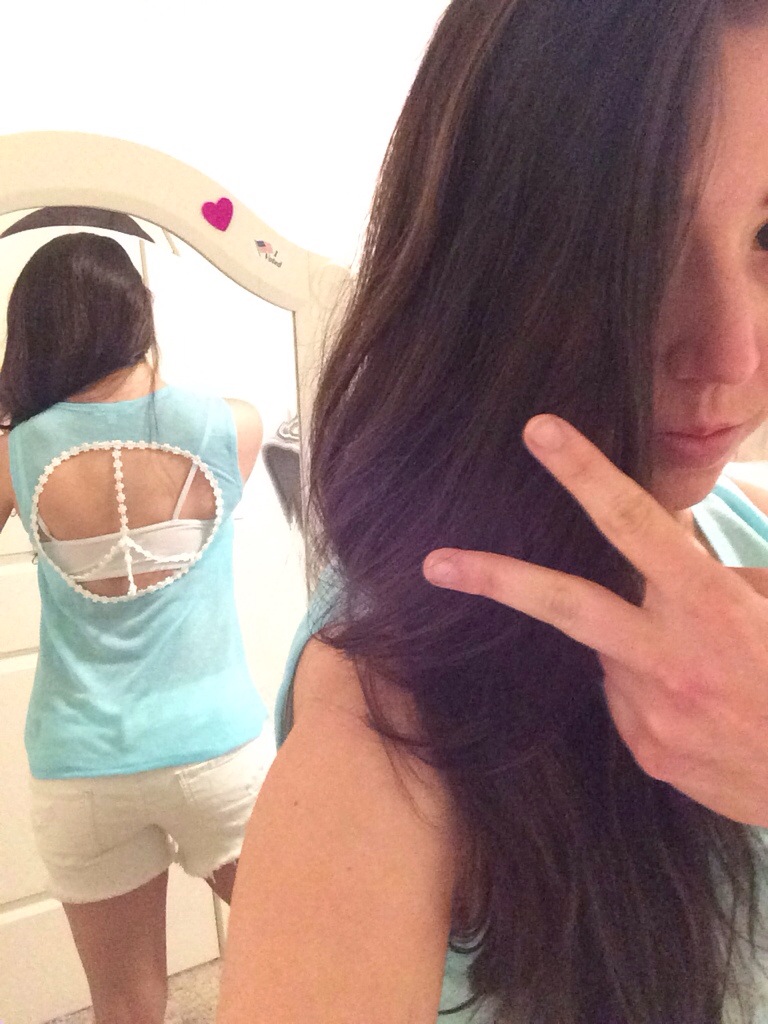 Top is from a TEENY boutique in Savannah, Georgia. I fell in love with it! It was only 19 bucks 🙂 I can't remember the name of the place of course!
Target dress and sandals, just purchased Saturday!
Betsey Johnson bag- on sale right now for $79! I love this bag. The other side is completely black so you can flip it over to match anything 🙂
Romper- Forever 21. $13. They still have it.
Top: Under Armor Wonder Woman shirt, Bottoms: Neon Nike Pros.
Top: Lululemon, Peace of Mind Tank. Bra: Lululemon, Free to Be Wild Bra (purchased on ebay because it was sold out everywhere!)
Top: "Eat Your Lettuce and Be Sad"- Nordstrom, purchased a few weeks back.
Top: Forever 21
Headband: Sweaty Bands
So just a few things! I did legs yesterday but nothing out of the ordinary, nothing new to share. I'll be back tomorrow!
XOXO With a Cherry On Top,
-Minnie