Where's Phoebe?
This post I cannot take credit for. This is 100% an idea G-Mama had. She loves seeing adorable pictures of Phoebe and you guys know my girl, most of the time she is photo bombing me.
So let us play a little game I like to call "Where's Phoebe?" *better than Where's Waldo?* Not all of them are her in hiding, just the wacky places she ends up!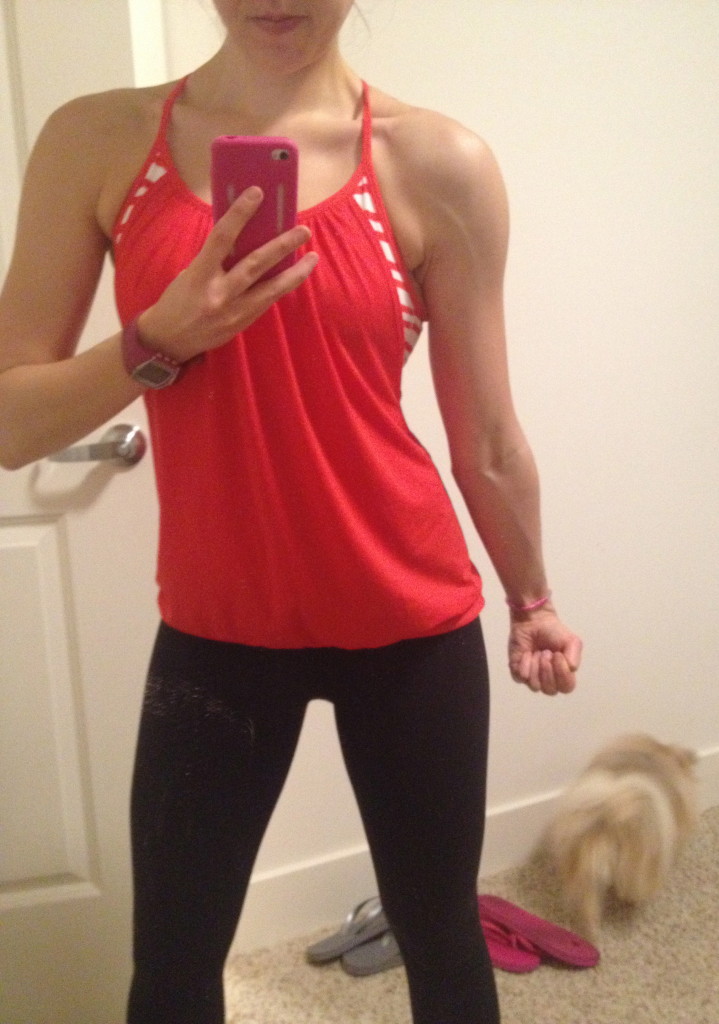 We were moving…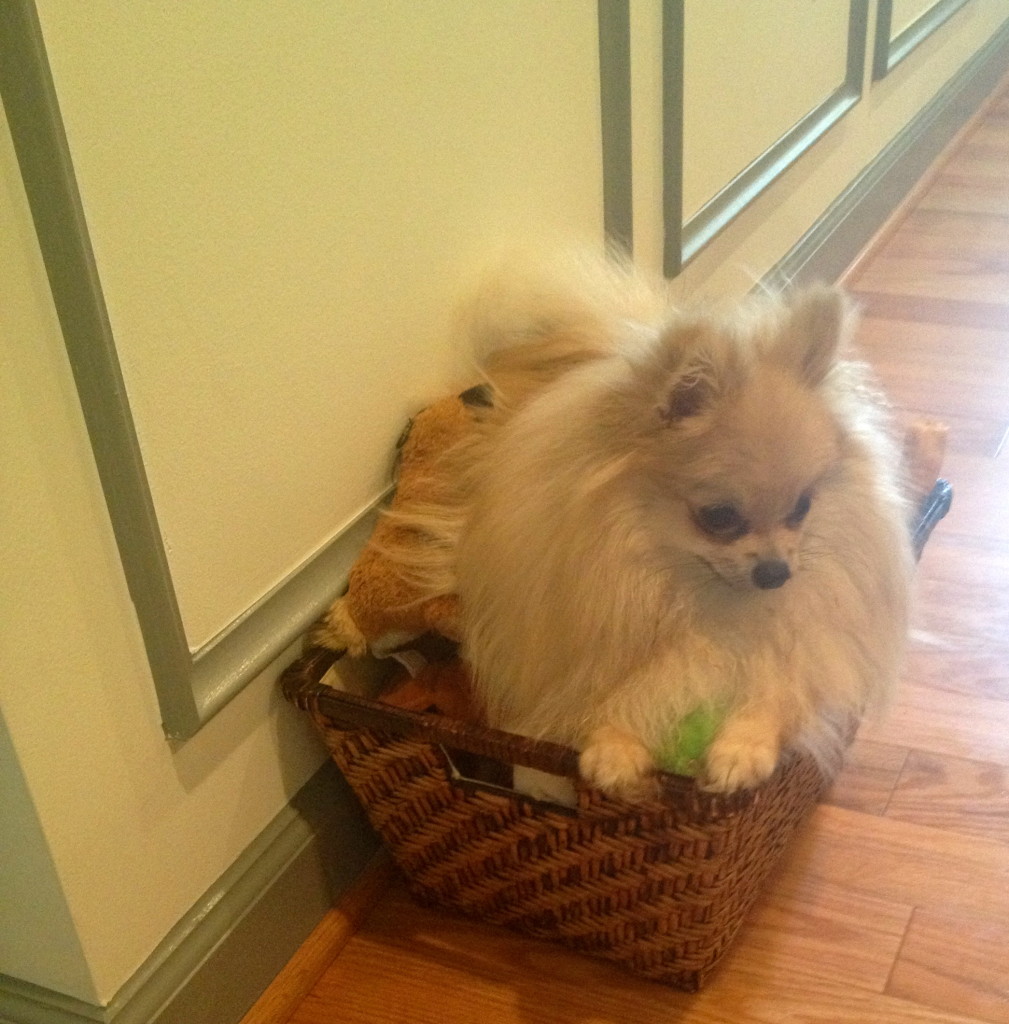 The first day I brought her home… awwwwww she was so scared! Drooling all over herself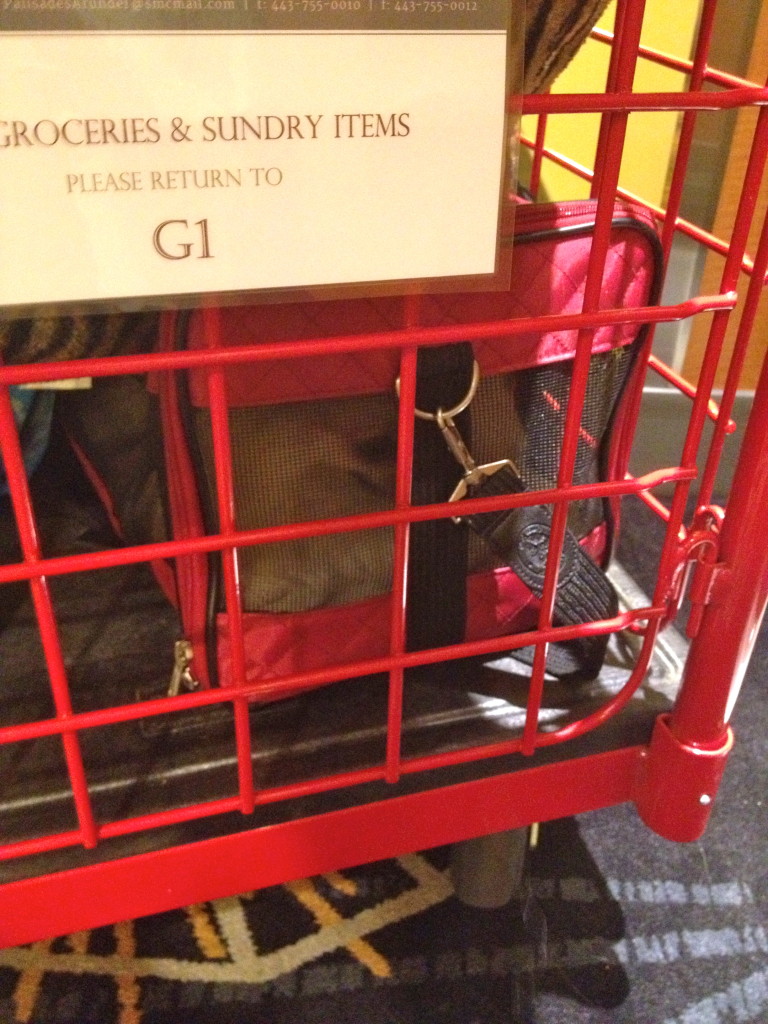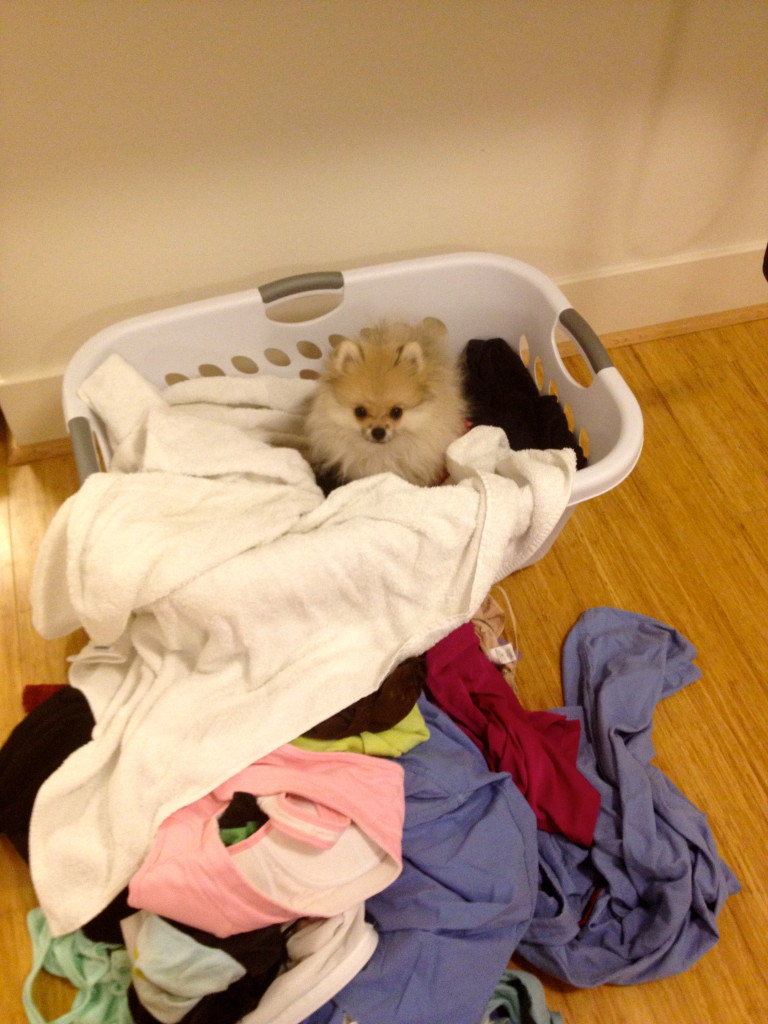 Whenever she is lost, I know I can find her in the laundry…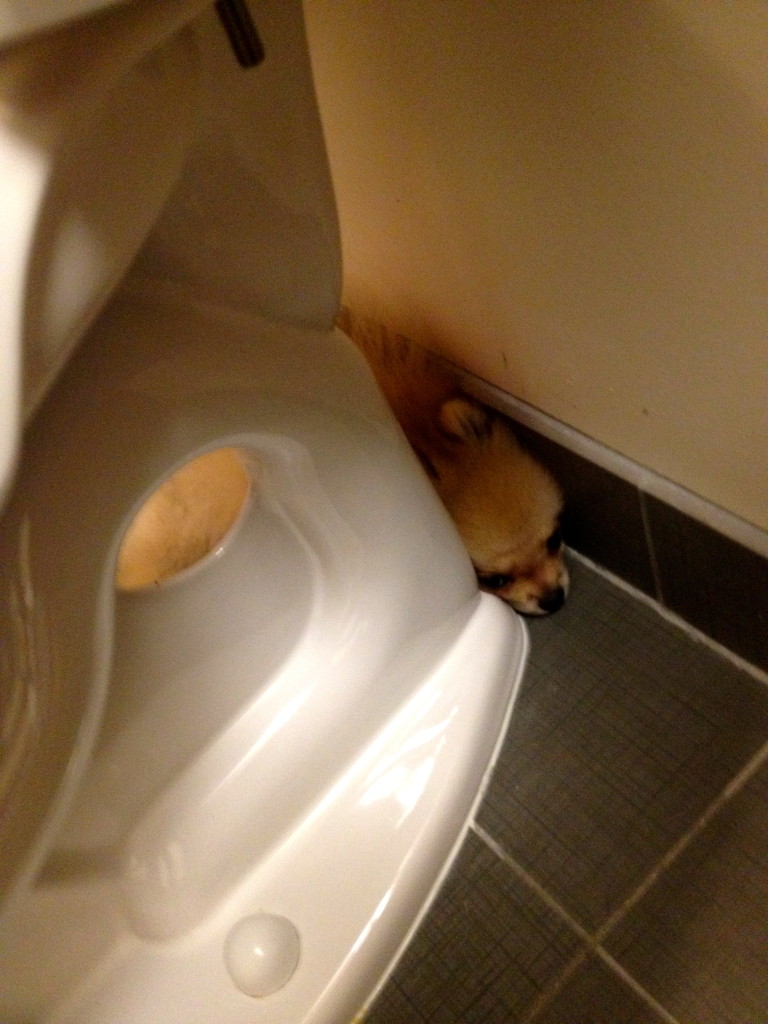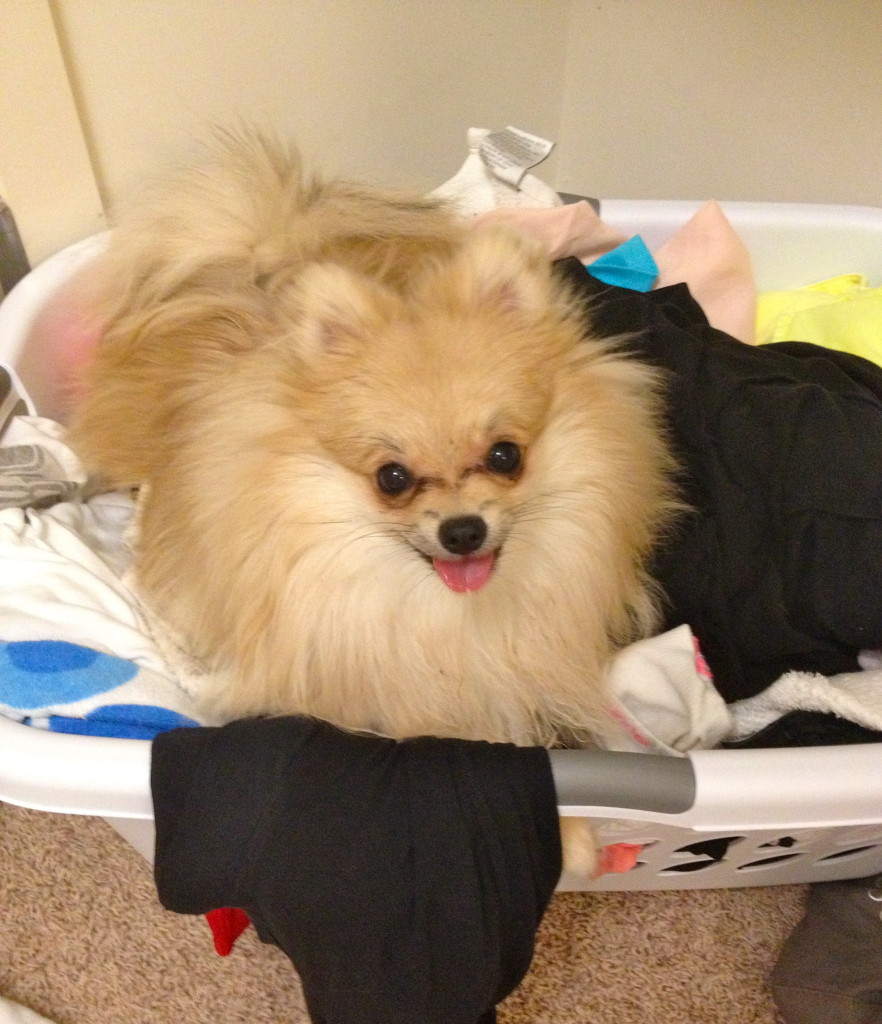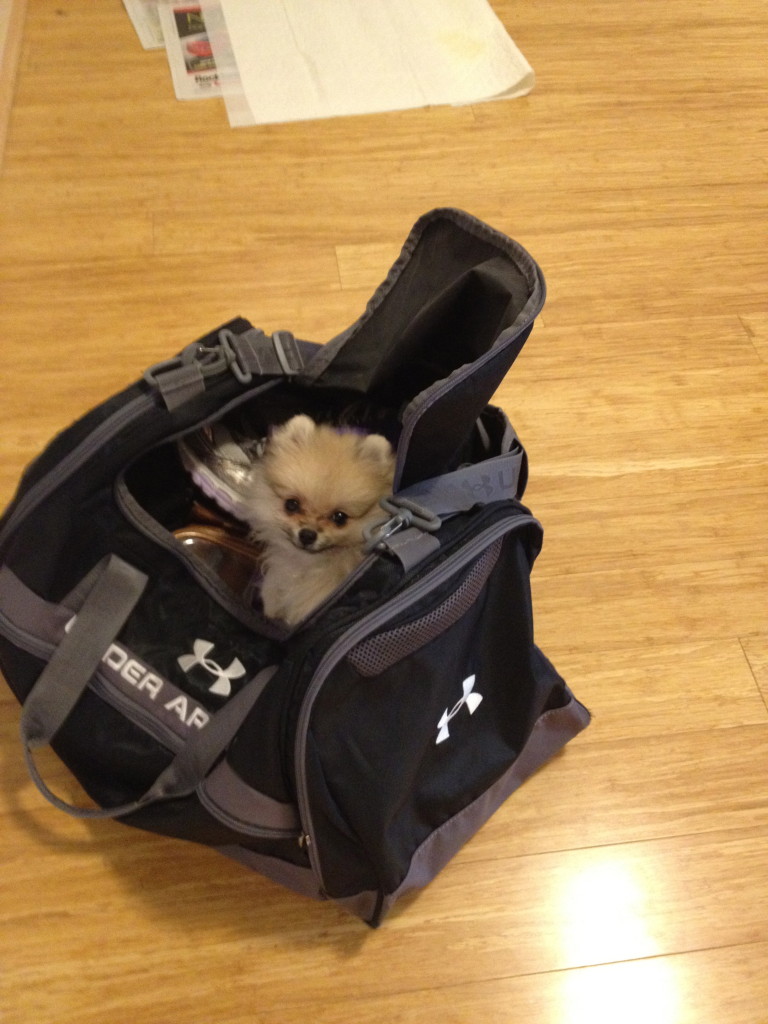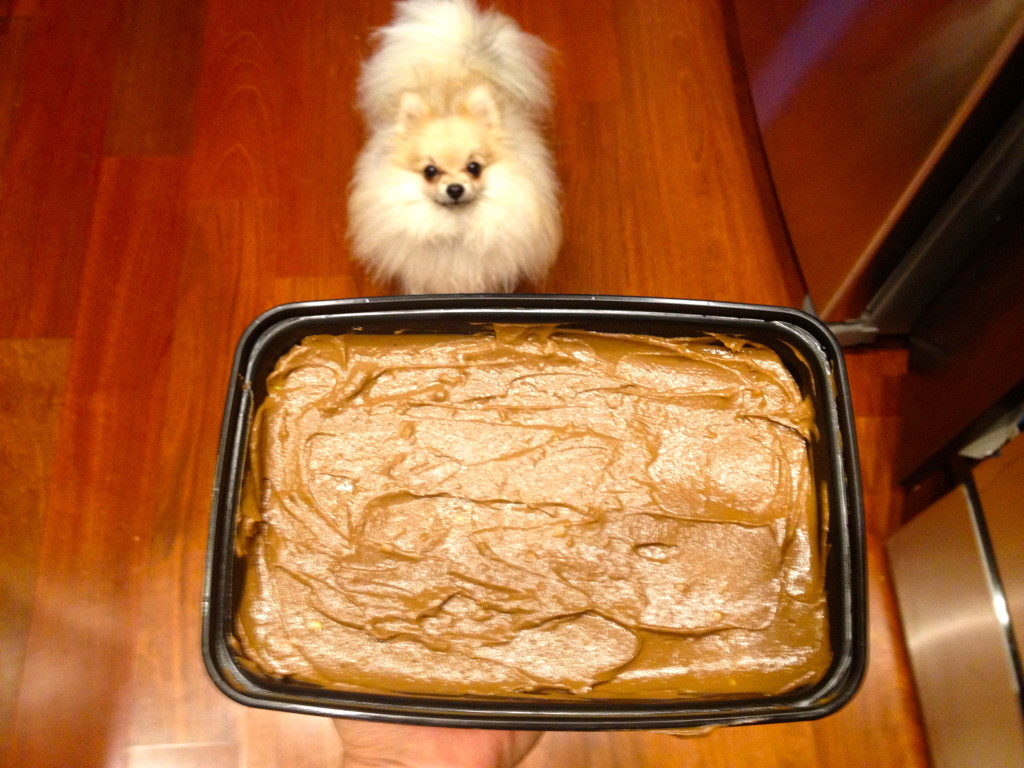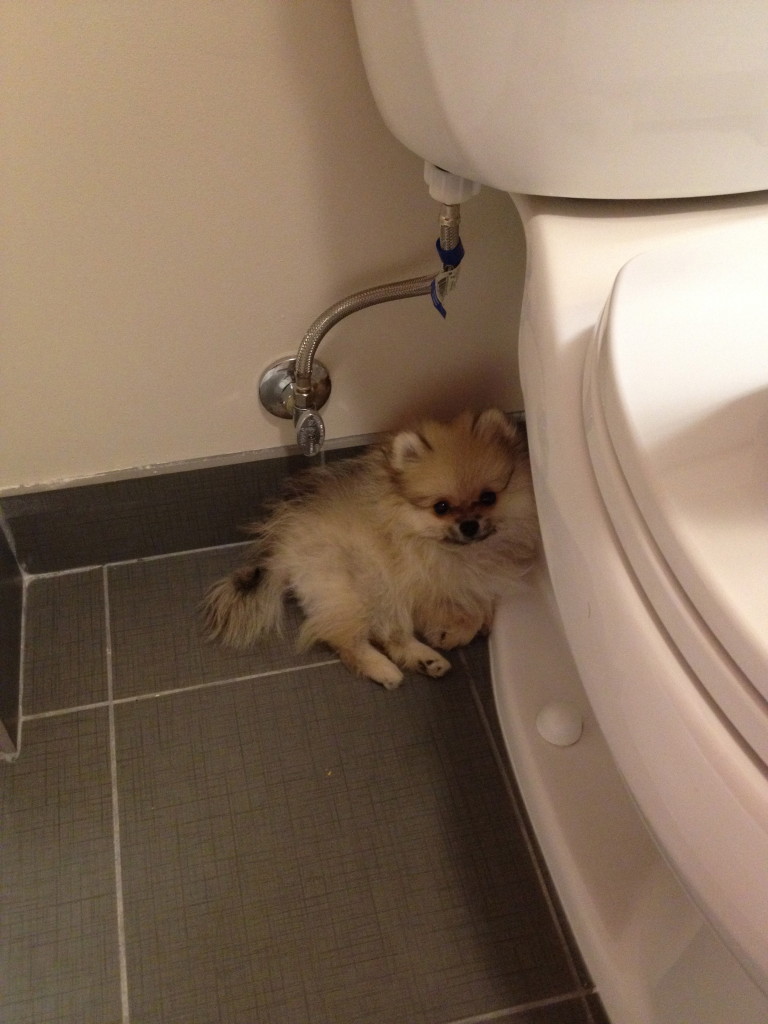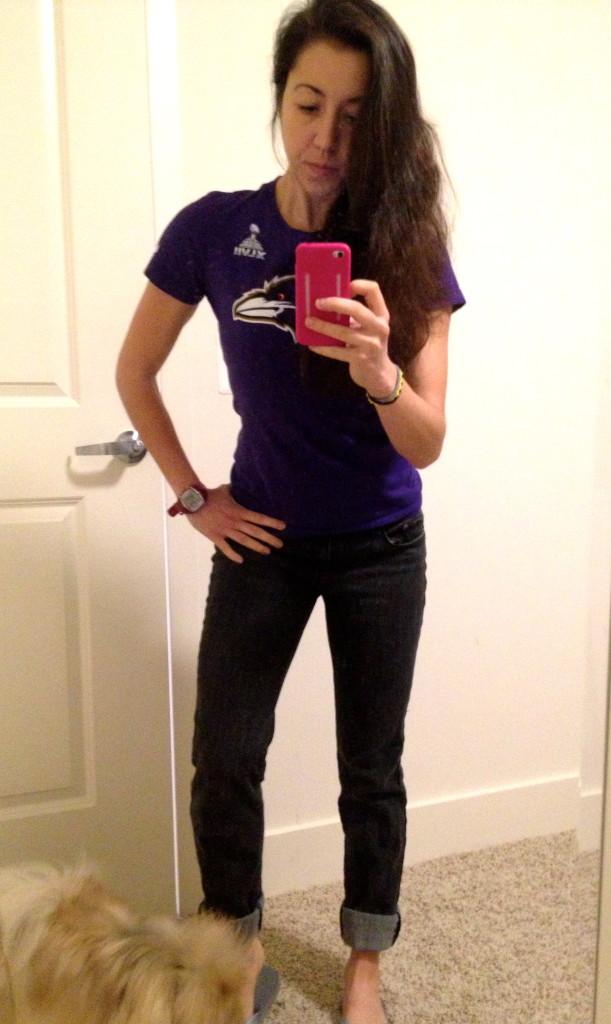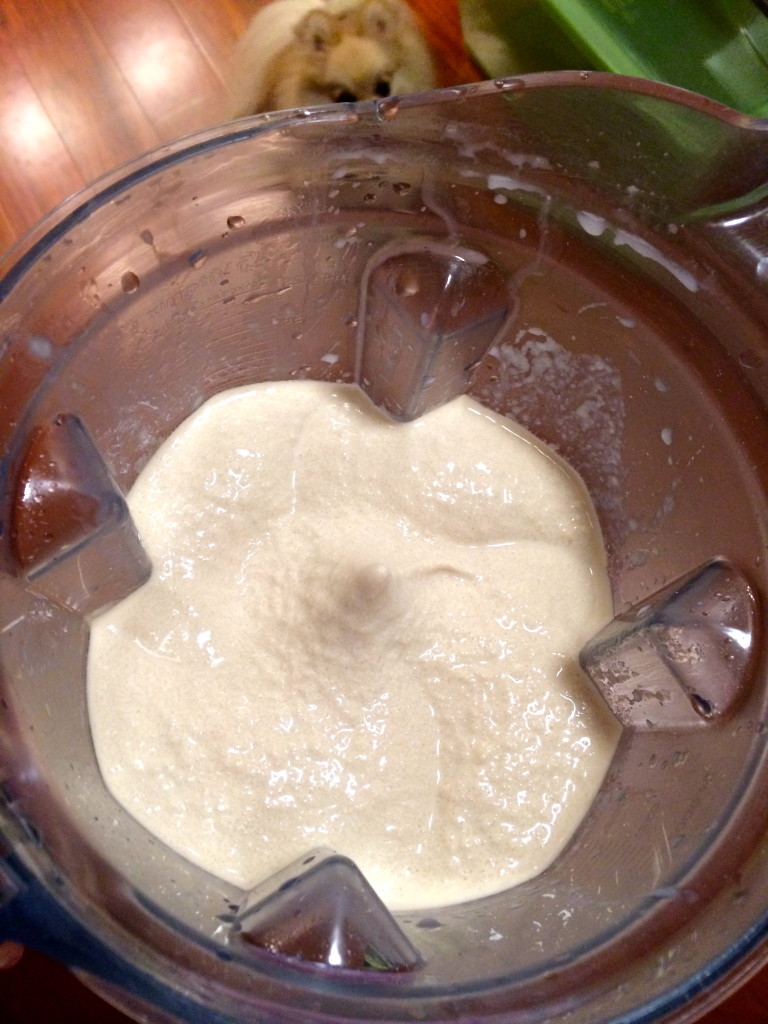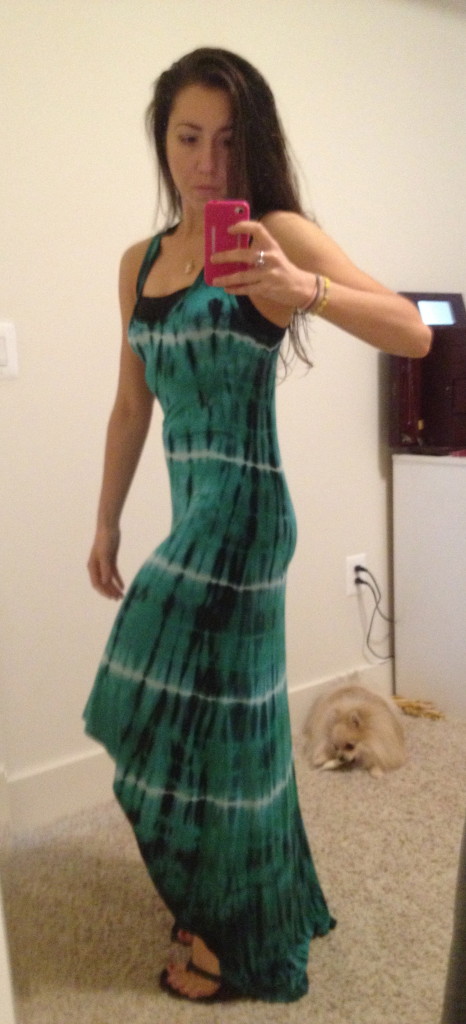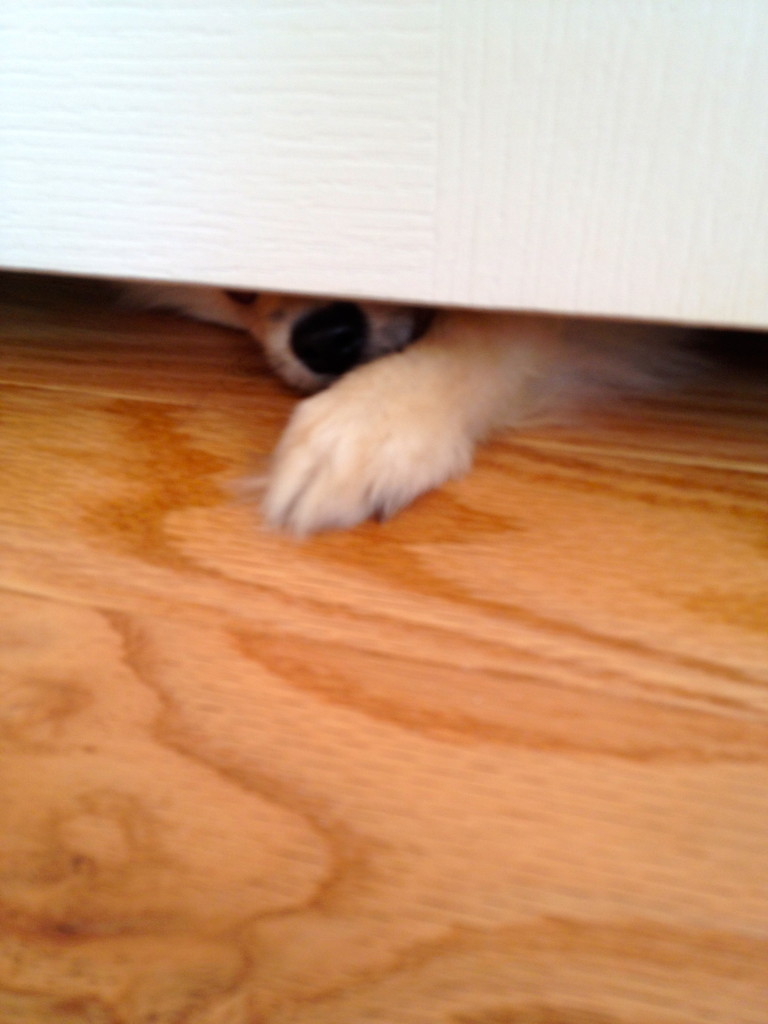 And where is SHELBY ANN!?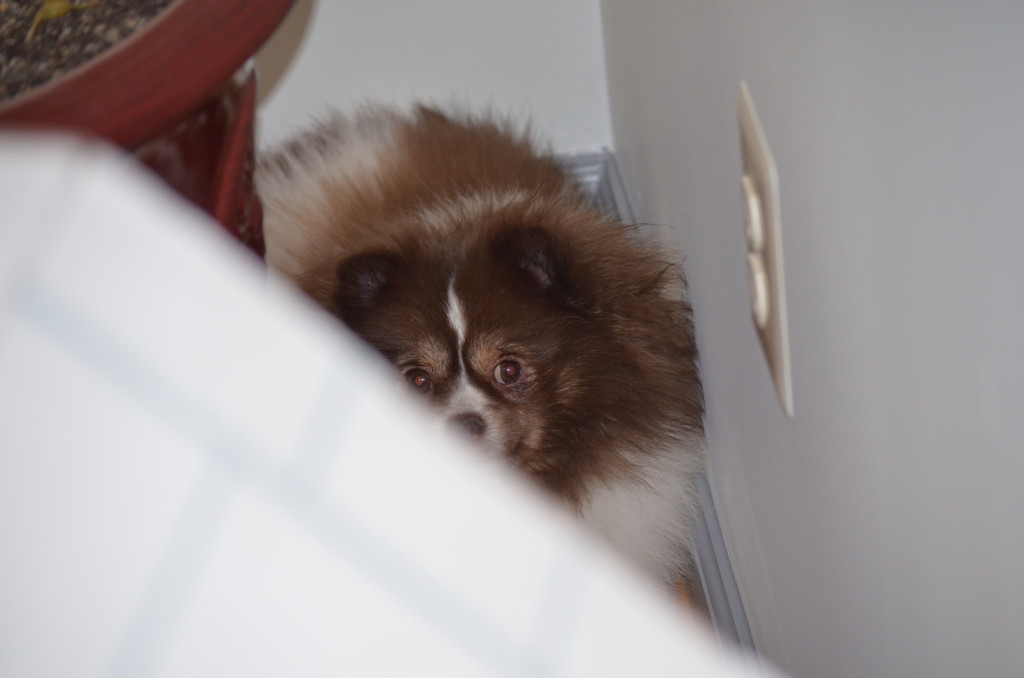 Well she's hiding from Phoebe of course… 😉   *shhhh don't tell her I am here*
XOXO With a Cherry On Top,
-Minnie