Almond Crusted Chicken Tenders
Everyone loves a chicken tender! It brings out the little kid in us all 🙂
Unfortunately most chicken tenders are heavily battered and deep fried. Yes this may be outrageously delicious, but it's also outrageously fattening!
I wanted to keep my chicken tenders clean, so I skipped regular breading or panko flakes. I've already done Ezekiel bread crumbs on my clean eating onion rings, so I looked around in my cabinet for alternatives.
ALMONDS! When you finely chop almonds they make a beautiful almond meal. Perfect for coating the chicken tenders. Plus it sticks really well!
This takes no time at all to prepare, so it is perfect for making after work!
For this recipe you will need:
-1 cup of raw unsalted almonds
-1 chicken breast
-extra virgin olive oil spray
That's it skinny minnie's 🙂
Preheat your oven to 400 degrees Fahrenheit
Prepare your almonds into almond meal. All you need to do this is a food processor!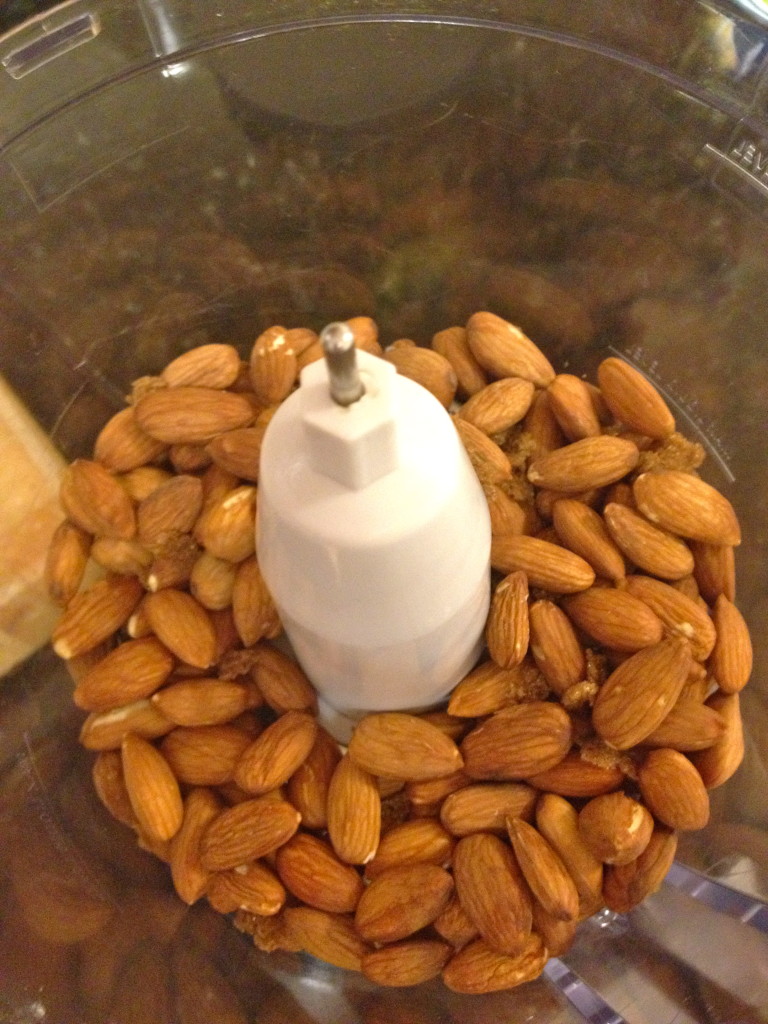 Give it a whirl… about a minute later you have almond meal!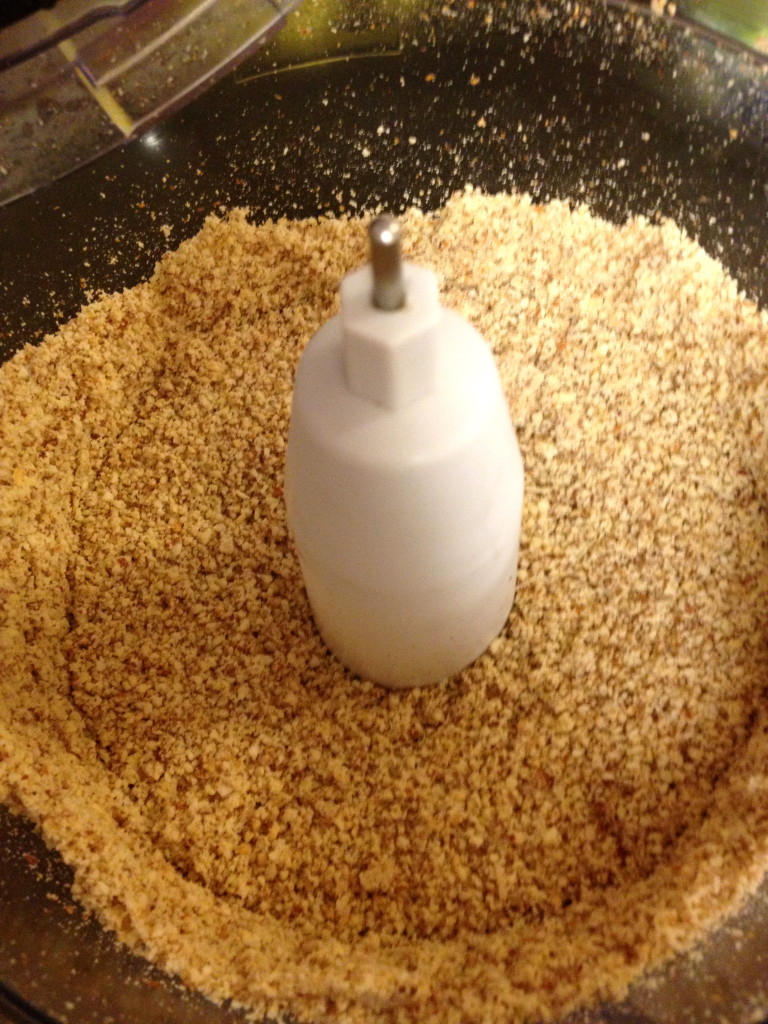 Now place on a plate or bowl (you won't use all of it. I like to make extra and store it in the cabinet for future use)
Slice your chicken into tenders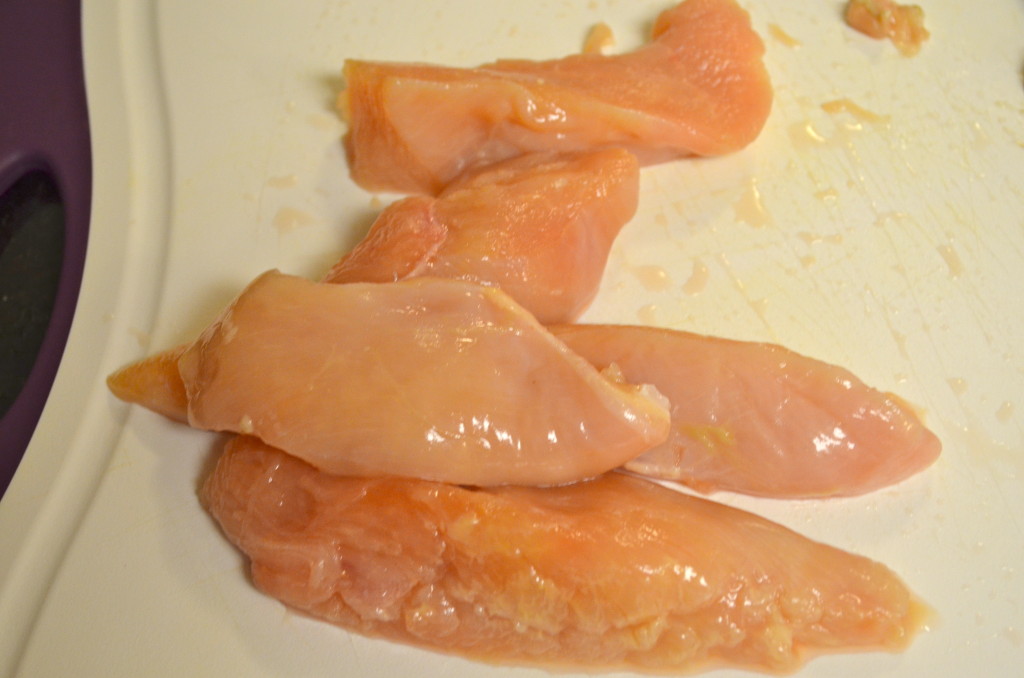 Now spray each with a little olive oil spray
Dip each one into the almond meal! (sorry my hands were dirty for this part so no picture)
But here is the finished product!
Place in the oven for 25 minutes or until brown on top
Plate them up! I had a side of green beans with them 🙂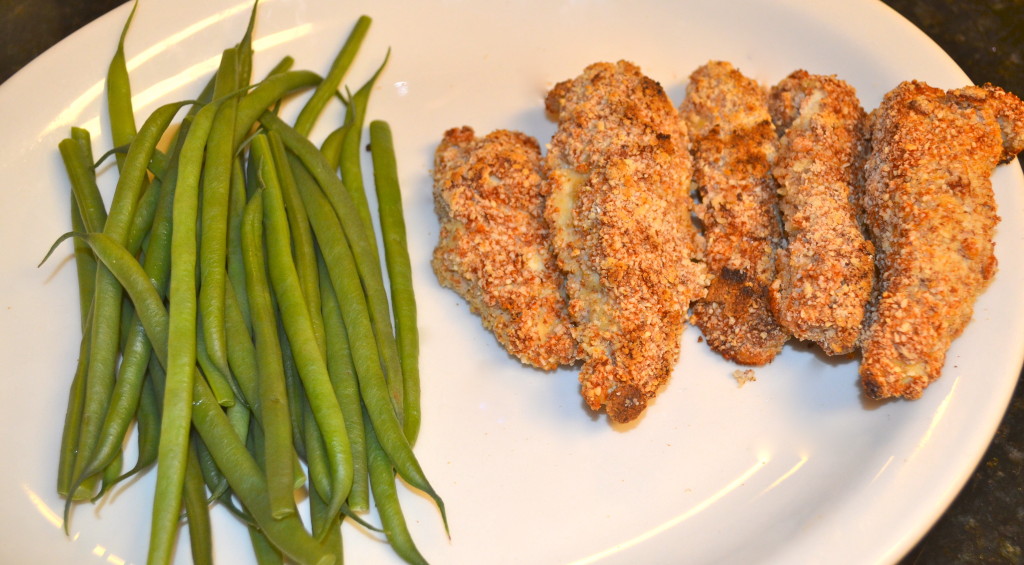 So delicious, healthy, and CLEAN!
Make these for your family tonight! Kids will love them too! 🙂 They can even help to make them




Happy eating…
XOXO With a Cherry On Top,
-Minnie