Bok Choy Salad
Bok Choy is a Chinese cabbage that is a beautiful big leafy green. It's full of Vitamin A and Vitamin C, plus loaded with anti-oxidants. Another benefit of this veggie? It's considered a "zero calorie food". While the cabbage itself has 13 calories per 100 grams, your body takes more energy to digest it. So you come out at zero or even a negative. Cool deal huh?
I love grilling bok choy with just a little olive oil, salt, and pepper. This time I wanted to do a little something different but still keep the simplicity of it. I decided to make a salad out of it and make a nice little peanut sauce to go with it for lunches. Turned out pretty darn good! Check it out.
For this recipe you will need: 
1 large head of bok choy 

5-6 raw asparagus spears, chopped
extra virgin olive oil spray
1/3 cup of rice vinegar
2 Tablespoons of water
1 Tablespoon of natural peanut butter
1/2 teaspoon of miso paste
1/4 teaspoon of garlic powder
1 packet of stevia
1/2 Tablespoon of sesame seeds for sprinkling
Makes 3-4 servings
Start by preheating your oven to 400 degrees Fahrenheit
Wash your bok choy the best you can. Make sure you open the stems a little bit because dirt can get trapped in there. I use a fruit and veggie wash I bought from Whole Foods.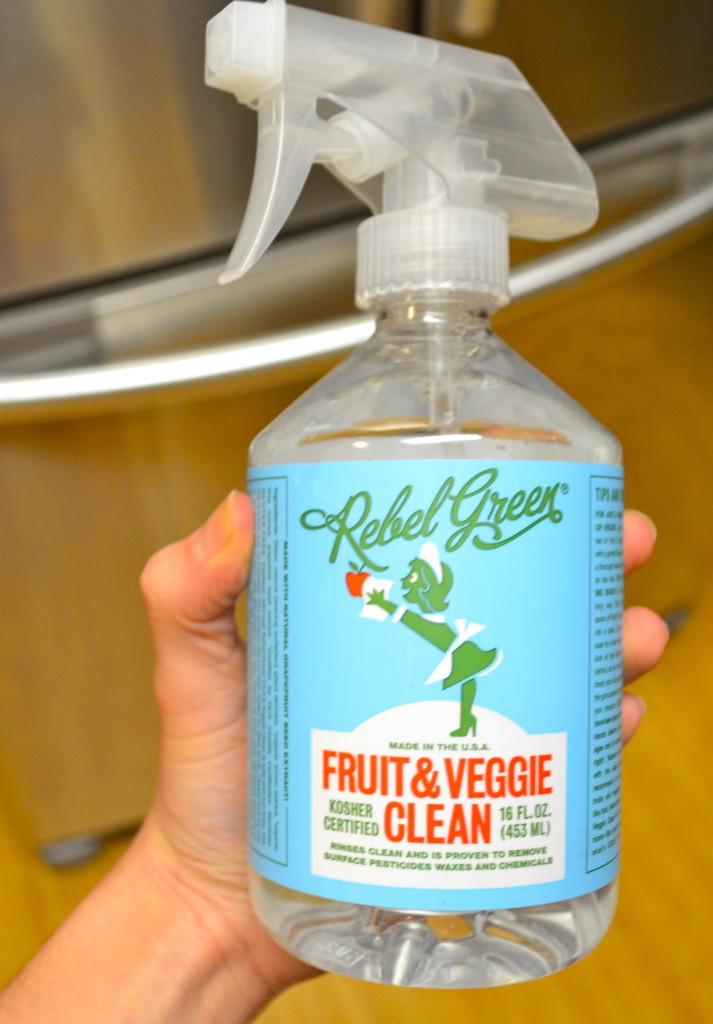 Cut your bok choy in half so you can place it face down flat on a baking sheet
Spray a pan with extra virgin olive oil spray, place the bok choy face down, then spray the top good. You can also rub with regular extra virgin olive oil, but I didn't have that much left, so used the spray instead.
Cook for about 20 minutes until browned
While this is cooking, prepare the marinade (I only used HALF of it). I overestimated the dressing I would need. I didn't want to mess with the measurements, so left it as is. I can use the rest of it on another salad sometime later this week. Mix together all of the other ingredients, minus the sesame seeds.
Once the bok choy is cooked, it will look like this
Chop it up!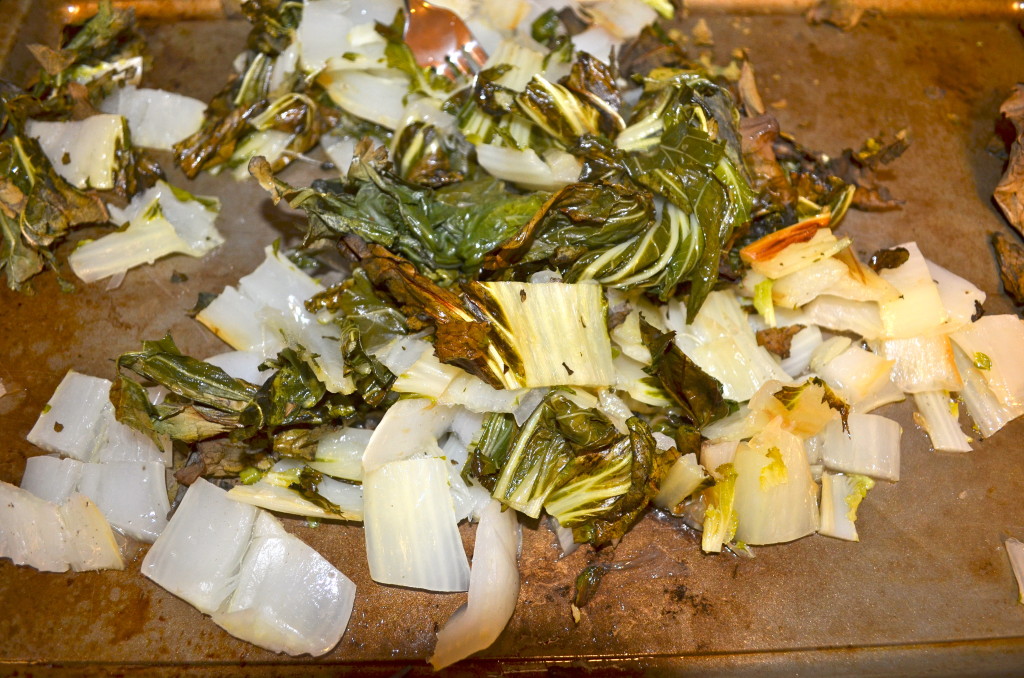 Now chop up your asparagus spears. I like them raw for more crunch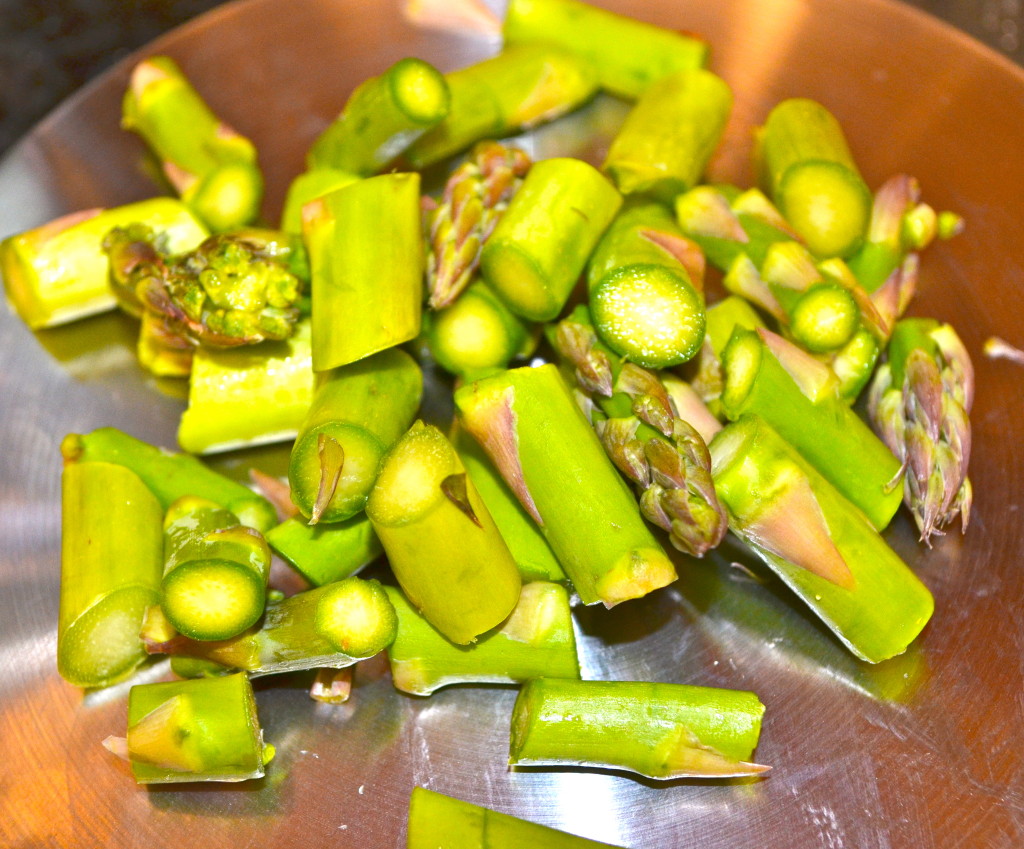 In a large bowl add the bok choy and asparagus
Add your marinade, mix, and top with sesame seeds!
As I stated above, this makes about 3-4 servings. If we do 3 servings, each serving has: 63.3 calories, 3.2 grams of fat, 6.6 grams of carbs, and 5.3 grams of protein.
So good for you! SO LOW IN CALORIES! What are you waiting for? Make this!
Yummy can't wait to eat for lunches!
Happy eating…
XOXO With a Cherry On Top,
-Minnie