Cinnamon Sugar Donuts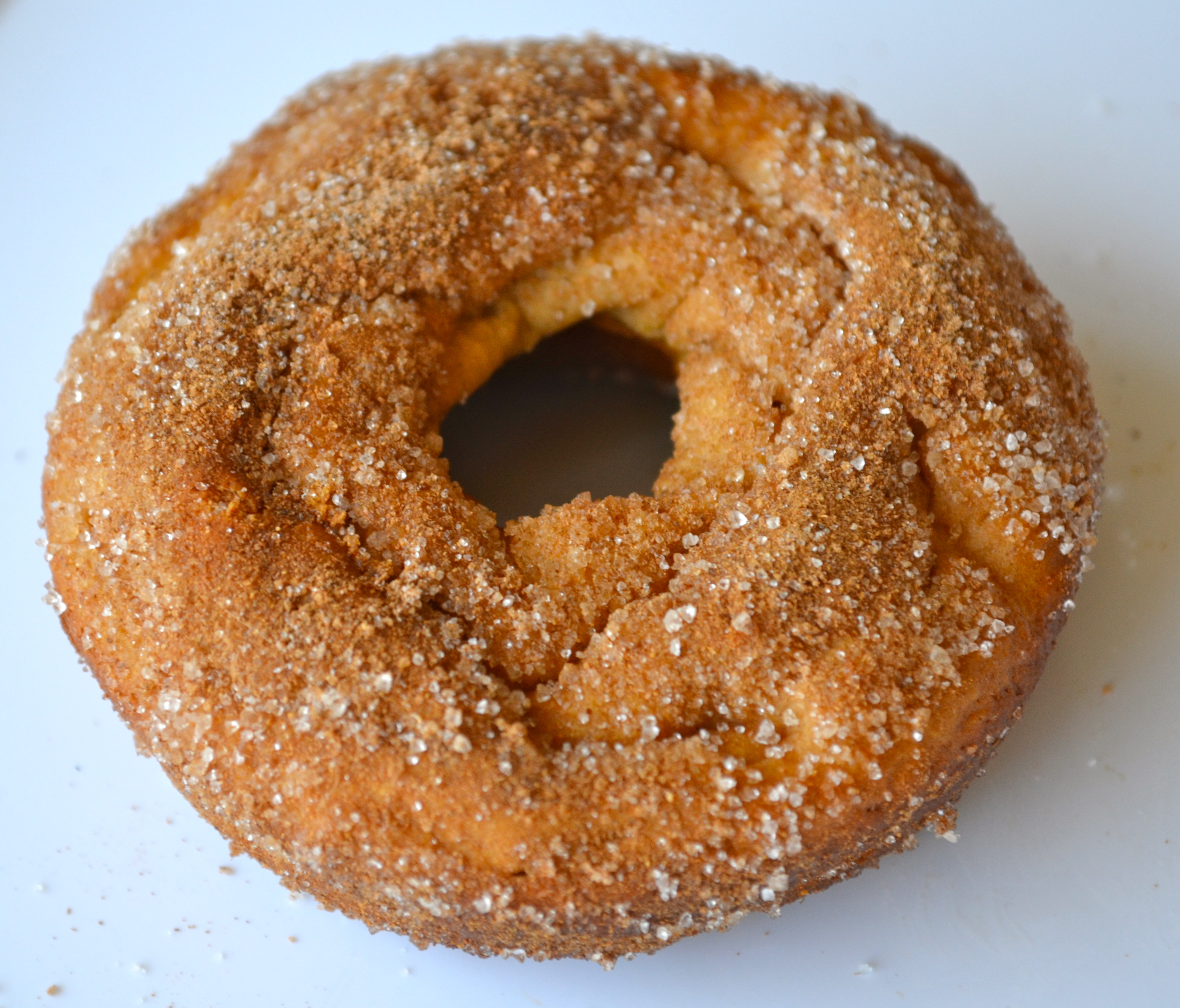 These are hands down one of the best recipes I've ever made. I believe the secret is the Vita Fiber. This is a sugar substitute I ordered online, it shipped from Canada. Vita fiber is a prebiotic fiber and is also the main ingredient in one of my favorite treats, QUEST BARS! It's a little bit pricey, but a little goes a long way 🙂
These donuts are fluffy and taste like a mix between a cinnamon bun and a cinnamon sugar pretzel from the mall food court. HEAVEN RIGHT!?
Most of the healthy donuts you find online are so incredibly dense, with zero taste, okay folks that's not a donut! That's just a muffin you shaped like a donut. Sorry someone had to say it 😉
So here's my awesome donut that is the best healthy donut you will ever have
Donut:
1 c oat flour
3 scoops cinnamon bun casein (I use Dymatize brand)
1/2 c vita fiber
1/2 T vanilla powder
1/2 t baking soda
1 t baking powder
2 T coconut oil
2 egg whites
3/4 cup almond milk
For the topping:
cinnamon
xylitol
a teeny bit of maple syrup or honey
Makes 10 donuts
Mix all the dry ingredients together, then the wet. Spray a donut pan with coconut oil. Place in a 400 degree oven for 12 minutes.
Mix together the xylitol and cinnamon. Place in a shallow dish for coating. When donuts have cooled, brush with a tiny bit of maple syrup to get the cinnamon sugar to stick to the donut. It's best to coat them right before you eat to prevent a soggy donut.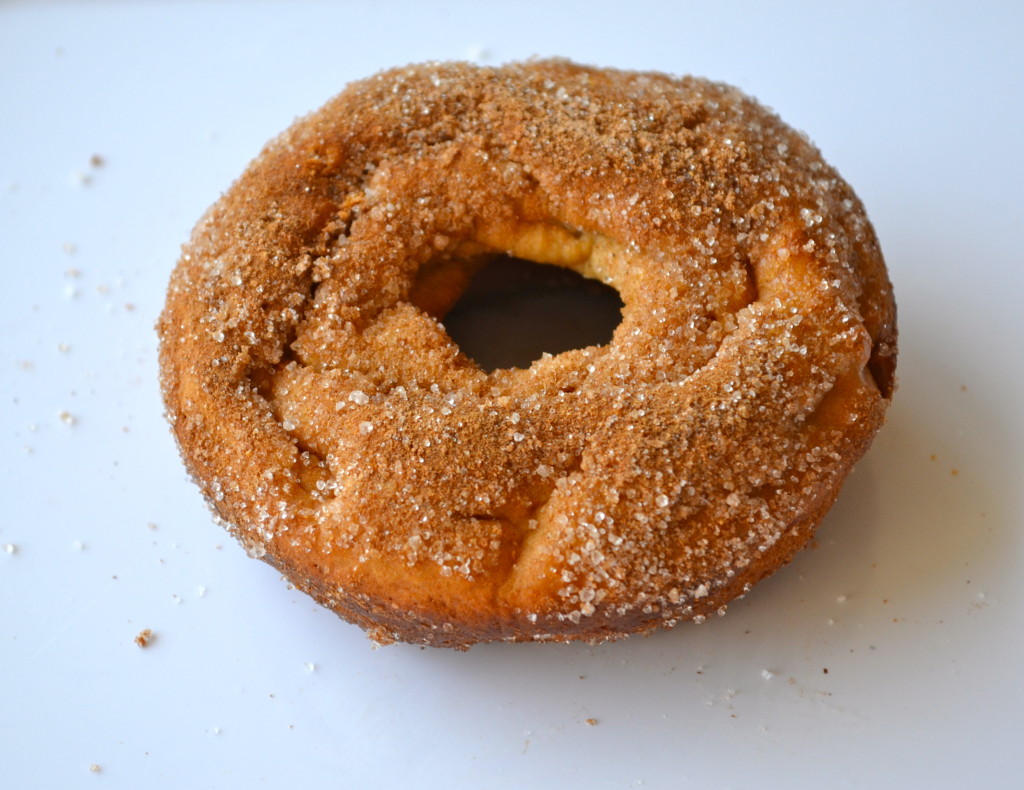 Macros: 133.6 calories, 4g fat, 11.4g carbs (9.6g fiber, 0.3g sugar), 10.3g protein
Happy eating…
XOXO With a Cherry On Top,
-Minnie