Clean Eats Shopping Spree
It was GLORIOUS sleeping in yesterday morning. I woke up to sunlight! As opposed to the 430 am darkness. But hey, I shouldn't complain since I am finally away from that night shift job!
I had breakfast and coffee…
Then got dressed and rocked a cute little hairdo!
Phoebe and I headed to G-Mama and Pop Pops, YAY! It's been 5 days since we have been over and the girls ATTACKED each other when they were reunited. Phoebe quickly felt right at home again
After catching up I decided to go to Whole Foods to do some grocery shopping and stock up on some "clean eats". I had so much fun!
My cart filled up in no time…
Let's take a closer look at some of the fun finds 🙂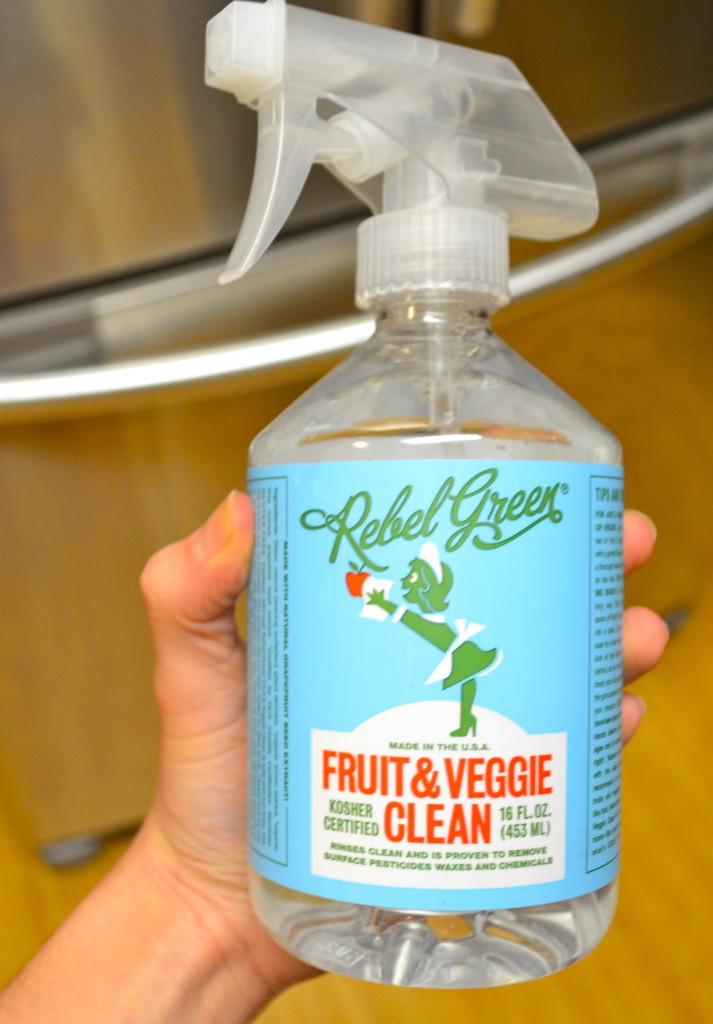 And check out these "white coat stuffers"- these are snacks I am going to portion out and put in my lab coat at work for hunger emergencies (when I don't get a lunch)
After dropping off my groceries I was starving so I had some fruit, nuts, and a protein shake! I tried the "Raw Protein" chocolate one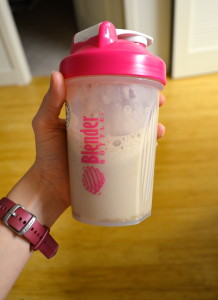 It tasted like chocolate milk but more filling! I really liked it at first, but by the time I reached the last couple of sips I was unsure about it, it had a bit of an aftertaste. Plus, even though I shook it up really good, it was a tad grainy. I did realize I will never go back to regular protein powder with all those additives. It tastes so artificial! BLAH!
I headed back to G-Mama's, gave my pup some love and off to the gym I went! SHOULDER DAY! My regular readers know this is my favorite day 🙂
I started with 30 minutes on the stair master, it felt really easy! I think it was the protein boost 🙂
And hit shoulder land (swap the pairs of these exercises after each set so you never break from your workout! best calorie burner)
Shoulder presses with 15 lb kettle bells, 15 reps x 4 sets
Side bends with 30 lb kettle bell, 20 reps x 2 sets each side
Upright row with a 40 lb bar, 12 reps x 4 sets
Torso twist holding 35 lb kettle bell, 20 reps x 4 sets
Delt fly's with 17.5 lb dumbbells, 15 reps x 5 sets
Squat holds with 10 pulses at the bottom x 5 sets
Front delt raises using a 20 lb bar, 12 reps x 4 sets
Diagonal standing crunch (right arm to left knee) using a 12 lb kettle bell, 12 reps x 4 sets
Rotator cuff open and close (elbows in tight to body, open and close the weights, palms face each other), 20 lbs each hand, 10 reps x 4 sets
25 lb Kettle bell swings, 12 reps x 4 sets
Lateral and Front Arm circles using 5 lb kettle bells each hand, 10 reps x 2 sets each direction, then 8 lbs each hand x 2 sets
Standing crunches holding a 25 lb kettle bell in the center, 15 reps x 4 sets
PHEW! WORK IT!
Finished with arc trainer goodness and some abs using the stability ball!
Oblique cruches- lay on the stability ball sideways (hip on ball), legs out straight and cross ankles. Crunch down over the ball and pull your torso back up. 12 reps x 2 sets each side
Also did regular crunches on this and alternated with spiderman pushups (pushup on toes,  bring your right knee up to right elbow with toe pointing far out to the right, and back straight and push up- they will be difficult)
Then stretched!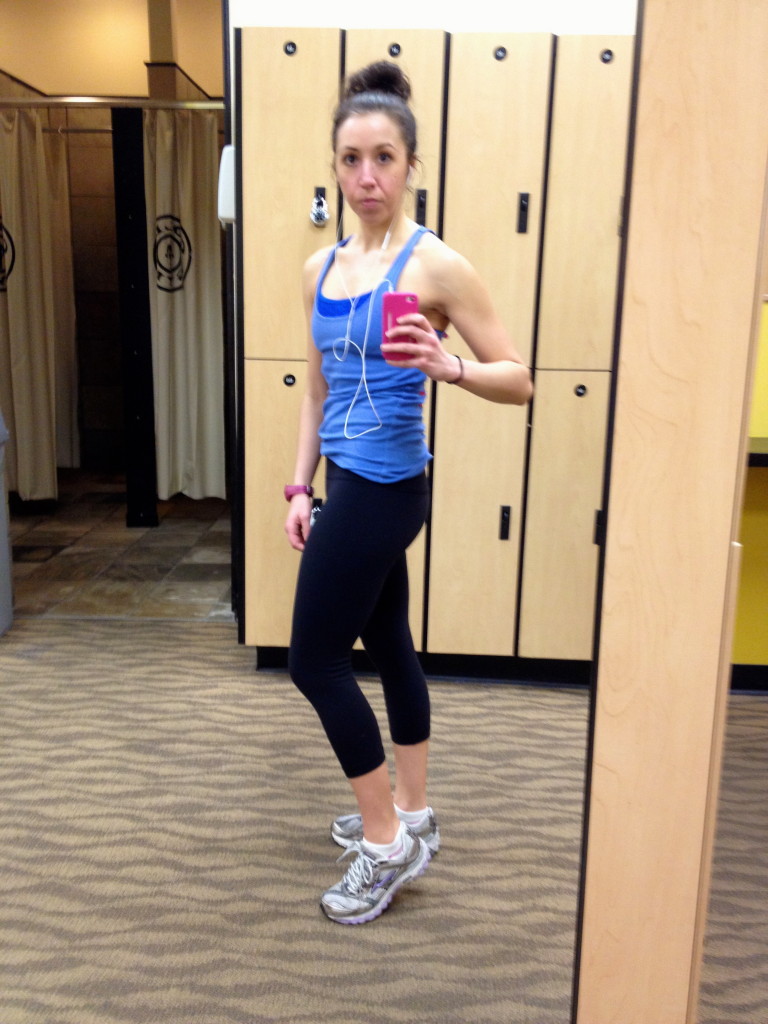 I am happy to say it's only 11 days of clean eating and it's made a HUGE difference in my body. Holiday weight is gone! Not even 2 weeks later! So try clean eating. It really works and it's not hard at all!
At home I made the BEST clean dinner. When I was a vegetarian, I desperately missed sushi. Even now, I won't go out to get it because again I am eating clean and you never know what you're gonna get!
So I introduce you to the Deconstructed Sushi Bowl
Click the picture for the recipe! You won't regret this one 🙂
Oh! And earlier in the day yesterday, I submitted my Skinny Minnie French Onion Soup to ABC's The Chew's website for a section they call "my bites". They feature recipes by viewers and post them on the site, and a few lucky hopefuls will be featured on the show. Mine was accepted! Yay! I'm hoping for the phone call saying it'll be featured. Fingers crossed. Check it out here:
Skinny Minnie French Onion Soup ABC's The Chew (sadly the website isn't listing the recipe! I submitted a whole long thing about it and it's not up there!)
Leg day coming my way later today!
Come back tomorrow for more fun 🙂
XOXO With a Cherry On Top,
-Minnie