Get Your Buff On
Good Morning Friends,
Back to Monday. Hands down the worst day of the week. Okay actually I am not a fan of Tuesday's and Thursday's because my team is on call at the hospital which means lots of added work. Blah!
I started my morning with my protein fluff. And this time it actually was morning! Phoebe slept in the big bed so she usually will wake me, or I panic thinking I rolled over her or something.
I also had egg whites, more fruit, and a casein fudgesicle. Hey I was hungry!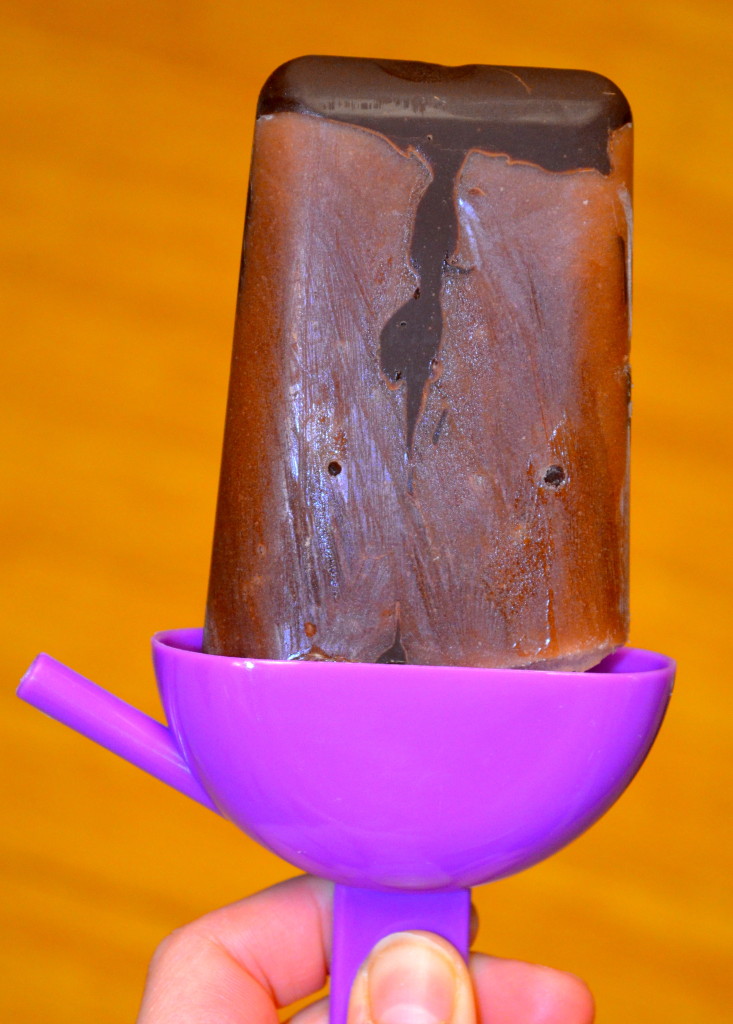 Then Phoebs and I packed up our stuff and headed to our favorite place in the world! Bet you can't guess….
After a quick nap on the couch, I snacked on apples, almonds, and my usual cottage cheese.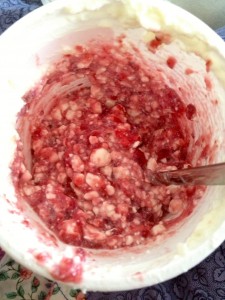 Then headed to the gym for shoulder day!
I started with a 25 minute elliptical session then hit shoulders to the max!
Smith machine shoulder presses 65 lbs, 12 reps x 4 sets

Smith machine shoulder shrugs, 135 lbs, 12 reps x 4 sets
Lateral delt raises (seated machine), 50-70 lbs, 10-12 reps x 4 sets
Rotator cuff open and close with 20 lb kettles, 12 reps x 4 sets
Upright rows 40 lb bar, 12 reps x 4 sets with 8 pulses after 2 of the sets
Rear delt raises with 20 lb weights each hand, 12 reps x 4 sets
Pushups, 10 reps x 4 sets
Lateral raises with 8 lb kettlebells, 12 reps x 4 sets
Front raises with 8 lb kettles, 10 reps x 4 sets
Kettle bell swings, 35 lbs, 20 reps x 2 sets, then single arm 20 lbs, 10 reps x 2 sets each arm
Front raises, alternating, with 20 lb weights each hand, 10 reps x 2 sets
Shoulder shrugs with 35 lb kettles, 12 reps x 4 sets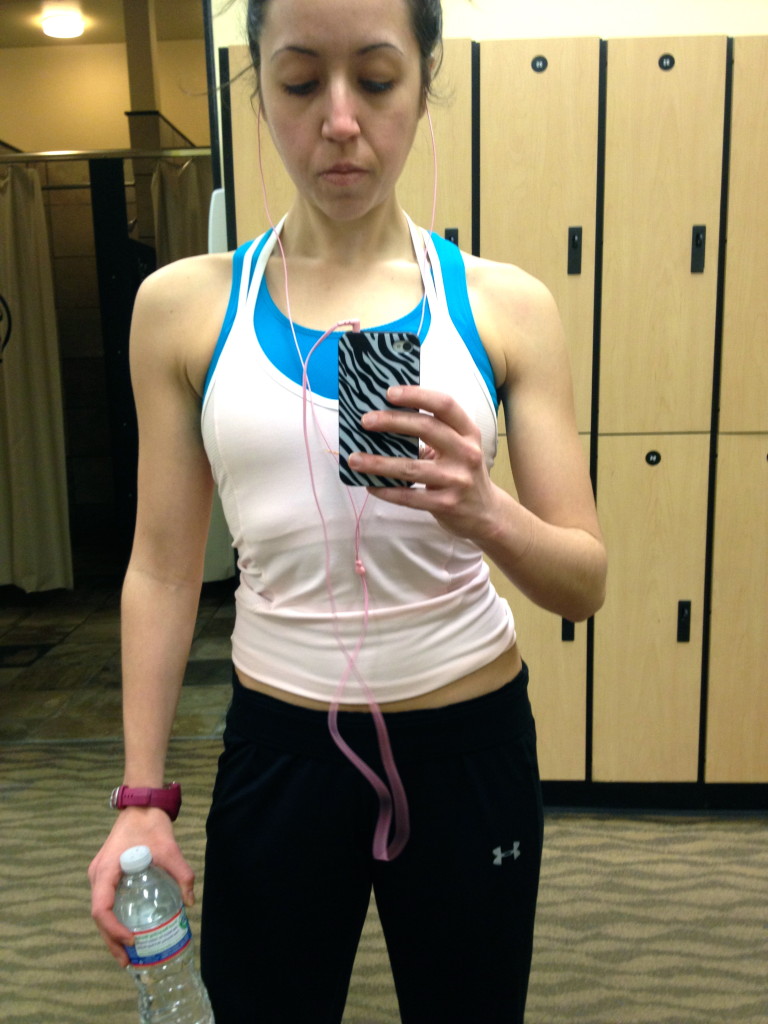 While I was lifting an interesting thing happened. I was reaching for a 40 lb bar and there was a man standing in front of it, so being polite I asked if he was using it. He said to me "oh no girl, you go ahead and get your buff on". I laughed, smiled, and said thanks! But the poor guy didn't stop there. He then said to me, I'm going to walk over here to the manly side (meaning the heavier weights). Okay now I KNOW he didn't mean it in a harsh way, like oh you're a woman you can't lift. He didn't mean any harm. And if it was a slightly younger guy I probably would have said a smart alec remark back, but I let it slide. He was just being friendly, and trying to show off. Meanwhile, I am dropping down doing pushups in between sets of my shoulder work. Also, little does this guy know I could probably lift more than he could 😉
I also did 20 more minutes on the elliptical, then some ab work on one of the standing "captains chair". This is the one that actually moves, so you do a V crunch. I did regular sets, 15 reps x 3 sets. Then did 2 sets of 10 to the side
After a good stretch, I took my normal "I'm leaving the gym pic".
Back I went to pick up my girl at G-Mama and Pop Pops, then I headed home to meal prep and cook din din. I made a batch of my clean corn chowder, which I will also use for lunches this week.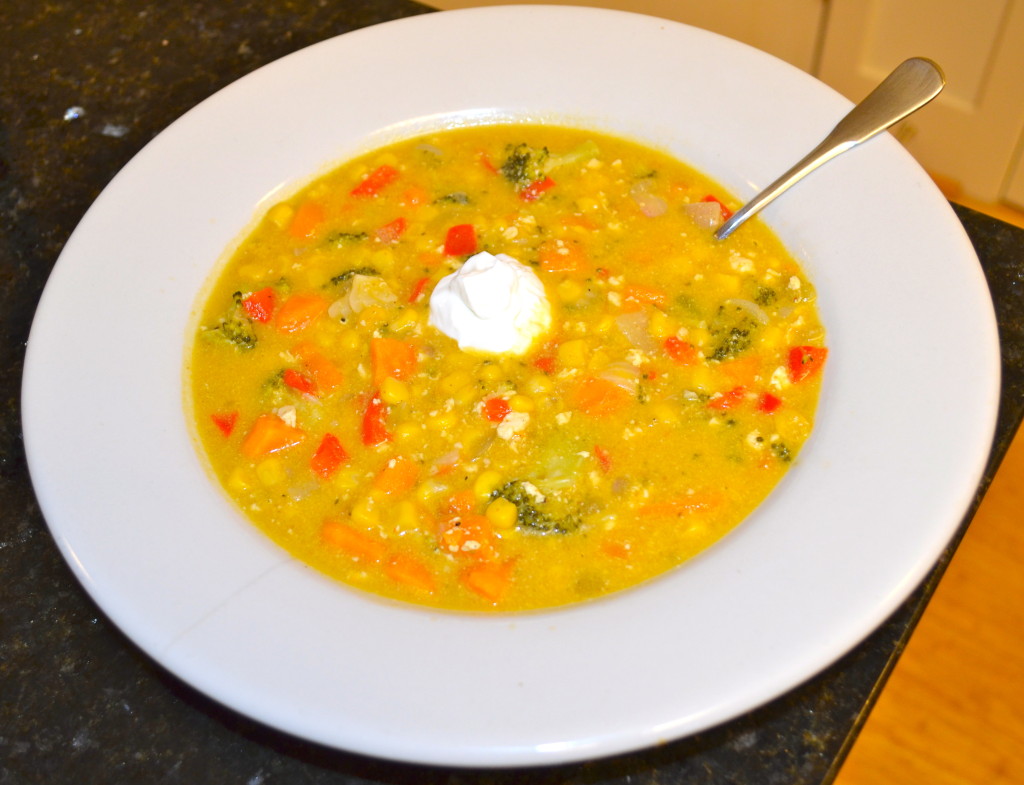 I didn't do one big meal prep like usual because I plan on the soup and then G-Mama was kind enough to make me a salad earlier when she was making one for my dad, so that's another lunch for me!
I did however get to cook in my new apron I ordered! Isn't it adorable!?
And took a flexing picture in it.. 😉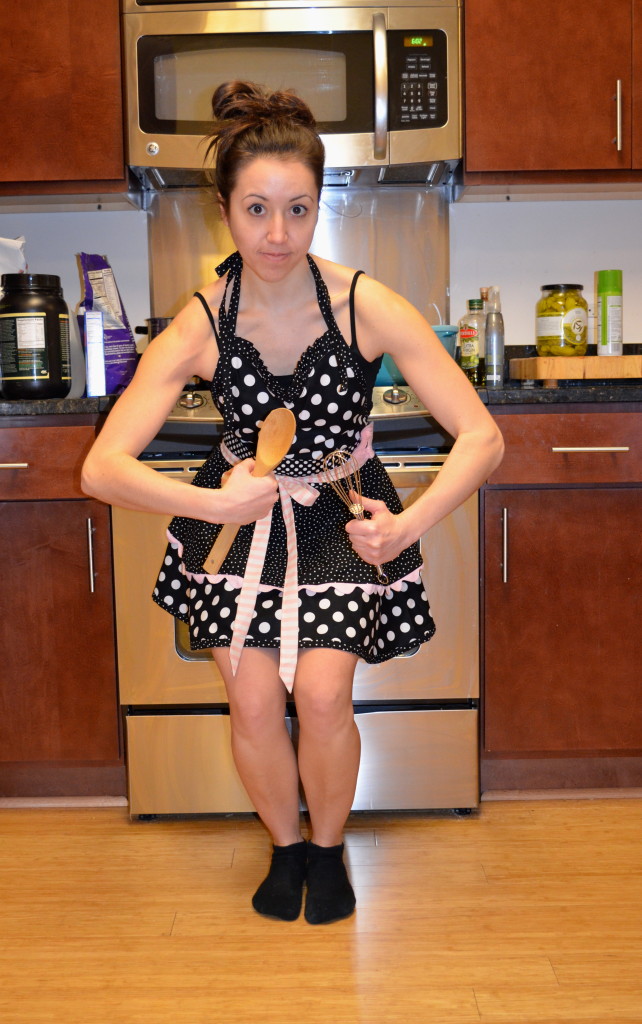 I worked on a new vinaigrette for my salads this week. It's Apple Cider Vinaigrette! I love anything with apple cider vinegar to begin with, so I figured a dressing would be good too.
Back to the work week we go, Friday can't come soon enough!
XOXO With a Cherry On Top,
-Minnie