Mexican Pinwheels
Appetizer #5 is vegetarian friendly! Remember I used to be a vegetarian? Oh how times change!
These are really simple to make. Just a couple of ingredients on an ezekiel wrap!
I've never used green chiles until this recipe and they are INCREDIBLE! A little bit of spice and sweetness. I loved them! A must in dishes from now on 🙂
It also includes my favorite Trader Joe's Black Bean Dip! I haven't eaten this in quite a while, so the time has come for it to jump back into my diet.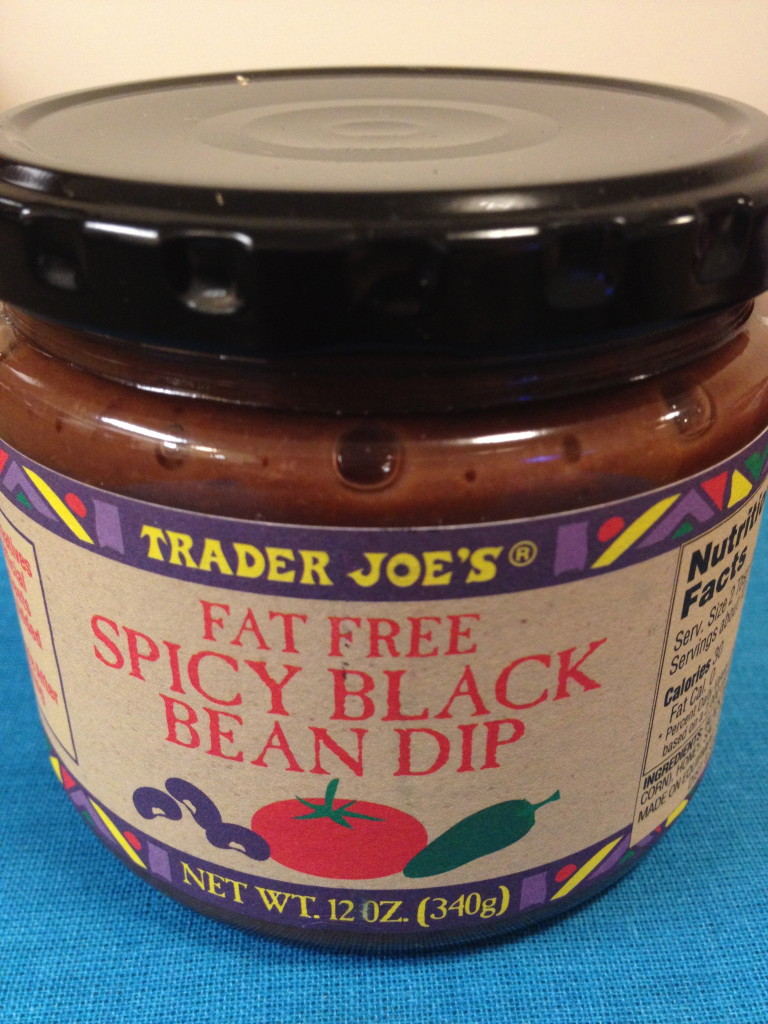 These are spicy and creamy at the same time. I also really like to dip and while these would be perfectly fine on their own, I like to serve with a side of salsa for dipping 🙂
For this recipe you will need:
-One Ezekiel Wrap
-2 Tablespoons of 1/3 less cream cheese
-2 Tablespoons of green chiles
-2 Tablespoons of Trader Joe's spicy black bean dip
-organic salsa for dipping
Basically you spread all of these ingredients on the wrap!
First the cream cheese
Then the green chiles
Then the bean dip, I like to place on the sides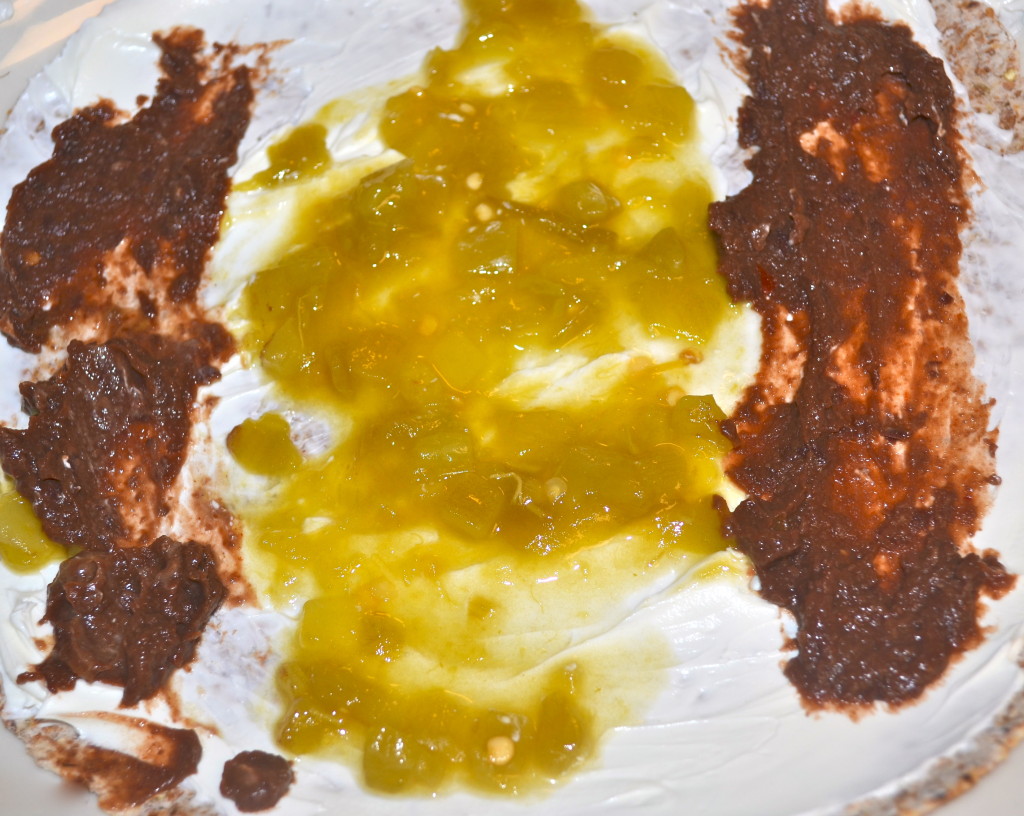 I know this looks kind of gross, but the flavors are amazing trust me. Think of when you have gone to an authentic Mexican restaurant and ordered. Most of the time the plate itself looks really ugly! But the taste is delightful 🙂 I was seriously eating these at 1045 at night finishing this blog. I kept saying okay, one more bite! Good thing it was cardio day!
Next you roll these super tight
Give it a little press in the middle
And wrap in cling wrap- Place in the fridge for about 2 hours to set
Take out of the fridge, slice into 6 pieces (trim off the edges)
Preheat your oven to 350 degrees Fahrenheit. Spray a baking sheet with olive oil spray (bottom and top) and cook for 8 minutes.
When they come out of the oven…
YUM!
You could also serve these cold. I tried one of each actually and I liked the warm better because the cream cheese got ooey gooey and melty! (proper words? nope!)
Serve up with a side of organic salsa… good to go!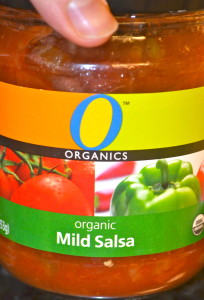 These Mexican Pinwheels have: 42.5 calories, 1.5 grams of fat, 5.3 grams of carbs, and 1.7 grams of protein per serving (1 pinwheel)
Even though these do not look super spectacular, they were my favorite appetizer so far. The flavor combinations are so wonderful! Plus melted cream cheese? SOLD!
Happy eating…
XOXO With a Cherry On Top,
-Minnie