Short On Time
Hi everyone.
Welcome to Tuesday.
Do we all remember when I used to call them my "Terrible Tuesdays"? I'm sure G-Mama and my Dad do. I think about where I was as a person then and you guys may have thought I had it all together. Turns out I was VERY lost. I competed because it gave me something to do when I wasn't working. I didn't have anyone special in my life, didn't have many friends, and spent most of my time with Phoebe. The gym filled the void and now I realize there is much more to life.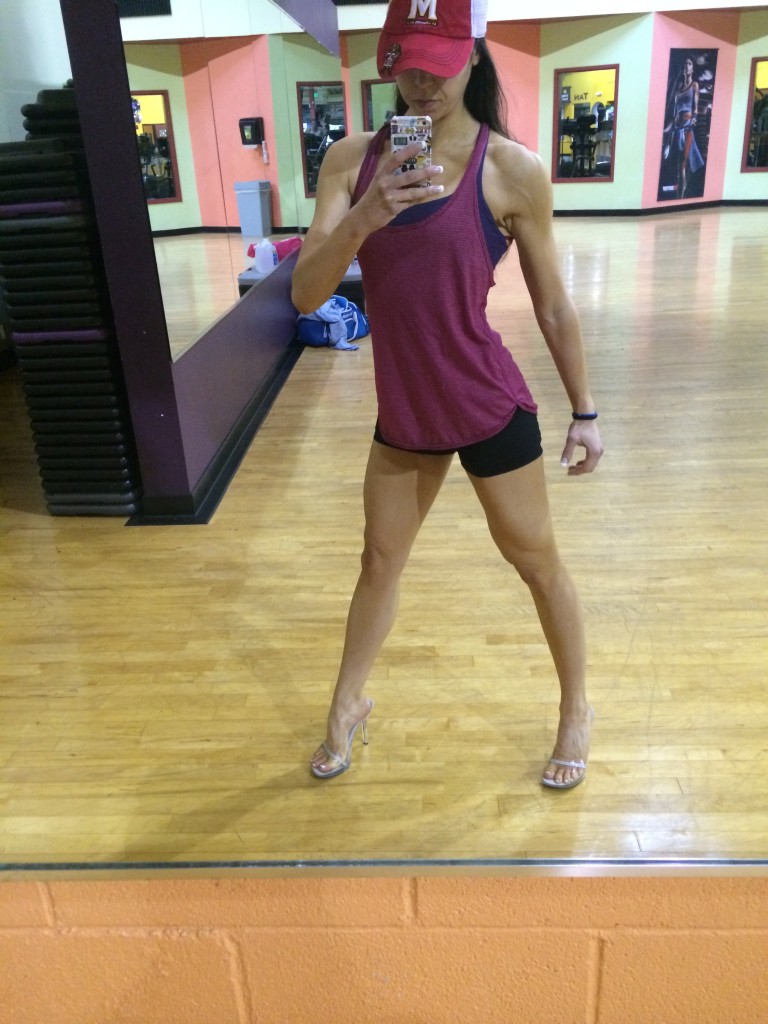 I love being able to workout because I want to, not because I HAVE to. I love being able to choose what I want to train, instead of making sure I hit legs two to three days a week. I've said it once and I'll say it again, workout how YOU want to, not how someone else thinks you should. Yesterday I shared Sarah with you guys. She runs because she loves it and she feels accomplished. I wish I could do the same, but running just isn't my thing. I'd much rather sprint up a step mill or race on a spin bike. To each their own 😉
Time is not my friend lately, so soon I will be a home workout kinda gal on days I'm at work late, working back to back shifts. I was never too fond of working out at home because I needed to actually go to the gym to get anything done. Sometimes I'd go home and say I'd workout, but then blow it off.
Does anyone have tips for avoiding this? I know some of you workout at home!
Once we move into the new house, I will be putting a spin bike in the rec room so I can do my cardio before or after work. It's going to make a big difference since some nights I don't walk into the door until almost 10 at night. I have a bosu, resistance bands, and small hand weights, but nothing that can make a huge impact on a workout. I guess I could always throw in those lovely plyometrics huh? Or a lot of high reps!
If you have any suggestions for making my life easier please throw them at me!
I'm off for the day. I'll see you back tomorrow!
XOXO With a Cherry On Top,
-Minnie