Summer Must Haves
Hey gang! Did you guys miss me?
I have unfortunately been under the weather the past two days, and I told you work was going to be 'oh so not fun', and guess what? It wasn't! BUT if anyone can handle it, I can. Not to pat myself on the back, but sometimes I wonder how would they get along without me? One day to go though and I'm a free lady for a few short days.
With summer finally here there are things we absolutely MUST HAVE right? Well my friends over at POPSUGAR thought so! They sent me this awesome box called the Must Have box. I've posted about surprise boxes before. These are services you pay for monthly and you get surprised with items in the mail. I just adore packages! I'm pretty sure when I FIRST started my blog in late 2012 I posted about getting things in the mail. It's the best. —-YEP! Found it! November 29, 2012. Throwback Thursday anyone? I was a skinny little thing without much muscle tone!
POPSUGAR now offers a monthly Must Haves box and these are not just a few small items, no sir! These are full sized hand-selected items in beauty, fashion, home, fitness, and food for a fraction of the price. Let's take a peak inside June's box shall we?
Oh the excitement!
So what's all this stuff?
Emily Giffin's 'The One and Only'- one of my favorite authors. She wrote Something Borrowed 🙂
Turkish Towel- can be used as a beach towel or beach sarong!
Lotion- a great citrus smell 🙂
Hair ties- so cute I could wear them as a bracelet
Hand wipes- lemony fresh!
Chips- already GONE! delicious
$15 gift card to Native Union, selling great Apple accessories
Remember when I ran outside in the heat the other day? I was wearing one of these and my hair stayed in place 🙂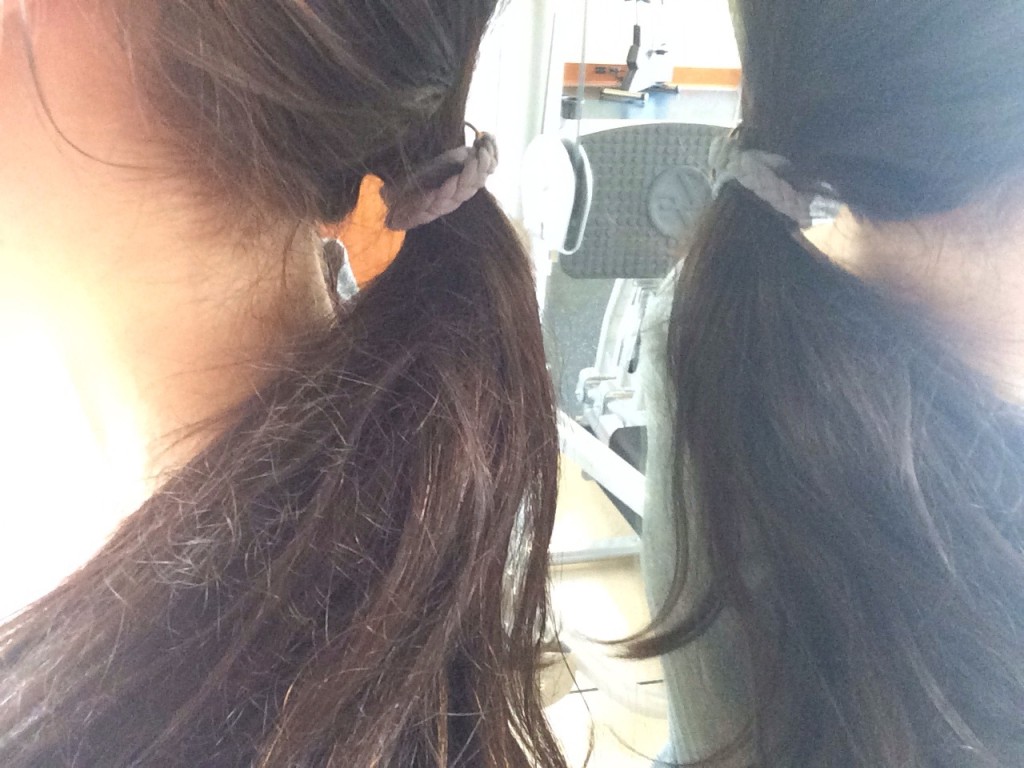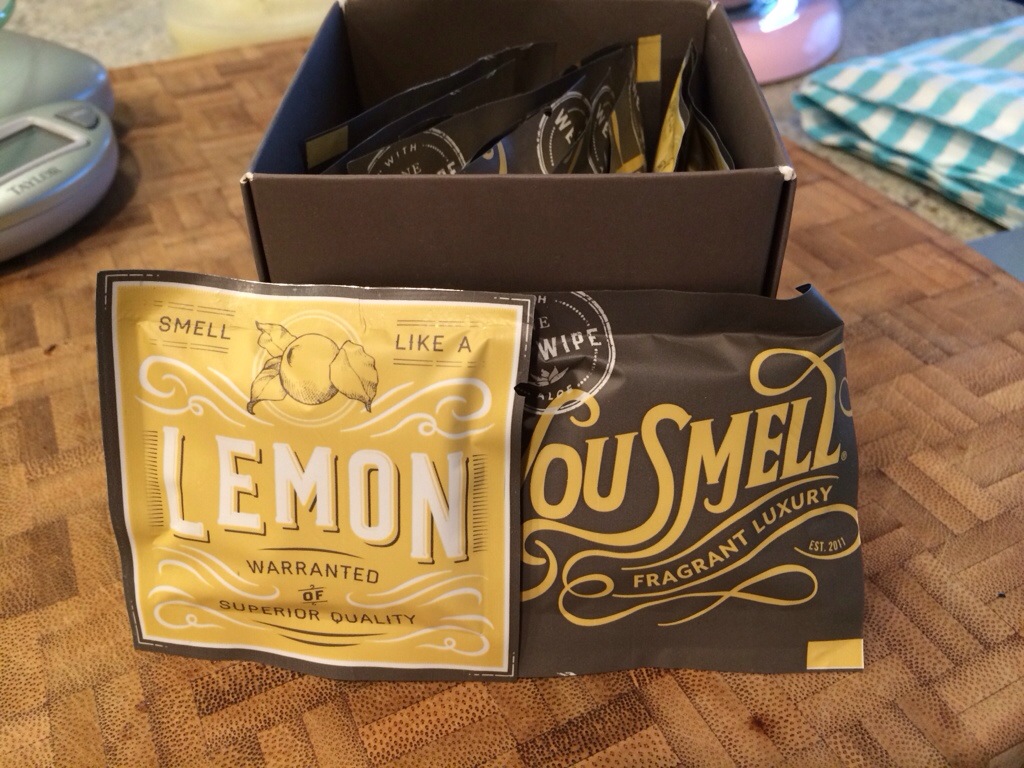 I brought the lotion to work! Have to keep those surgery PA's hands nice and moisturized 🙂 My co-worker was a fan.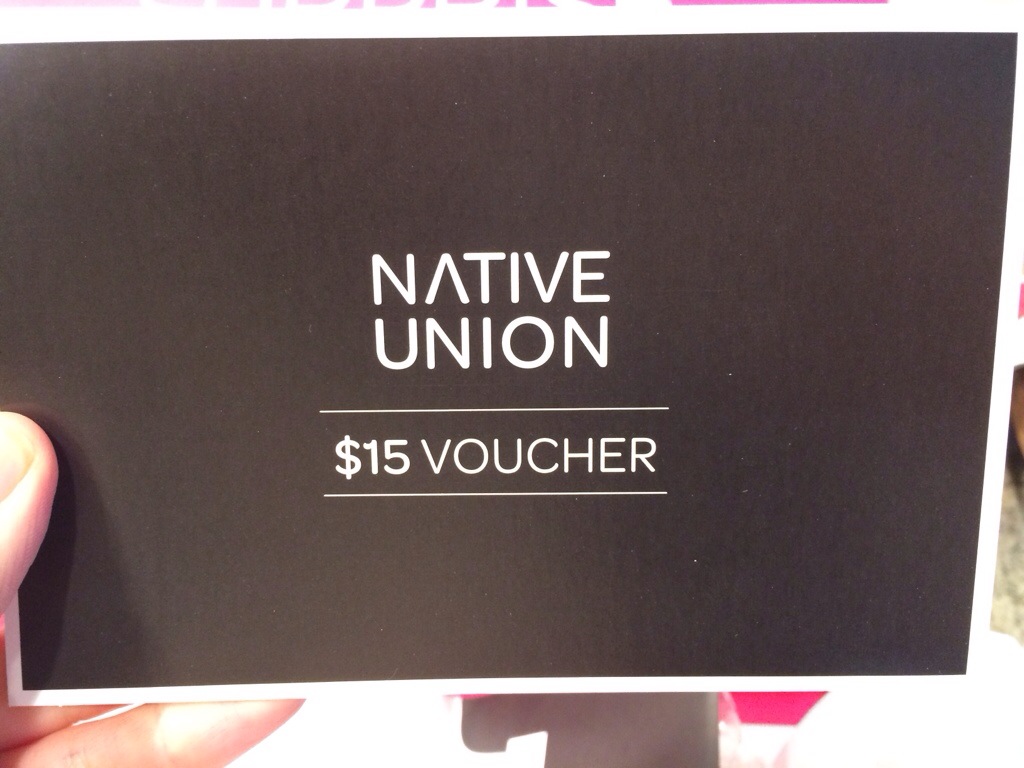 All of this retails for $115. The monthly subscription is $39.95 but if you use this code: JUNESELECT10 you can get $10 off a 3 month offer. Ends June 30th! Head here to take a peak 🙂
POPSUGAR provided me with a complimentary POPSUGAR Must Have box. The opinions I have shared about the box are my own and POPSUGAR did not tell me what to say or how to say it. 
———
Yesterday when I left work I headed to the gym to do legs and glutes. I tried my best to last through the whole workout, but I did leave earlier than usual. I still am not feeling 100%, so I decided not to push it. Creeper shield is alive and kicking though!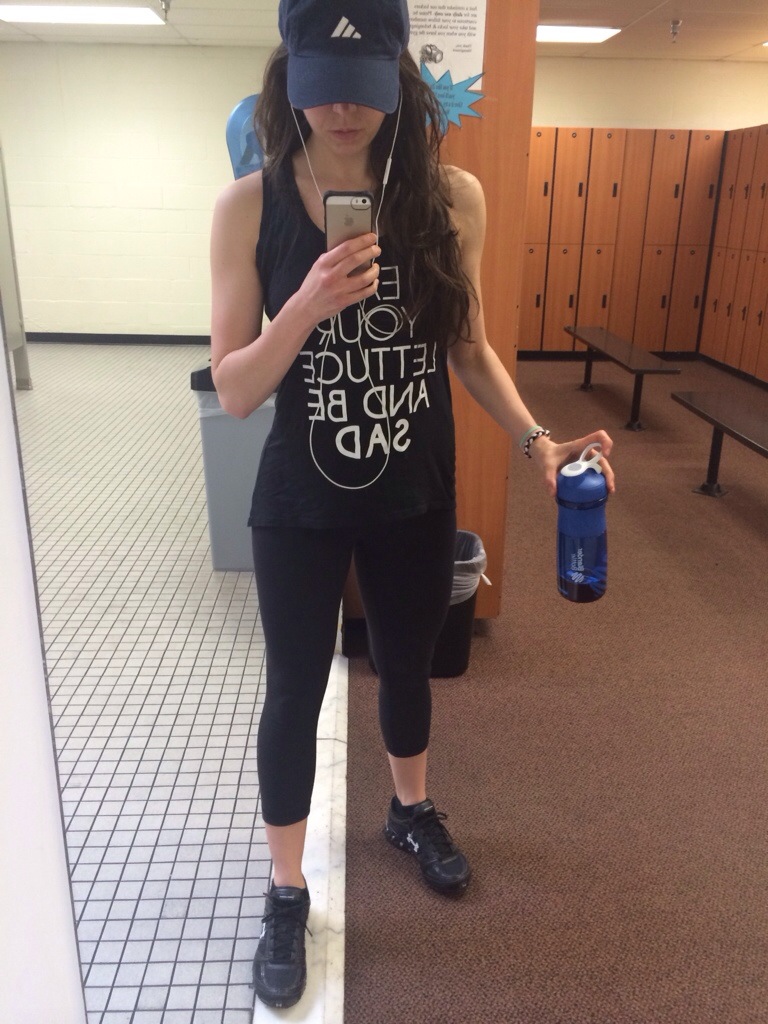 All black, minus the hat and bottle.
Looking forward to getting my weekend started. I have lots planned, including getting all dressed up Friday night for a black tie work event. It's graduation night for the surgical residents. Off they go into the real world, no longer under the guidance of anyone else. It'll be nice to get all dolled up, plus I have a killer dress I'm excited to wear!
Have a great Thursday!
XOXO With a Cherry On Top,
-Minnie