Happy 1 Year Blog Anniversary
WOW!
Today marks one full year of blogging. I can't believe it! I have to say I have grown a lot in the past year and learned from mistakes too. When I started this blog, I was pretty sure my mom and dad were going to be the only 2 to ever read it. To my surprise, people started reading it! So THANK YOU so much to those that have followed my journey so far. Thank you to those who read my early posts and still decided to come back to read more.
Remember when my blog looked like this?
Mom and Dad are the only ones nodding their heads yes.
Thank you to my amazing support circle: my mom, dad, Casey, Drue, baby Bell, and DiPeppe who encourage me to keep writing and live my dream. And thank you to those who found me by Instagram, Twitter, Pinterest, and just plain googling! You guys rock 🙂
Oh and the biggest thank you goes to my partner in crime. Half of my blogging is dedicated to my ball of fluff and she's by my side day and night as I type away. My Phoebs 🙂
In case you'd like a little flash from the past, HERE was my very first blog post.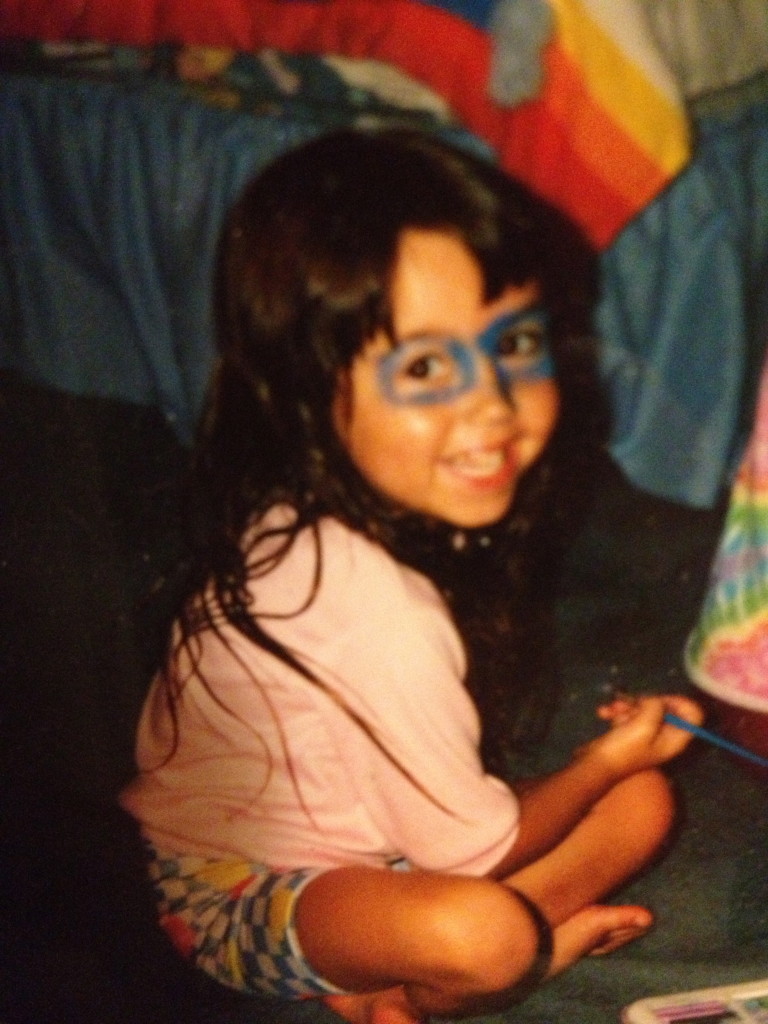 I remember telling my mom about it after I posted it and I was so nervous that she'd think I was being silly. One year later she sends me a text every day saying she loved my blog with a little comment. My own personal critic 🙂
Speaking of silly, when I first told people I was starting a blog many laughed. I guess they thought I'd never stick with it, or it would be poorly done. Well Minnie doesn't do things in a small way, and she certainly doesn't quit. One year going strong and better than ever.
I thought I'd go through a little 1 year blog review and highlight some of my favorite moments. It took me a while to find the good stuff because I had over 450 posts. Wow, that's a lot of me!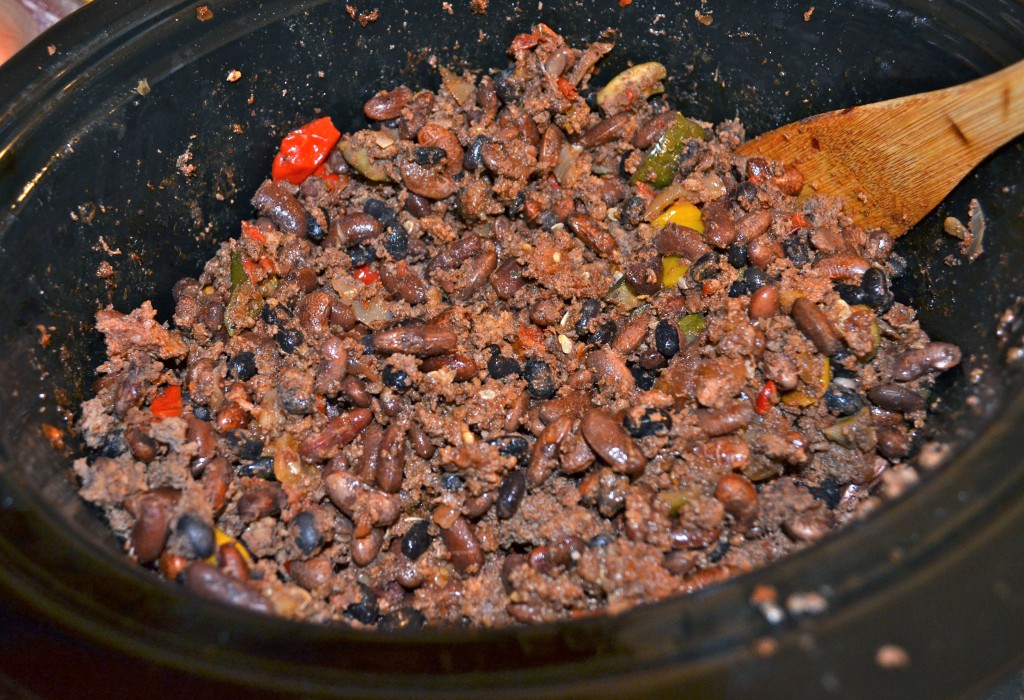 Yes- It's the story of Miss Phoebe Buffay 🙂
I have so much more to learn and my dreams have grown so big. I have my hand in several projects to advance my career as a blogger, I still work full time, and I try to keep cooking every single day, even if it's a failure. To the outsider this looks like just a hobby, but I put my heart and soul into my words, my food, and my workouts. For all my female readers, yes our lives are insanely busy and crammed, but YOU CAN DO IT. Whatever it is you want to do. I love being a strong, independent woman, and a multi-tasker at that! A year has flown by and there were times where I said "I can't do it", "I'm so tired" or "no one is even reading this", but I kept going because it's what I love. And while I love medicine and being a PA, I know my heart is here with this blog. Motivating, Inspiring, and COOKING! So let me get on those projects so you can see these faces on some bookshelves 😉
Have a wonderful Monday! I'll be back tomorrow with my weekend round-up post 🙂
THIS IS JUST THE BEGINNING! 
XOXO With a Cherry On Top,
-Minnie